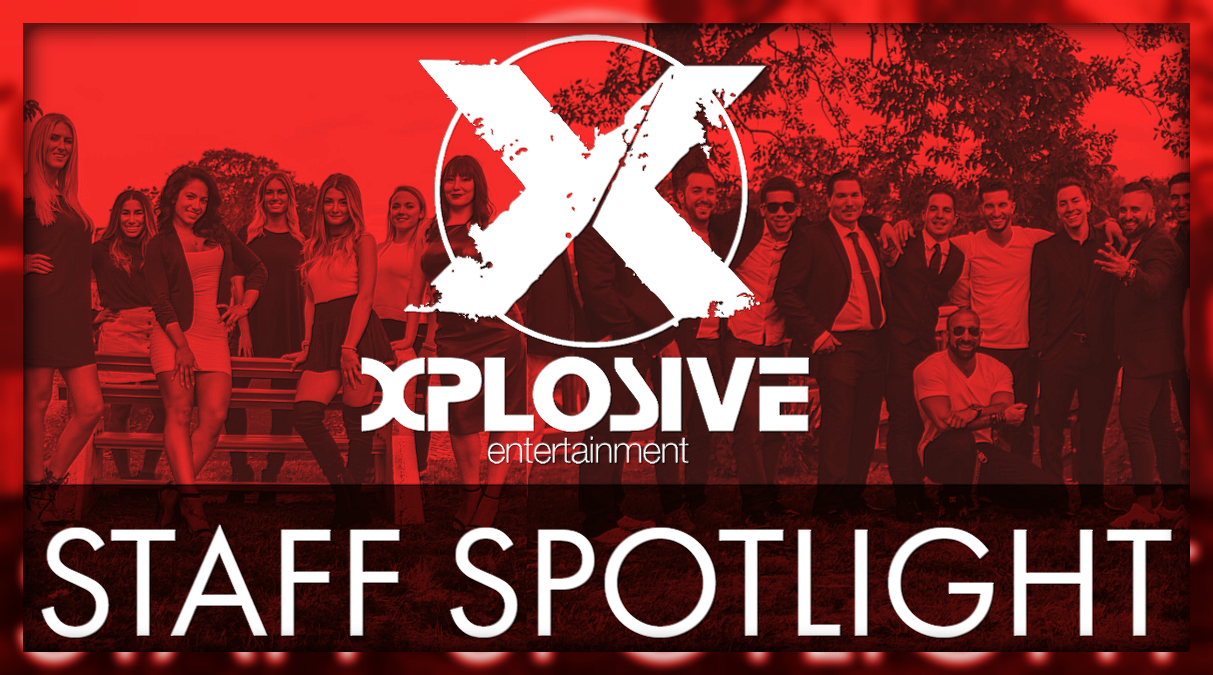 Welcome to the very first Xplosive Entertainment Staff Spotlight! Each month we'll be sitting down with a different member of the Xplosive team to get to know them better, and to explore their unique journey through the entertainment industry. We hope you enjoy these exclusive looks into the lives of our talent, especially as they share in all the fun and excitement of your upcoming celebrations.
This month, we're highlighting one of the most integral members of our team, Vice President and seasoned DJ, Michael T. Michael first came to Xplosive 7 years ago, bringing over a decade of valuable experience and sincere passion for the industry to the team. It's that same passion, insight, and drive that makes him an irreplaceable and beloved member of our crew.
Outside of the Xplosive office, Michael is an avid boat, skiing, and water sports enthusiast. He is also a devoted husband and father to his young daughter, Haven.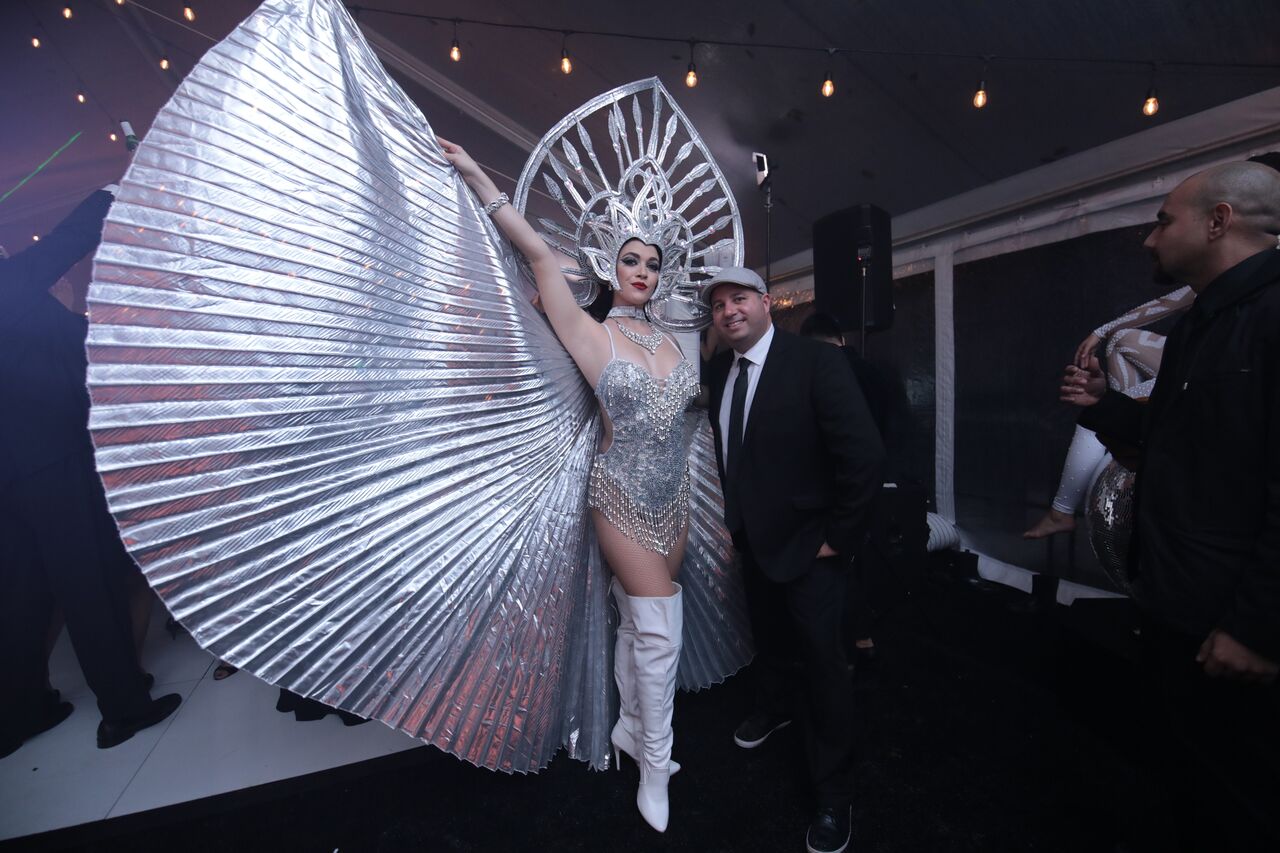 (At James' 40th + 1 Birthday Bash in October 2018. Read all about it here!)
What exactly is your role at Xplosive Entertainment?
"I'm the Vice President of the company, as well as one of our DJs. I get to wear a lot of different hats around the office."
What were some of your previous job roles?
"I worked for ten years as the Banquet Manager and DJ at one of New Jersey's largest nightclubs. I was also the Banquet and Events Manager for an indoor amusement park."
So, how did you get started in the entertainment industry?
"I first started DJing at the age of 13. I went on to DJ through college, and never looked back."
What is your absolute favorite part of your job at Xplosive Entertainment?
"I'd say it's the creativity it takes to produce the unique celebrations we are fortunate enough to be part of. I also love the team dynamic and honor of working with some of the most talented event professionals in the industry."
On the other hand, what's one thing you wish people knew or understood better about your role at Xplosive?
"People often ask me, 'oh… you are a DJ… what do you do during the week?' I wish the public realized, in order to have a successful business that puts on such dynamic events, it takes a full time career of working closely with a team of diverse professionals to make the magic happen!"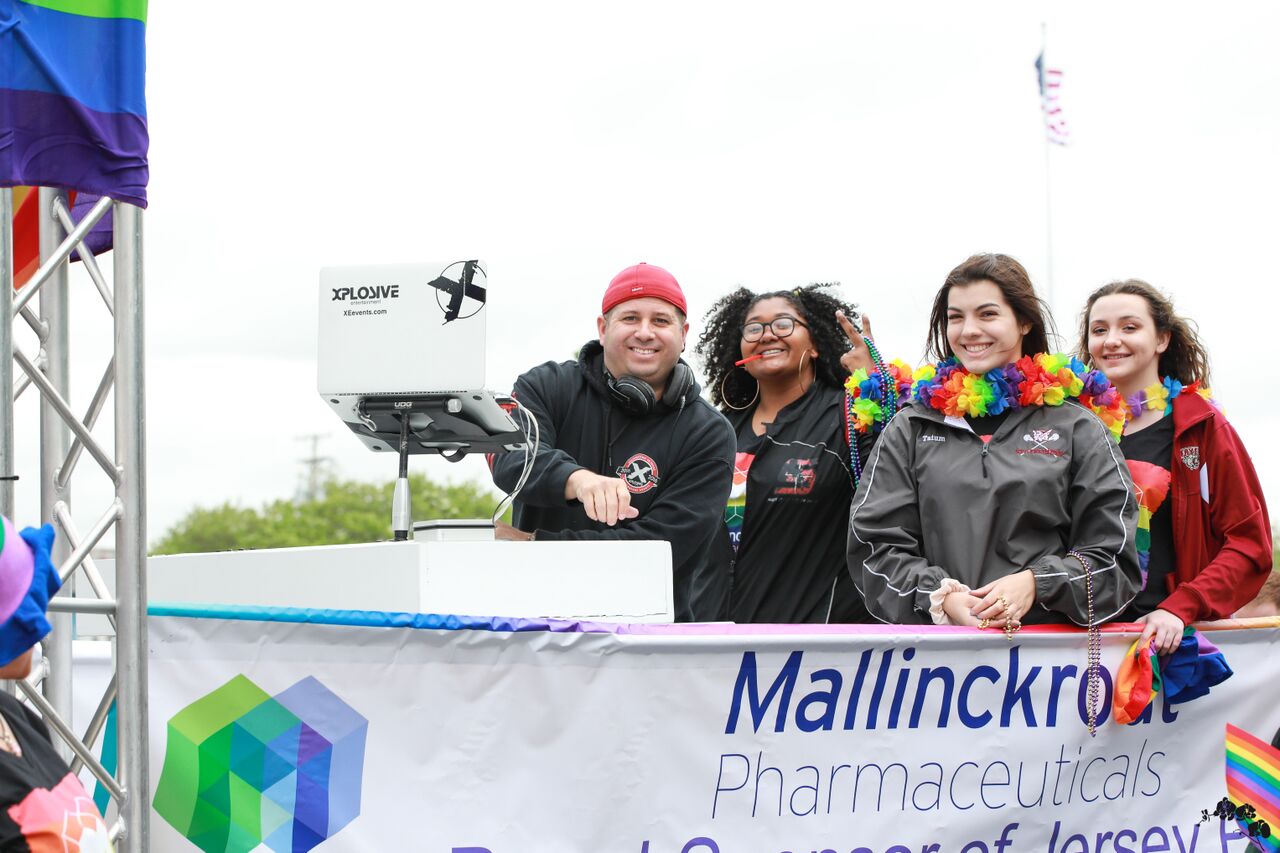 (DJing the Asbury Park Pride Parade in June 2018)
Who is someone you look up to in the entertainment industry?
"Matt Radicelli from Rock the House Entertainment in Cleveland, Ohio. He has created an incredible production company responsible for giant events throughout Ohio, and even certain national tours. His company evolved from a small DJ business. Matt is a dedicated professional and has figured out a way to scale his business through surrounding himself with some extremely talented people."
Now for something fun. If you were defined by one song, and one song only, what would it be?
"'The Man', by Aloe Black. Just kidding!"'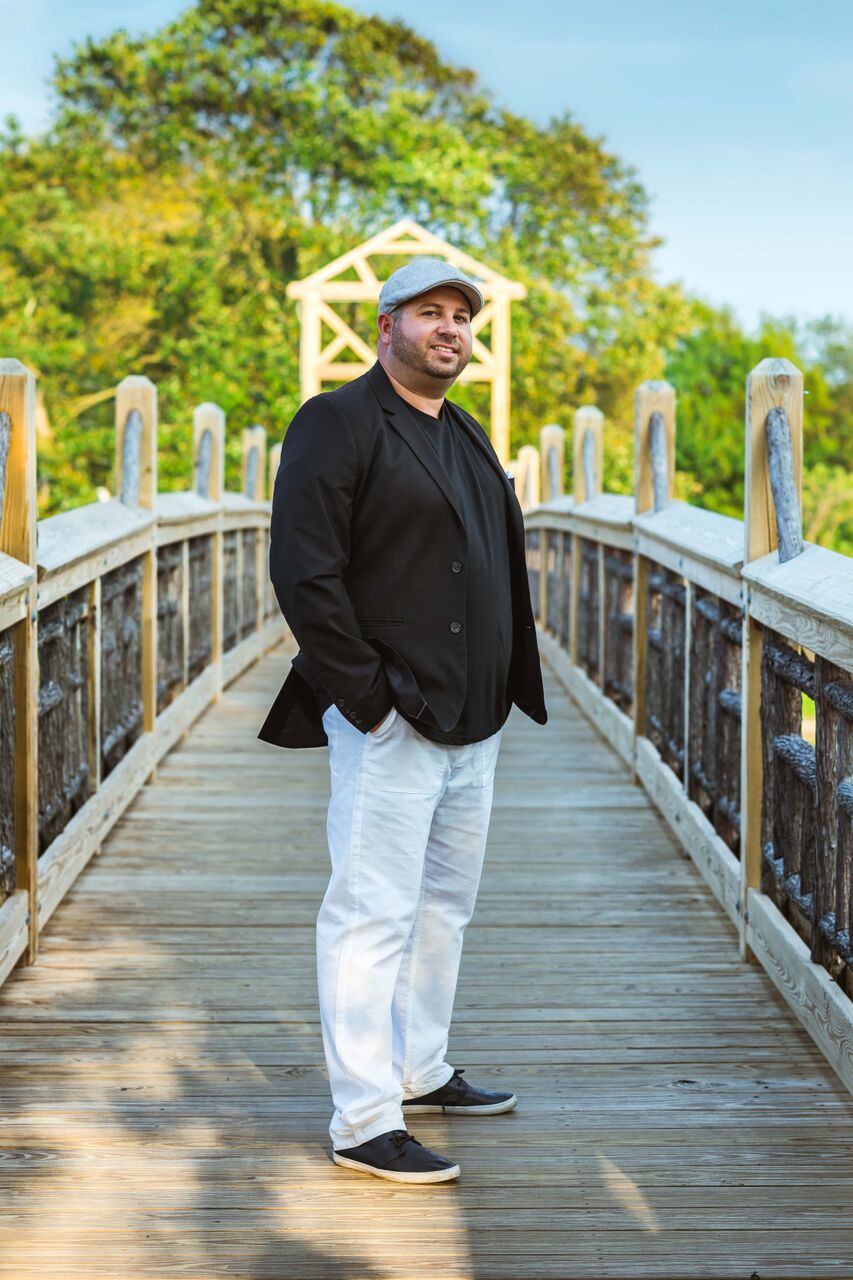 For more information on Michael, visit his talent page. To book Michael for your next event, call us today at 866.XPLO.ENT.