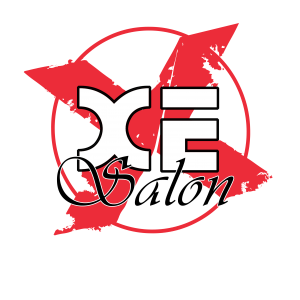 An exclusive Xplosive group of elevated event enhancements. Modern, funky, unique and memorable… like going to a traditional beauty salon, you have a plethora of options to choose from. Here at Xplosive, traditional isn't enough… we will bring licensed beauticians to your event and offer a collection of services for you and your guests to choose from including:
Hair Boutique
Invisible UV body art
Bling Nail Art
Air Brushed Hair Graffiti (for boys)
Glam Lashes
Glitter Eyes
Eye Art
Lip Tattoos
Glitter Tattoos
All products are latex free and professional grade. Your event staff are all licensed and insured. We meet all state safety and sanitation regulations.