Finally… the Summer is here! Besides being a great time to catch up on well needed relaxation, catch a great tan, and plan a family trip… the summer is an excellent time to work on the plans for your son or daughter's bar or bat mitzvah.
Top six reasons why planning during the summer is a great time:
6. DJs, photographers, and venues all slowdown in July and August. This means they have ample time to devote to you rather than trying to cram in an appointment when they are in busy season and rushed between clients and events.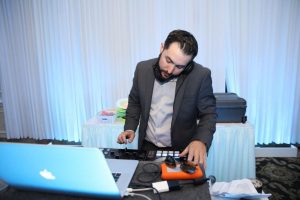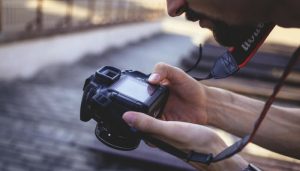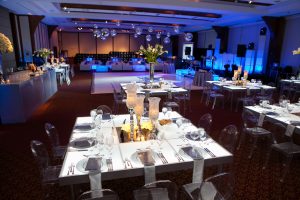 ---
5. Your kids have the summer off from school and sports obligations. If you have a child who wants to be part of the planning, now is a great time to involve them in some of the decision making. Contrarily, if your kids are away at sleep-away camp, you now have an undistracted opportunity to plan and setup vendor meetings without the kids in tow.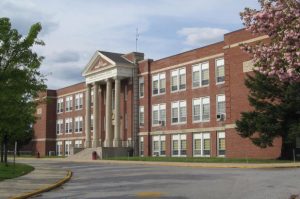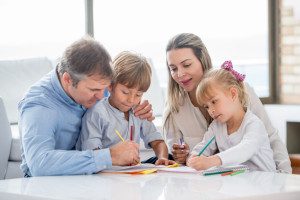 ---
4. Ideas are fresh. You may be in the "mitzvah circuit" where you find yourself attending party after party from March through June. If you are meeting with your vendors in July and August, your memory of these attended events is still fresh. You will vividly remember what you enjoyed and what turned you off.
---
3. New options: The summer is often the time that venues, and vendors find an opportunity to refresh their sales options. You can find out about new services, menu options and considerations to help make your son or daughter's big day unique!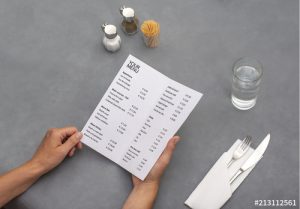 2. Price discounts……
With Summer being a slower time for many event professionals, cash flow may be tight for some. Therefore some vendors may consider discounts in order to win you over or up-sell your event this time of the year that they may not have considered when the bank account is robust.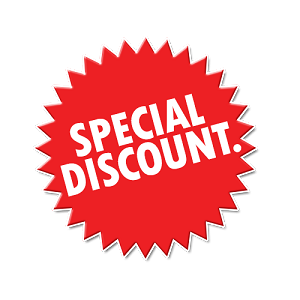 1. Happiness! Studies show that people are happier in the warmer months. Why not setup a planning meeting with your party partners when they are in a seasonably good mood!