Having a strong team dynamic is vitally important for any business with multiple employees. Often, this dynamic is referred to the "culture." Ask yourself, does your staff get along well? Do they enjoy working with each other? Do the respect one-another? Does your team value their jobs?
At Xplosive Entertainment, we are proud to offer diverse team building and team bonding programs for our clients. At these events, we've had the luxury of seeing organizations benefit from sharing unique experiences that leaves lasting memories and strengthens the overall office culture. Regardless of your business being a small team of 10-15 employees in one local office or a large company (or division within a company with staff spread across the globe), incorporating team building into your yearly calendar should be considered a must.
---
Here are some ideas to consider:
When I work with a new company, the first thing I do is ask their goal. Are they looking for a fun activity or a competitive program? I explain the difference as team bonding vs team building. Bonding would be considered going to a sporting event together or taking the team out to dinner. Team building, rather (in my opinion) is more of a scheduled program with competitive elements and score keeping.
Examples of Team Bonding:
A day out of the office. Take your staff on a road trip. Consider buy a section of seats and catch a Yankee's game (or even a local minor league team, which tends to offer more affordable and interactive options for attendees). Another option (with small groups) is visiting an "Escape Room" venue. These venues offer 60 minute challenges where your staff works together to solve clues and "escape" from a locked room. Have a company picnic at a local park. Be sure to also provide your team with food and drinks during your day out of the office.
Examples of team building:
– Build-a-bike competition: teams are each given a sealed box with bicycles parts. They have to race to put the bikes together. The winner is the first to properly build the bike. Other twists to this are to then have a "decorate the bike" contest and even a race where staff ride these newly build (often kids sized) bikes around the room.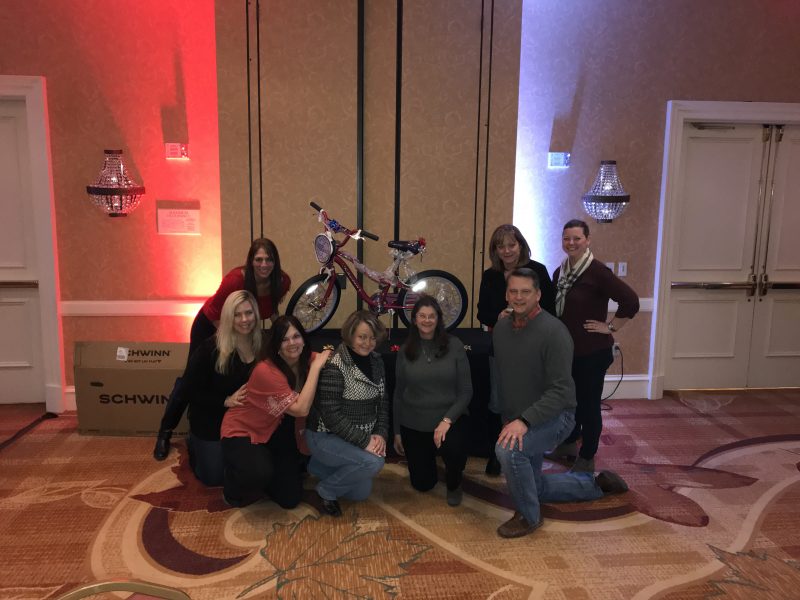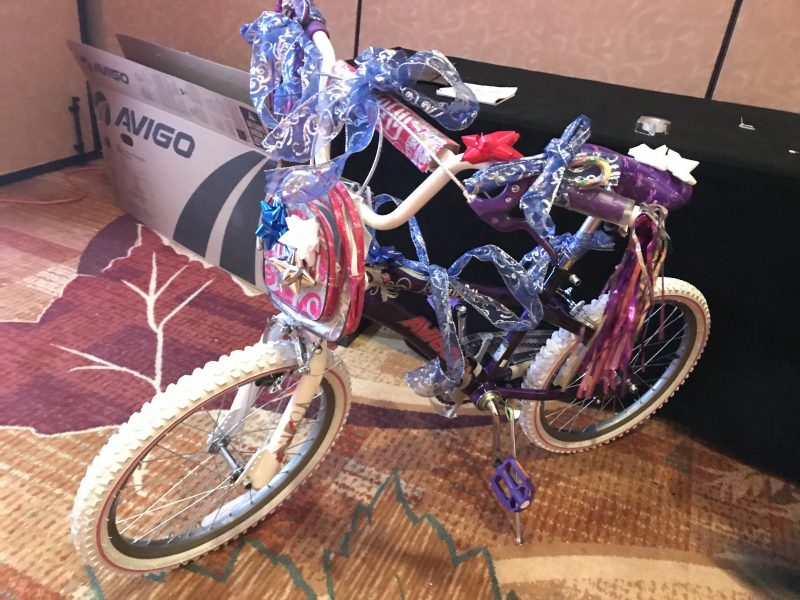 – Sand Castle Building Contest: This is one of our favorite Summertime programs at the Jersey Shore. After the staff is broken into teams, they are asked to come up with a team name. Each team then starts with a certain number of tools which include buckets and shovels. They have a set amount of time to create the ultimate sandcastle (or themed sculpture). Throughout the program, different twists and turns are added to increase the excitement.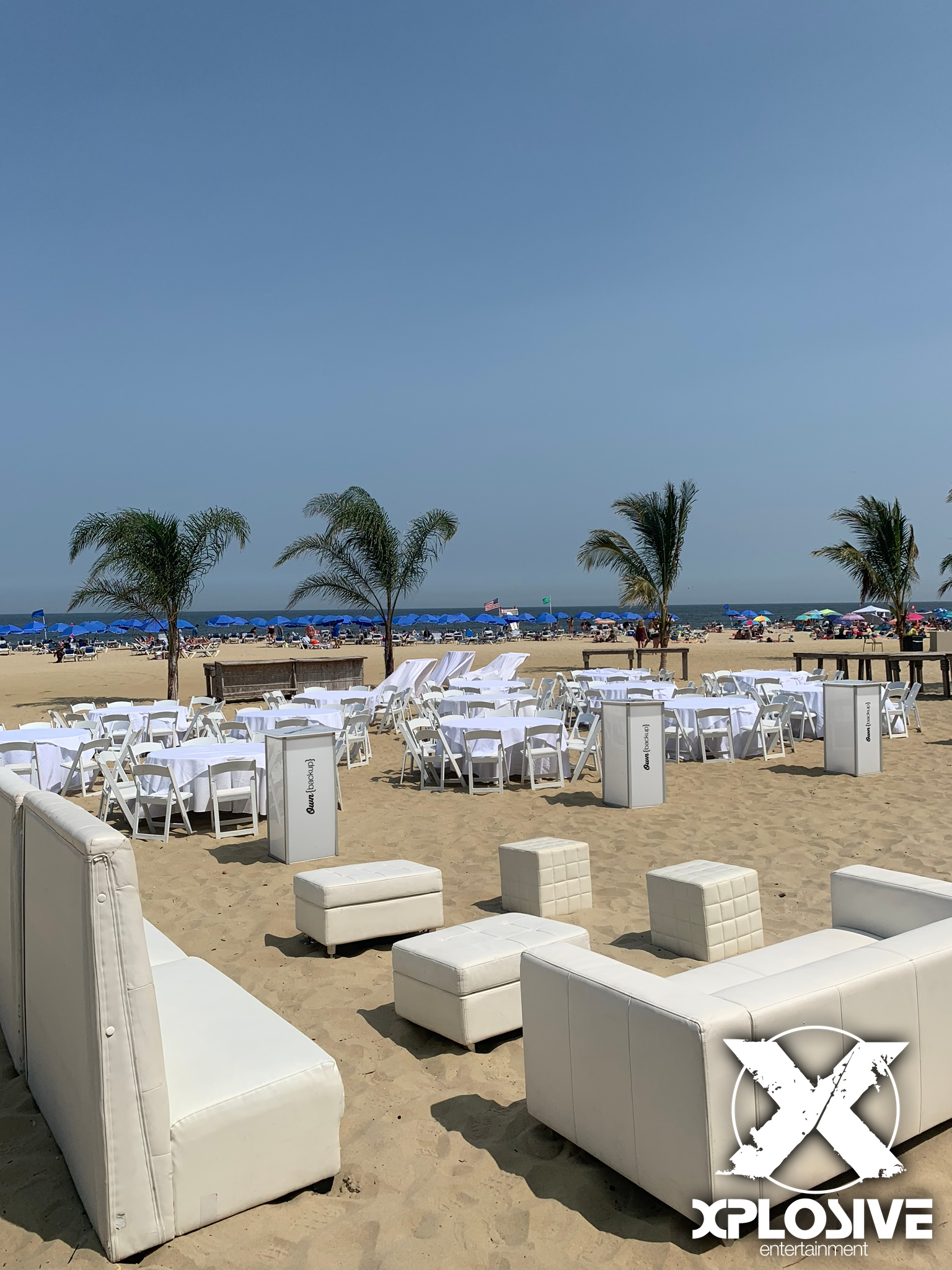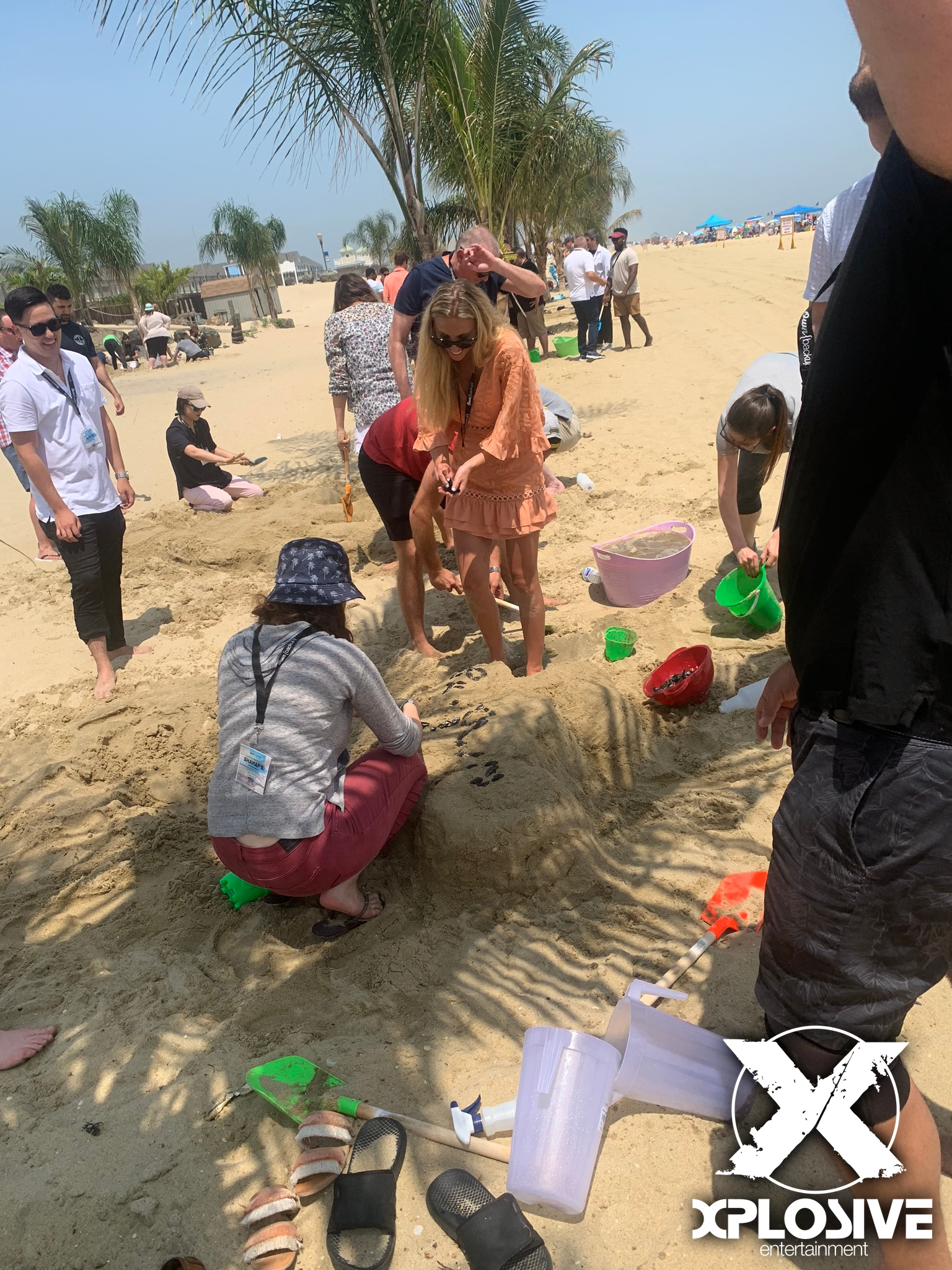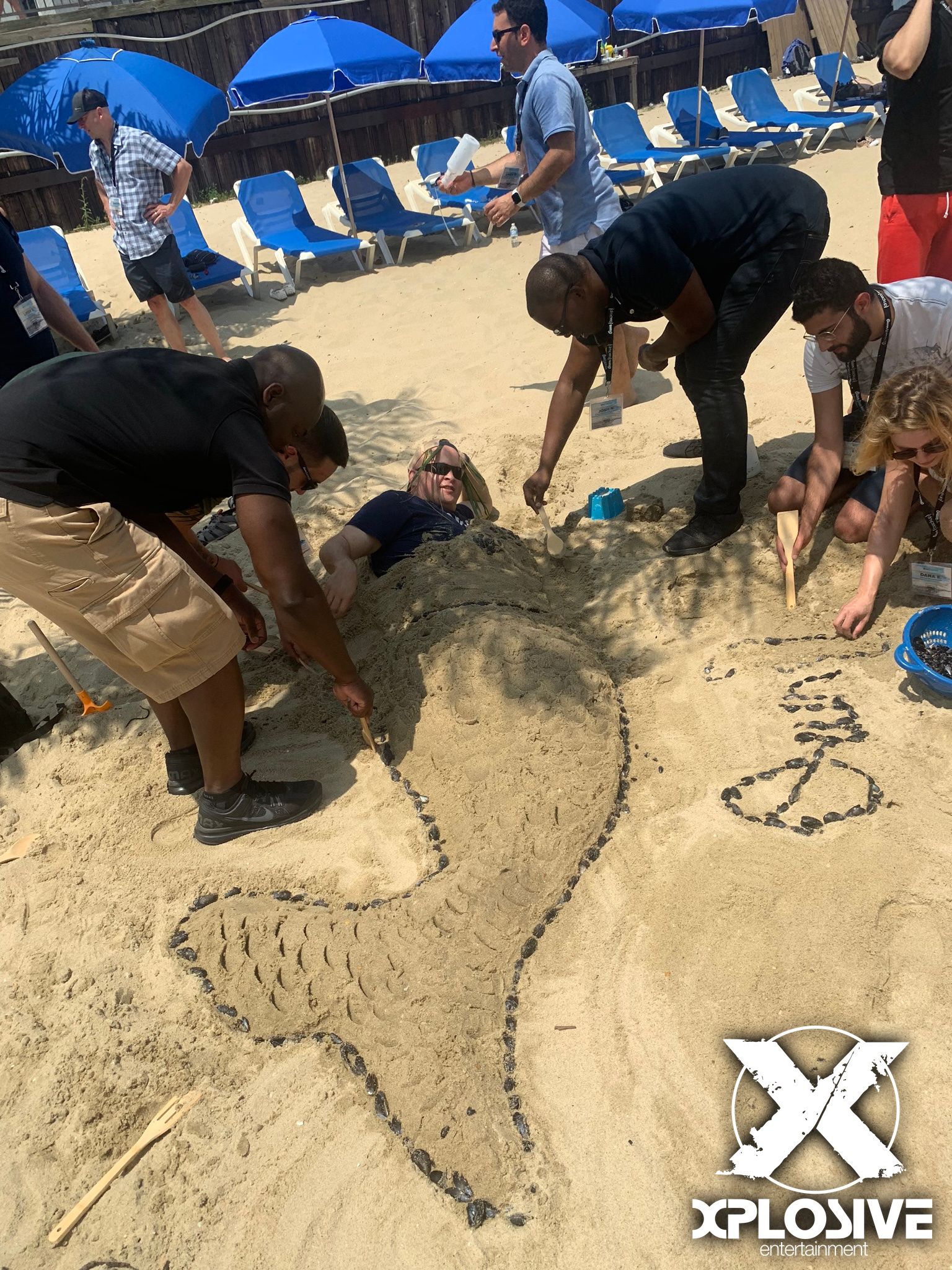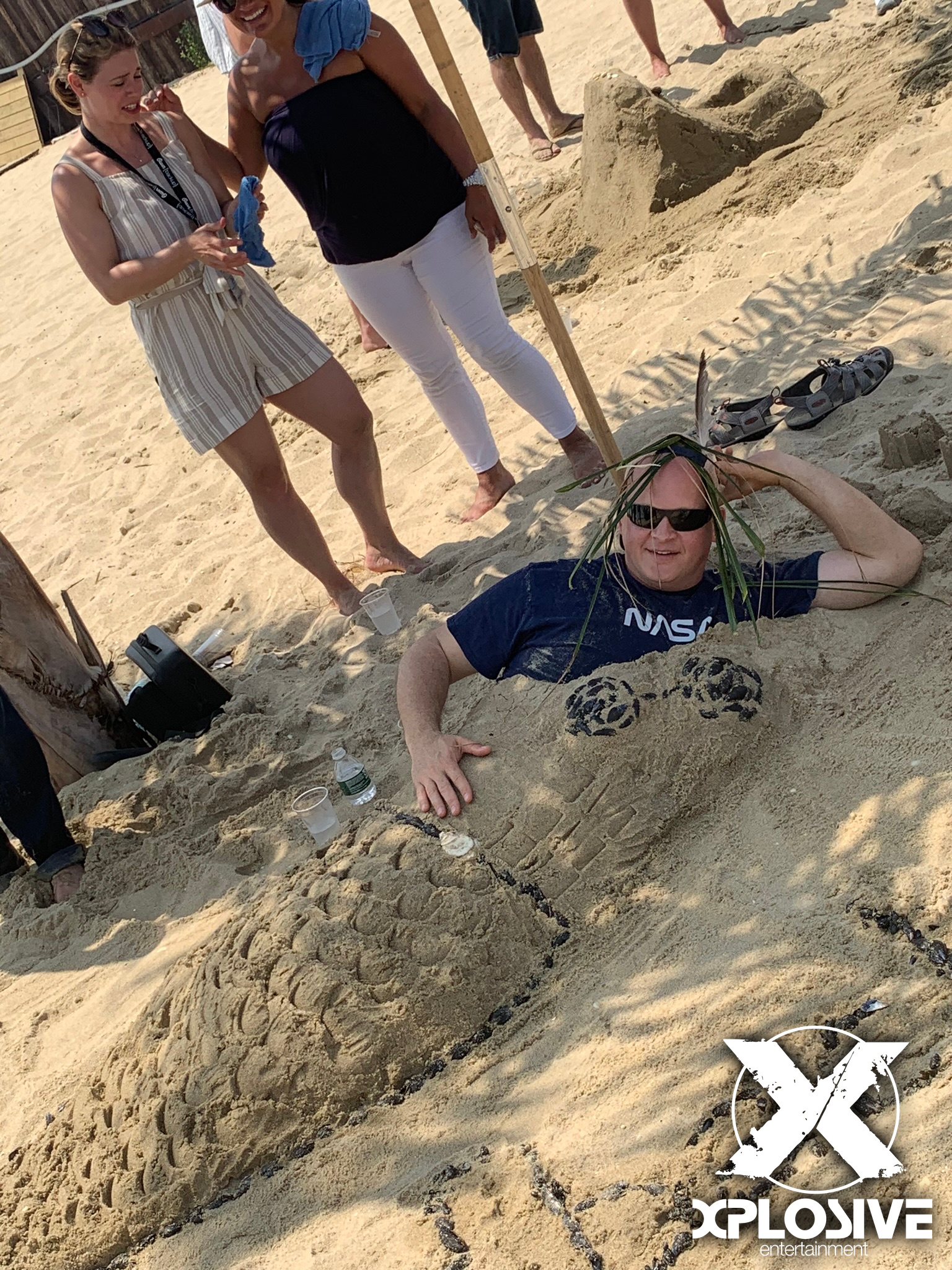 Build-a-boat: There are two ways to do this contest. One, for the braver groups, is to have the teams build mini boats using miscellaneous supplies provided. The boat must be strong enough to support the weight of one team member who will be in the boat and must race the other teams paddling from one side of a pool, lake or pond to another. The other, and drier, option is to build mini boats that need to be propelled from one end of a pool to the other using water guns to propel the vessels.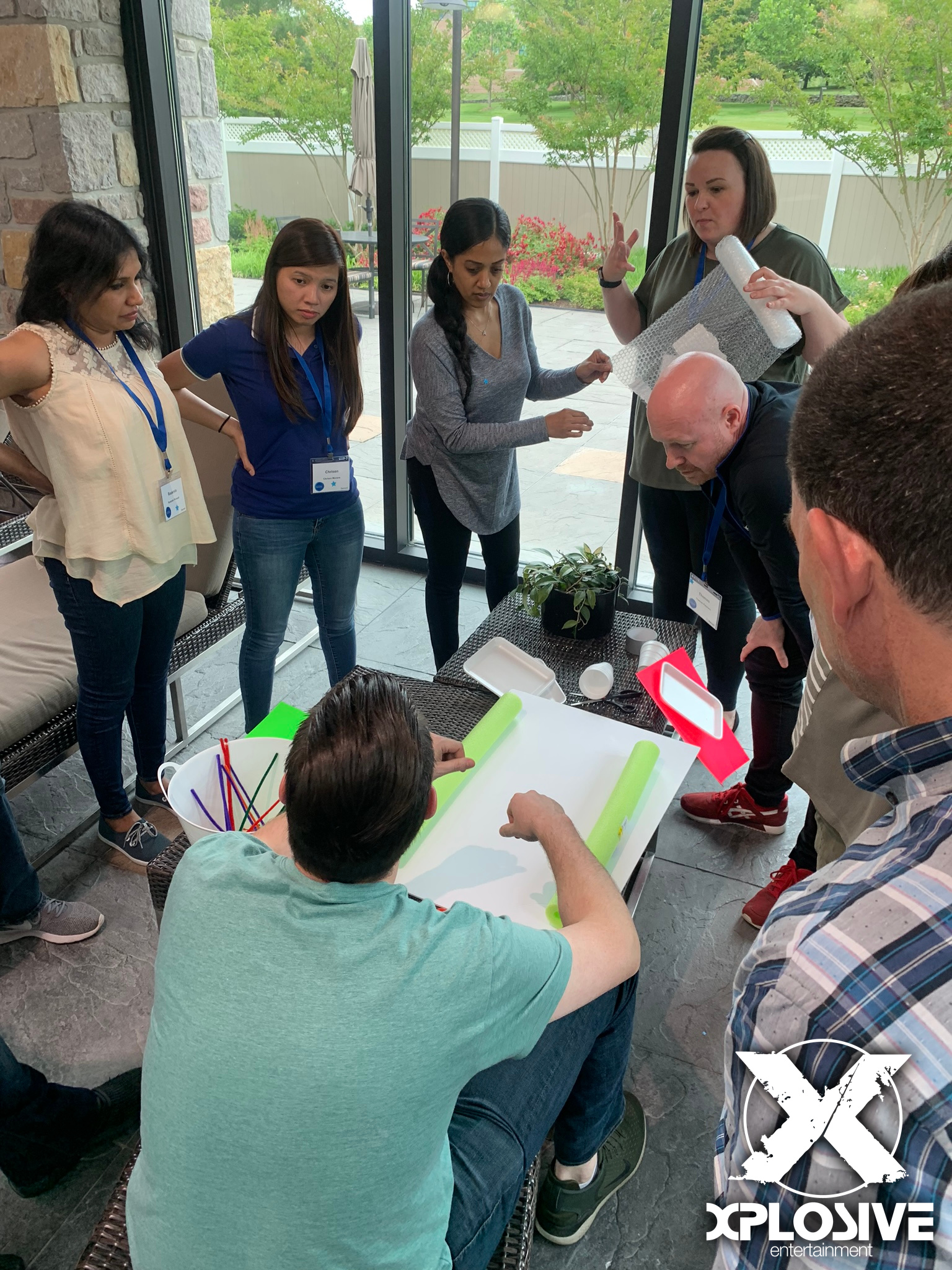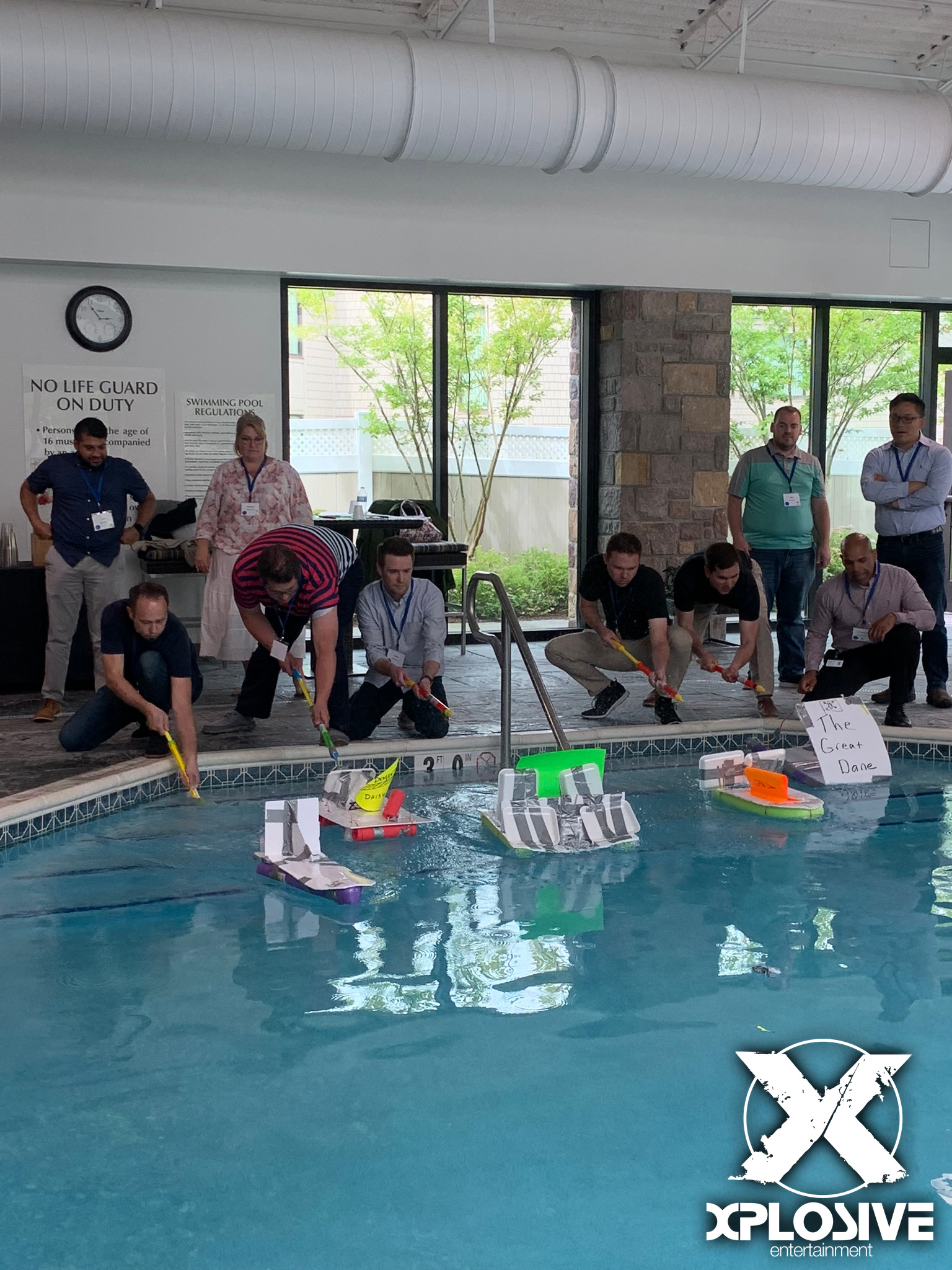 – Company Olympics: Based on the venue you select, time of year, indoors vs outdoors, a company Olympics program can be custom designed. It can be highly competitive like a Ninja Warrior styled obstacle course, or more subdued like a scavenger hunt followed by a hula hoop contest. Olympic programs are custom made to fit your company's perimeters.
---
Some important considerations when planning a team building or team bonding program:
How much time do you have to devote to this program?
Are your guests interested in physical activities or more mental challenges?
Where will this program take place?
If your program is outdoors, what is the backup plan in the case of foul weather?
Always hire an outside experienced team building professional to run the program. Your team will respond better to rules and direction being given by an outsider rather than someone who gives work related direction daily.
Try to plan this during work hours. If the program is planned for after hours or on a weekend, it may be looked at as a nuisance. Making attendance mandatory sometimes seems like a punishment if the program is outside of normal work hours.
Be sure to document the event. Take photos or video. Not only will your team enjoy seeing and sharing the photos, you can use these items in staff bulletins or marketing collateral to show future applicants that your business takes pride in keeping the team motivated and happy!
The benefit to hosting a company team building program far outweighs the cost. Studies show that investing in employee retention is far more effective than the cost of hiring and training.
our team should be proud of the business they work for. They should appreciate each other within the organization and should work cohesively. Team building and team bonding experiences are vital to a business's success.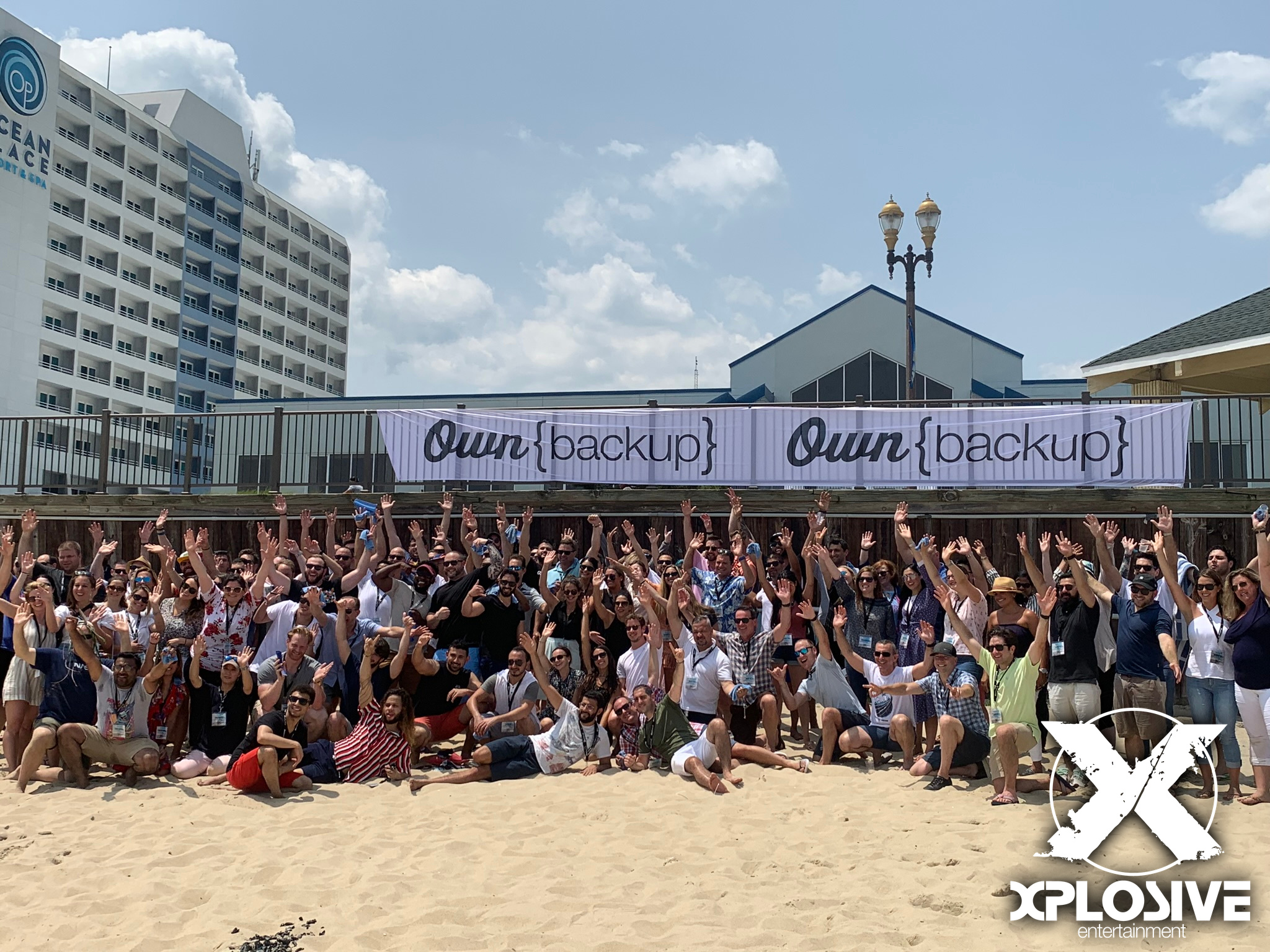 Prepared by Michael Langsner
Vice President of Xplosive Entertainment
A veteran in the team building arena.
866.XPLO.ENT
www.XEvents.com