Graduating from high school is one of the most memorable milestones in a lifetime; it's easily ranked up there with getting married and having a first child.   So, what can be done to make this memory even more incredible?  In today's world where Covid concerns plague our planet, how can a school or group plan an effective group gathering to celebrate the accomplishment of graduating while limiting the risk of virus transmission?
In this blog, we will explore suggested options provided by one of NJ's top school event production companies, Xplosive Entertainment.  For over 15 years, Xplosive Entertainment has been working hand-in-hand with schools across the tri-state area planning picnics, senior weeks, post proms and project graduations. 
First off… venue selection is key.  Choosing the right venue affects everything from costs, to guest capacity to open-air/outdoor options.  Many committees stress trying to find the right venue, however very often the answer is right below their feet.  THE SCHOOL!  Using a school to host the project graduation is ideal in so many ways.  From adequate parking, to sizable spaces with high roofs, to free (or inexpensive) facility usage, hosting a project grad in a school building is often ideal.  This is even more true if the school is air conditioned, has adjacent large spaces like gyms and cafeterias, offered outdoor yet protected courtyard spaces (and as a bonus perk… some schools have a pool within).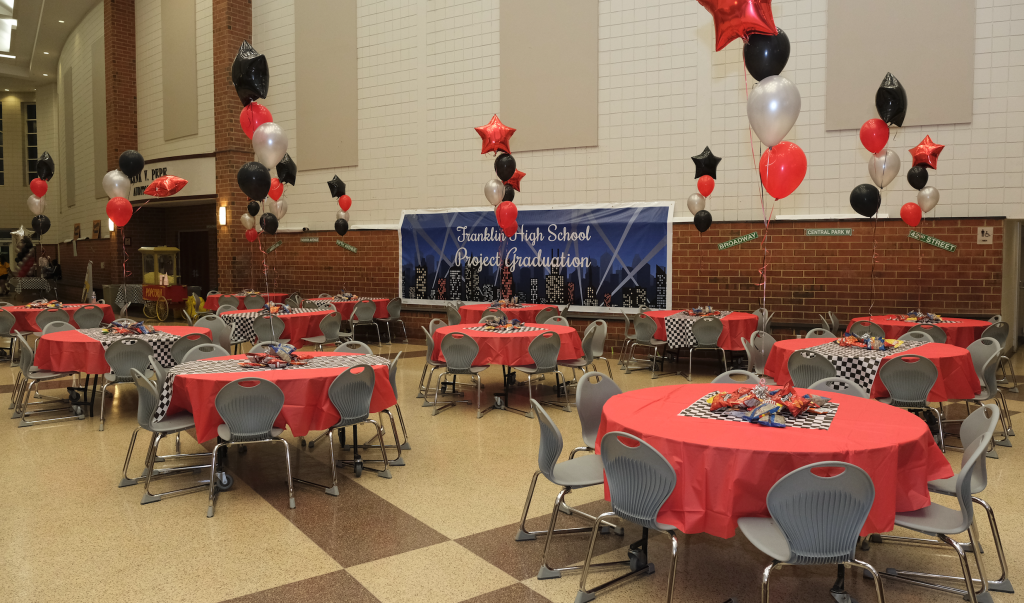 The next question or consideration is should/can this event take place 100% outdoors, somewhat outdoors, or all indoors.  The threat and unpredictability of rain is always an issue with outdoor events… yet at the right school with the right laid out yard, a school ground can offer the perfect options.  A backup plan is much easier to execute on a school's property than when booking a traditional event venue.   Consider the spaces within the school and think about logistics from arrival/check-in, activity space, food service, and mostly safety. 
Now for the fun stuff… what games and activities are both popular and safe for Covid concerns?  This list provides great options which are super appealing to 17 and 18 year olds plus fit social distancing needs.
Laser Tag

Corn Hole
Mini Golf
Strolling Magicians
Air Hockey
Axe Throwing
Out door movies
Hypnotism show
Batting or Sports cages
Carnival Games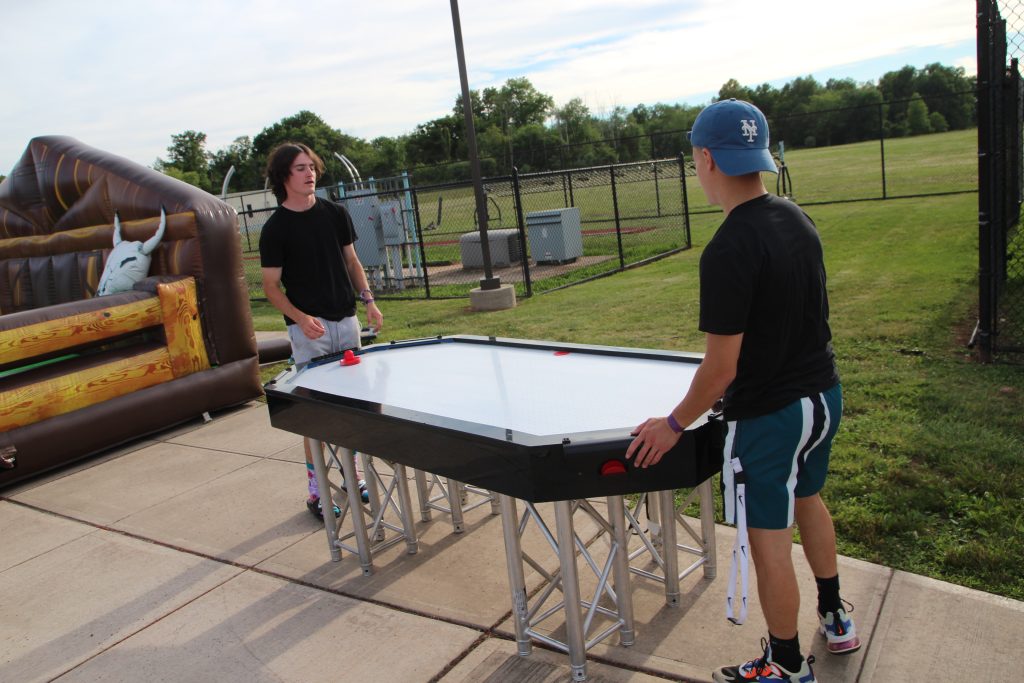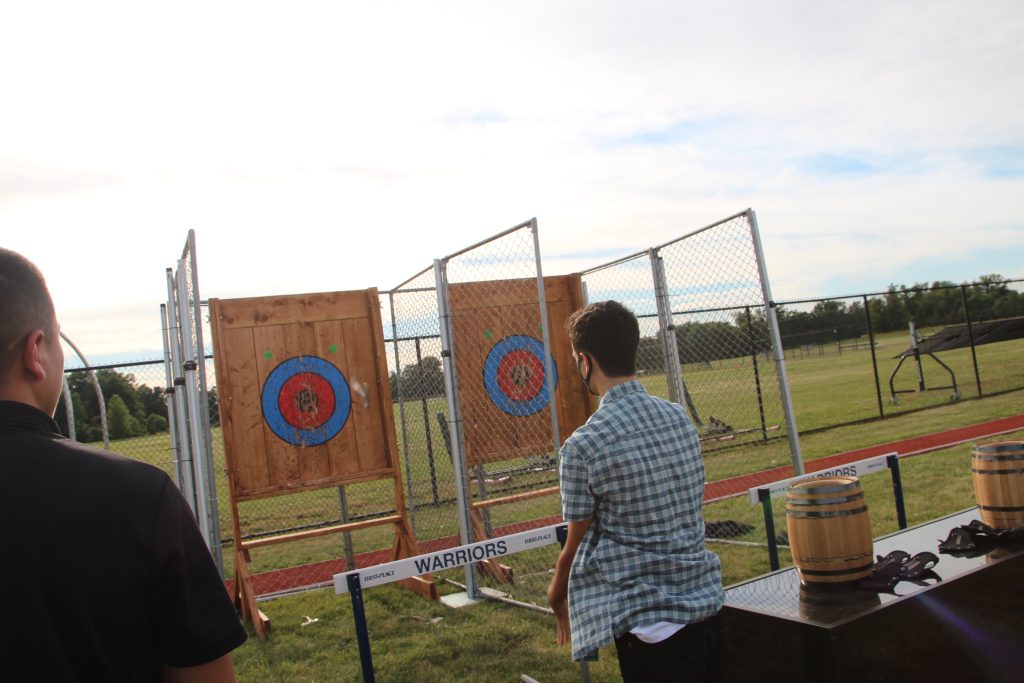 In summary, our students have endured some real challenges and obstacles in recent years.  It is very important that they have an opportunity to enjoy a proper send off and equally important that those planning take proper precautions.   Its suggested you fundraise early, involve the graduates in the planning/marketing of the event and think BIG!
For any questions don't hesitate to call or email.
Written by Xplosive Entertainment's Vice President, Michael Langsner
www.XEevents.com
732-866-1620
michaell@xeevents.com