Being a dynamic and adaptable entertainment company has brought many diverse events to us at Xplosive Entertainment. However, we have always focused on Bar and Bat Mitzvahs. Employing our passion, creativity, patience and dedication to our craft has positioned us to gain the attention of many parents in our region. Interestingly, in today's world, it seems more prevalent that we meet with families who have a child with special needs with their household. In fact, statically speaking public schools report approximately 14% of all students are receiving some level of special education. "Special needs" is a very real topic for many families. The label, "special needs," can mean a variety of things and can range in severity across the proverbial "spectrum." There are four major types of special needs in children:
1. Physical (muscular dystrophy, multiple sclerosis, epilepsy, etc.)
2. Developmental (down syndrome, autism, dyslexia, etc.)
3. Behavioral/Emotional (ADD, bi-polar, etc.)
4. Sensory Impaired (blind, deaf, etc.)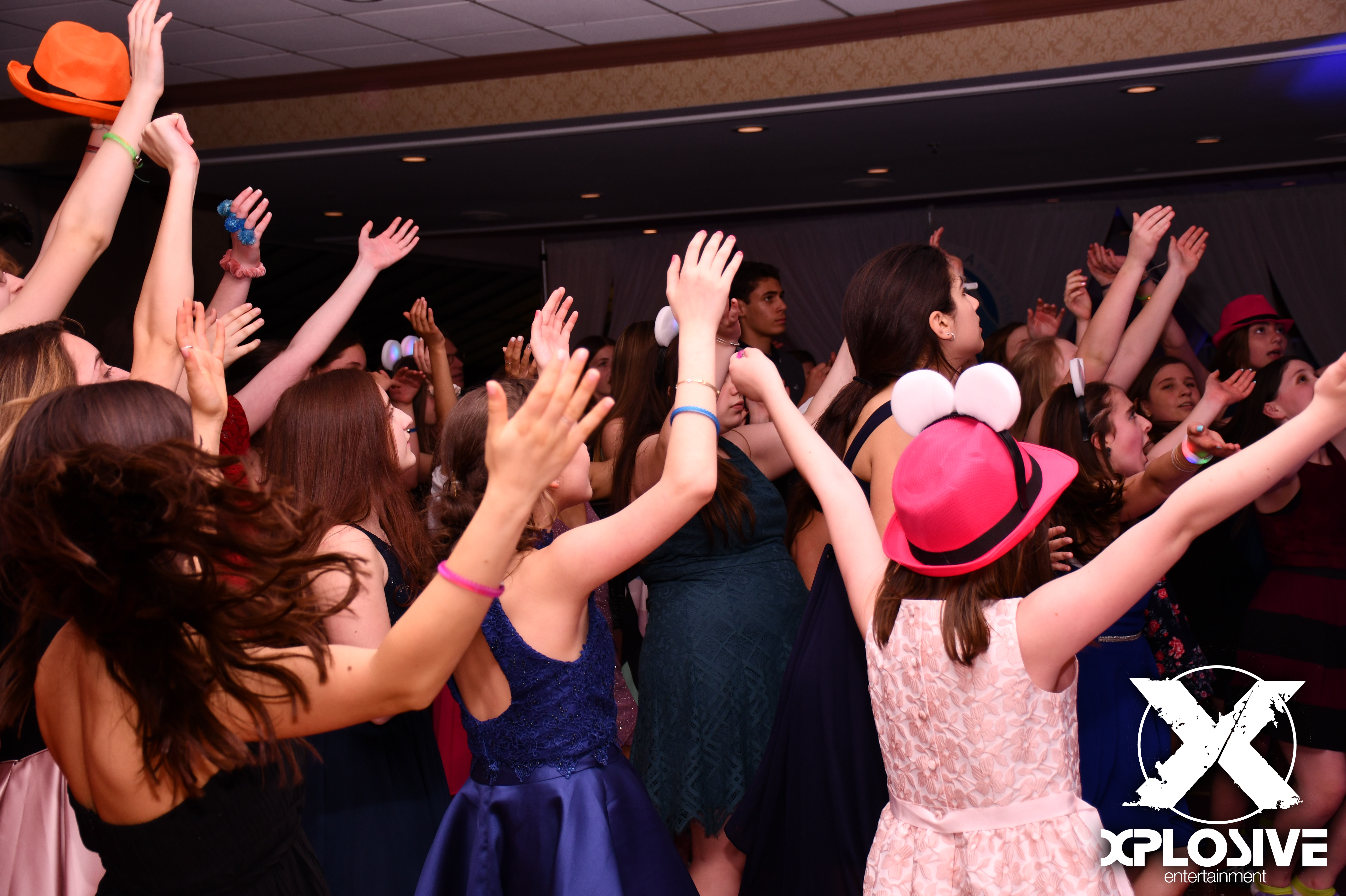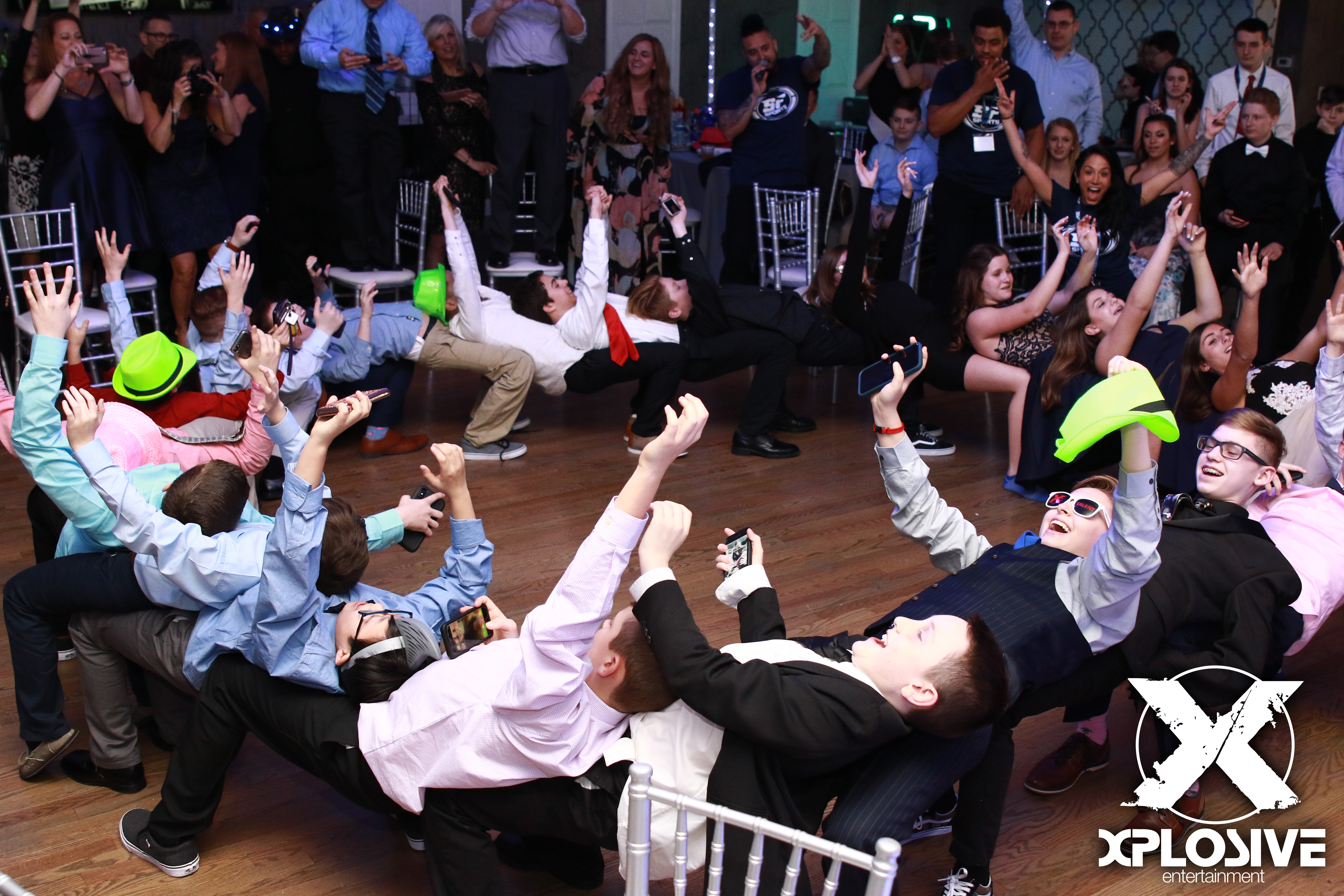 While we are not scholastically educated experts in social work or psychology we do have vast experience entertaining and performing for countless, families who have found comfort entrusting our brand with their child's simcha. Even though this topic is sensitive and requires the upmost care and respect, we (at Xplosive Entertainment) felt the need to write a blog with tips and suggestions for families planning Bar and Bat Mitzvahs for a child with special needs.
• First, please realize that you do not have to be afraid to design an affair of this caliber. You do not need to "downgrade" your event. If you have a vision of a high-end, u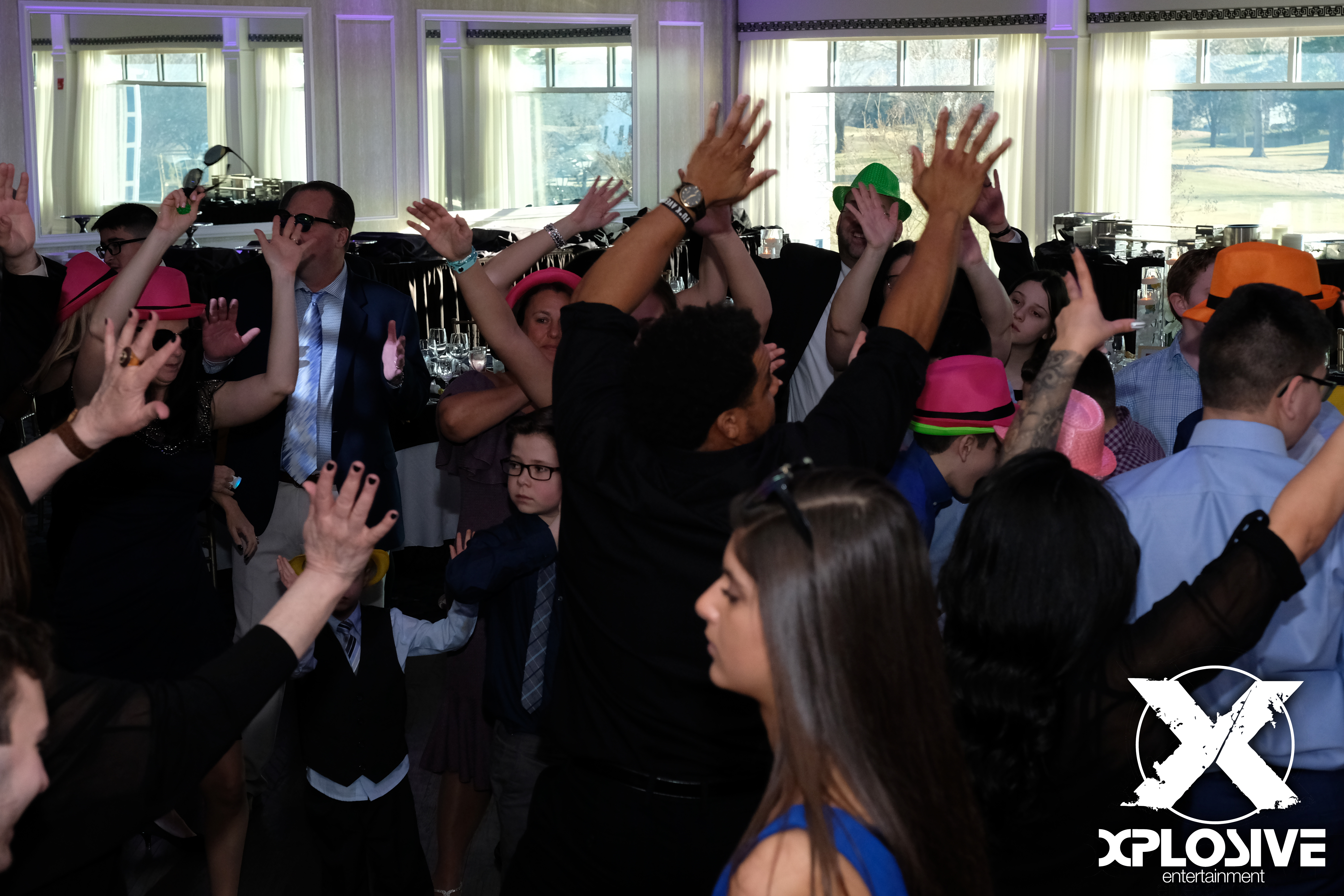 pscale affair, then follow through and plan the party of your dreams! Your son or daughter deserves it!
• You should absolutely do your research when booking your vendors though. This part of the process is crucial! We stress, ask outright if the event pro that you desire has experience with special needs. Ask for referrals!
• Ensure you can "lock in" your selected talent. As an example, at Xplosive, numerous "Event Ignitors" of ours work during the week as teachers, aids or counselors of kids with special needs. Book and lock that (or those) performers for your date.
• If you have a chance to meet with your talent, examine if he or she demonstrates the level of patience and flexibility that you require. We can't express how vital these traits are to the success of the planning and performance for your event day.
• Make sure that all of the vendors that you select for the day understand the situation. A photographer, as an example, may need to demonstrate a higher level of patience, or may need to budget more time for family photos. We have found some families do not speak with their vendors about their needs. This only complicates the day. Having an open line of communication with contracted vendors is key!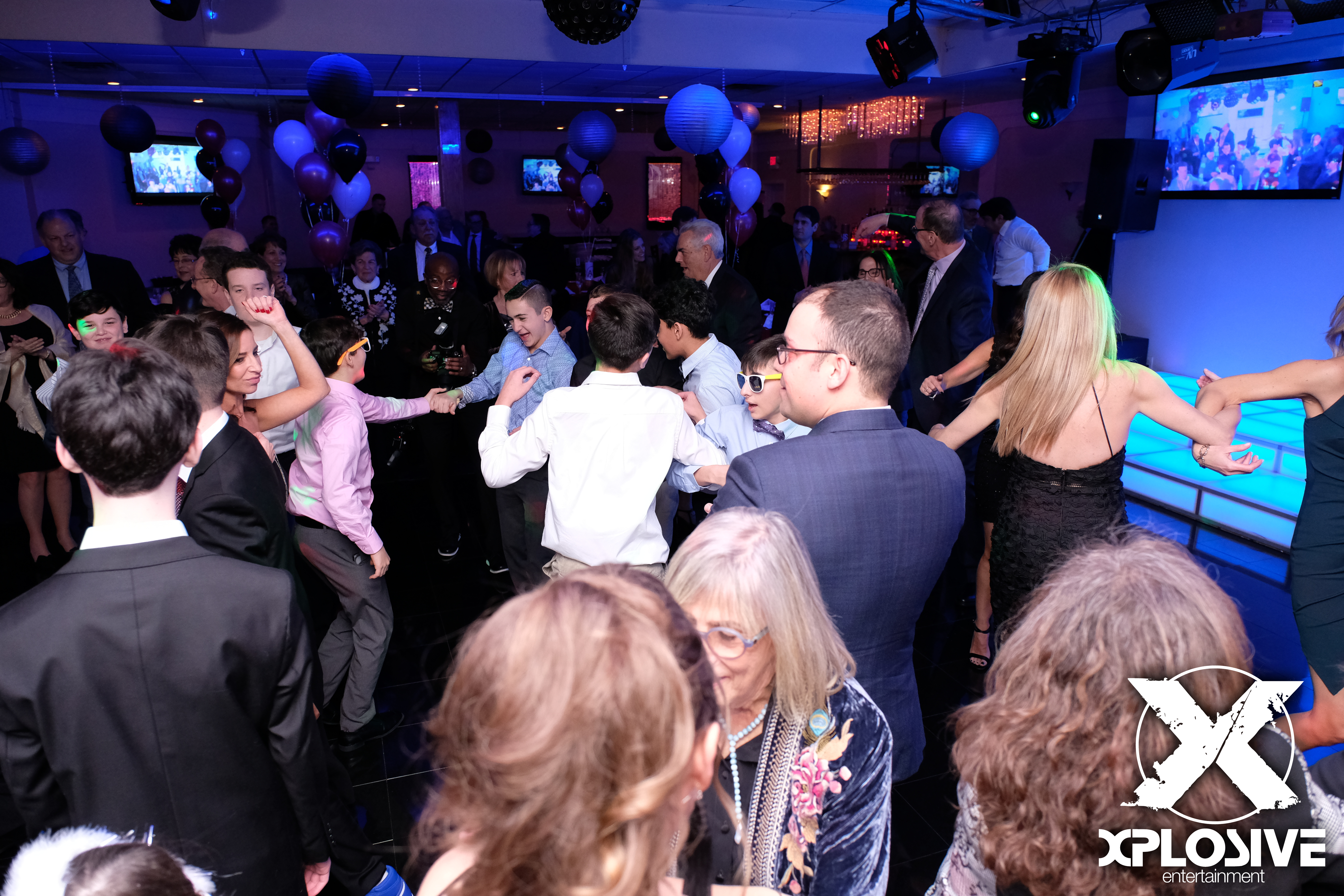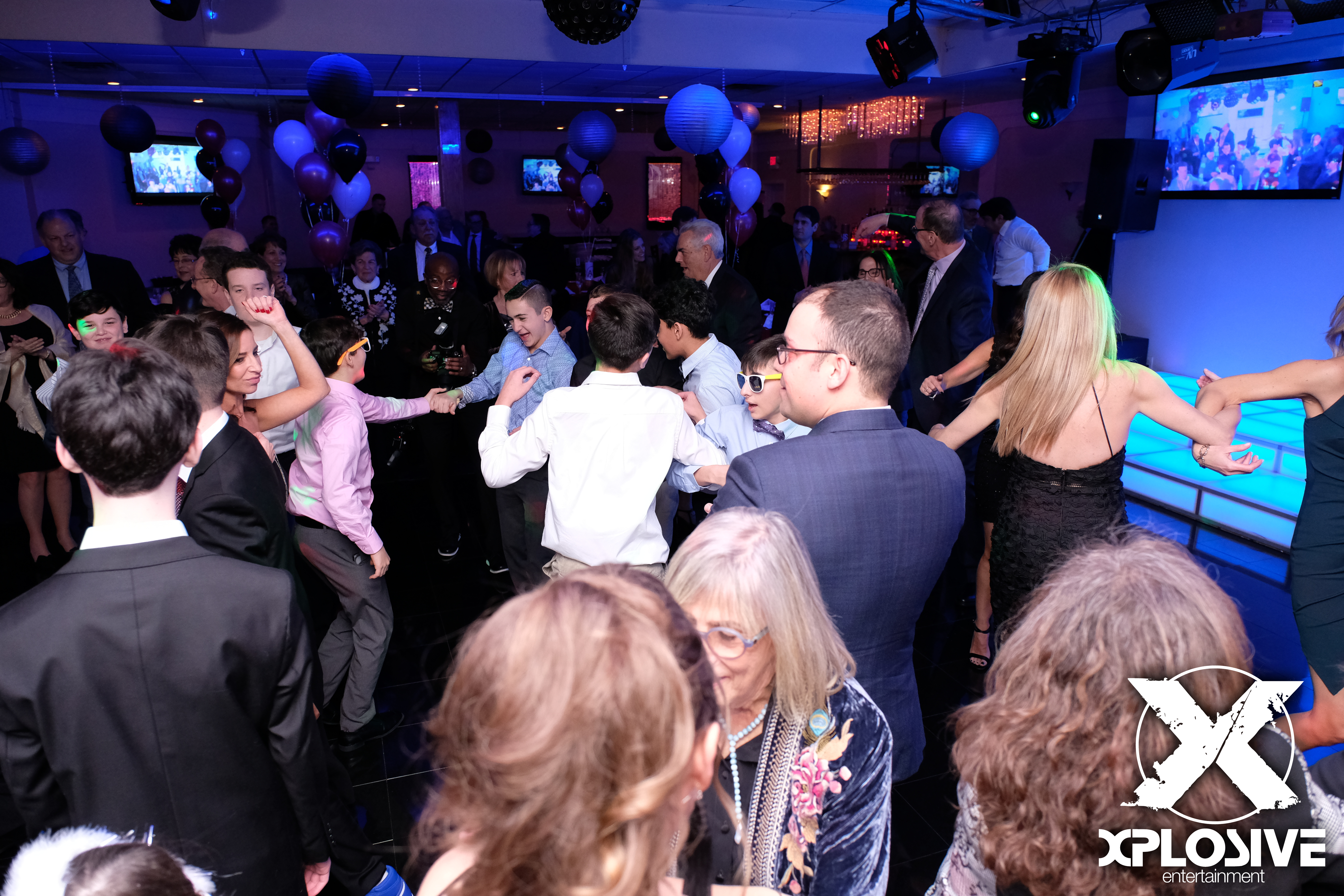 • Be sure to communicate any triggers to those involved in the party. As entertainers, we understand that certain songs, strobe lights, loud music, etc. can all be triggers for certain kids.
• Please understand and realize that a timeline for an event with special needs is always subject to change. This means that you can and should pin point certain times to carry out necessary formalities depending on the type of event, but always build in flexibility to accommodate the unexpected.
Written by:
Jordan Marshall, Founder of Xplosive Entertainment.
Note:
I have had the privilege and the honor to work first hand with many families throughout the years who have children with special needs. I approach these events with the upmost respect and care and have gotten AMAZING feedback, new bookings and lifelong clientele who become an extension to my own family. Don't EVER be afraid to celebrate the most amazing times in your lives and always know that with the right event professionals in place that the day will be MAGICAL. HAPPY PLANNING