It can be difficult to know where to start when it comes to planning your mitzvah. Before the panic sets in, stave getting overwhelmed by first considering your party's theme. Once your theme is settled, the framework is set and all the other details tend to fall neatly into place.
But, what theme should you go with? With near endless possibilities, it can be a daunting task to pick. That's why we at Xplosive Entertainment have compiled this short list of theme considerations to help you get on track. Keep in mind these four essential elements while settling on the theme and overall style of your upcoming celebration: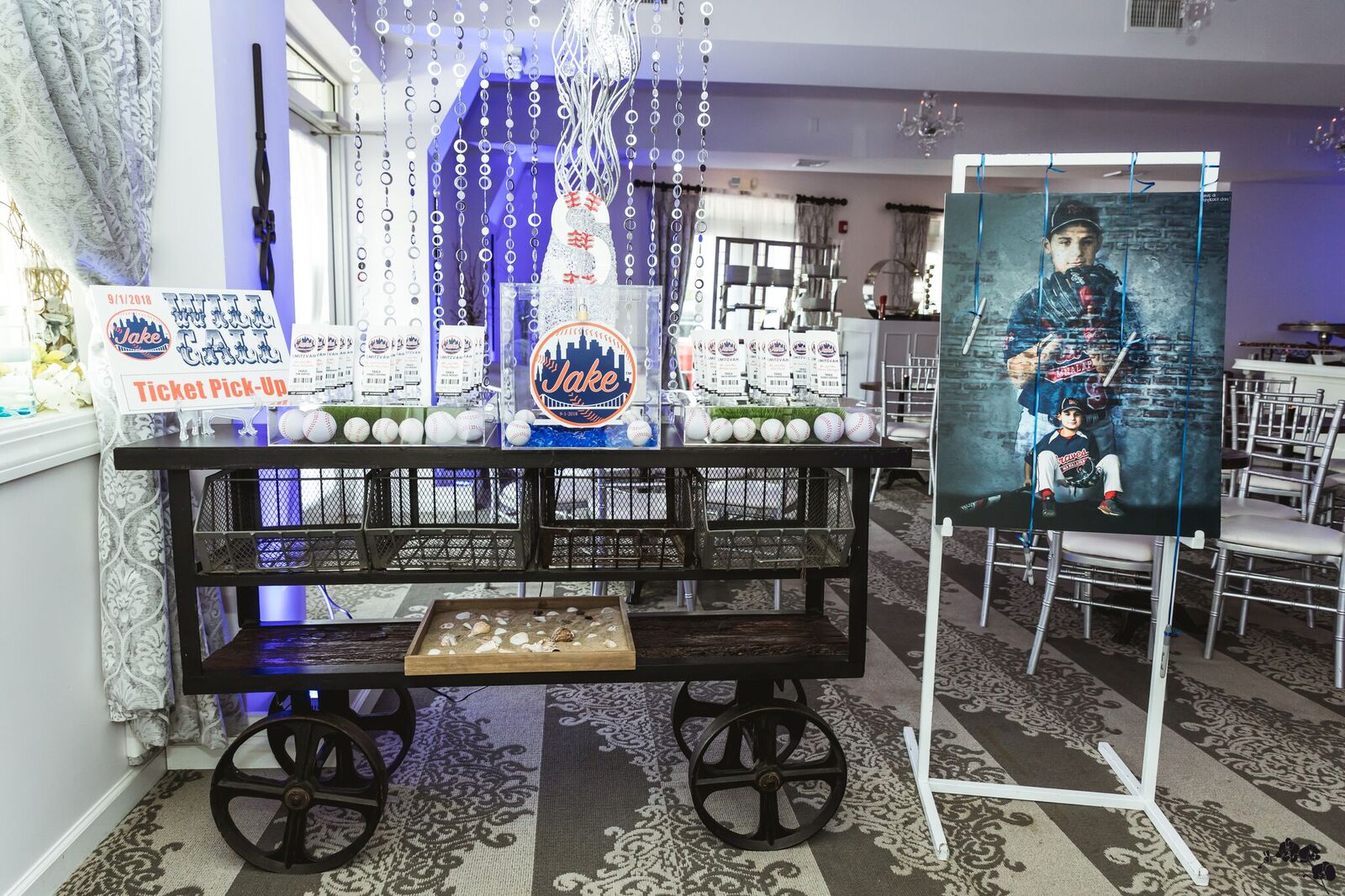 1. INTERESTS: Ideally, a mitzvah celebration should center on your teen's favorite hobbies or interests. From sports, to books, to television, movies, and more, it's not hard to tailor event décor and details to their unique tastes. For instance, stadium ticket placeholders will add extra pizzazz to a baseball theme (pictured above), while a red carpet and stanchions will give a glamorous feel to any Hollywood inspired celebration. Almost every decorative detail can be customized to emphasize your theme, starting with something as simple as color scheme. Small things make big differences, too, so get creative!
Note—if your family shares certain interests (for example, traveling), consider incorporating it into your theme. It'll bring a unique sense of style and cohesion to your event, and make everyone feel especially included.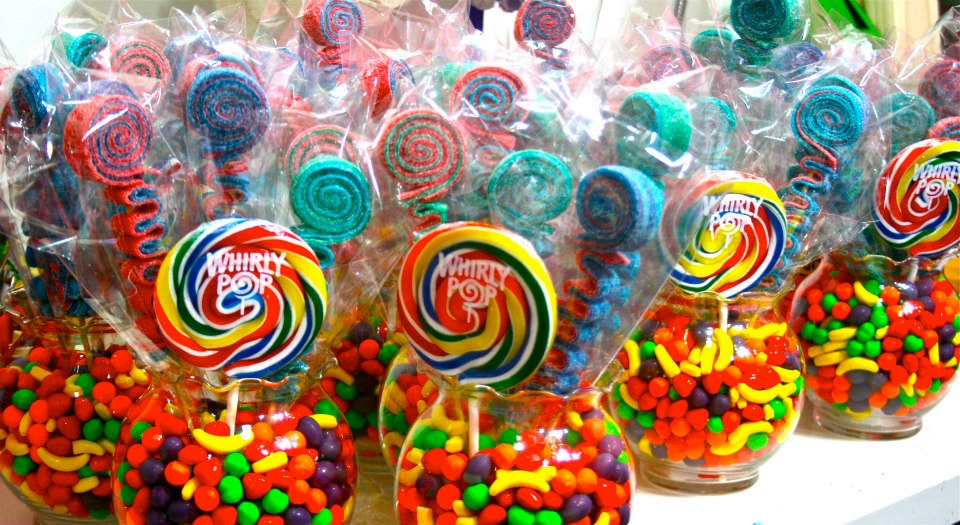 2. BUDGET: Your budget defines the kind of party you're throwing. Trying to save some money? Consider a simplistic theme—for example, autumn—for your event. These simpler themes allow for cheaper (and more sentimental) details, like homemade centerpieces or handwritten place cards. Another tip is to replace expensive florals with photographs, candles, candy (see above), or even interactive table activities, which can all be printed or purchased for far less money. This presents a great opportunity to hit some Pinterest boards and experiment with do-it-yourself projects, especially if your teen is on the crafty side!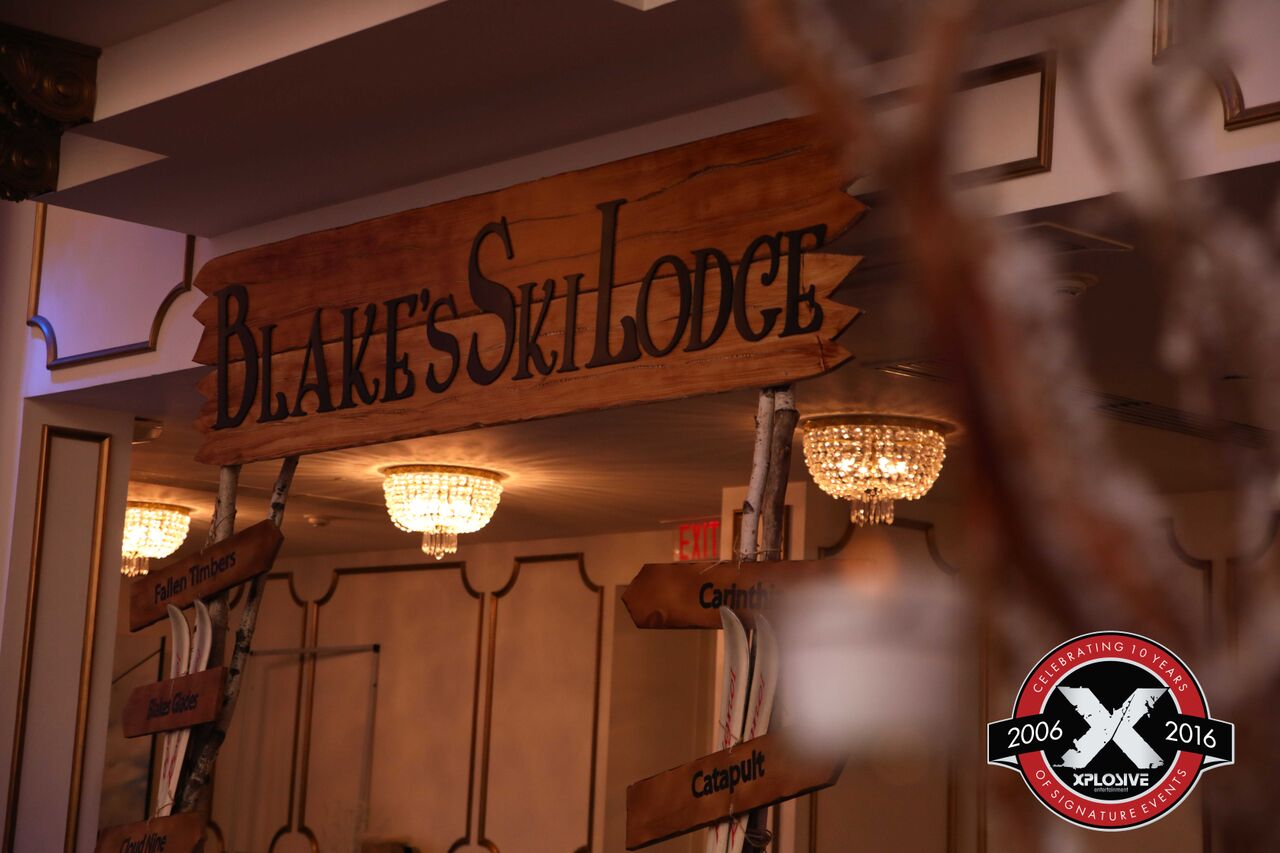 3. VENUE: A specific destination can provide a theme all on its own, like a historic city or summer camp grounds. Most traditional mitzvah venues will lend themselves to your theme, too, and do half the work for you if booked correctly. On the other hand, avoid choosing locations that conflict with your vision—for instance, booking a beach themed party at a sleek, contemporary club. In combination with lighting and décor, the right venue will do wonders for the overall feel of your mitzvah celebration.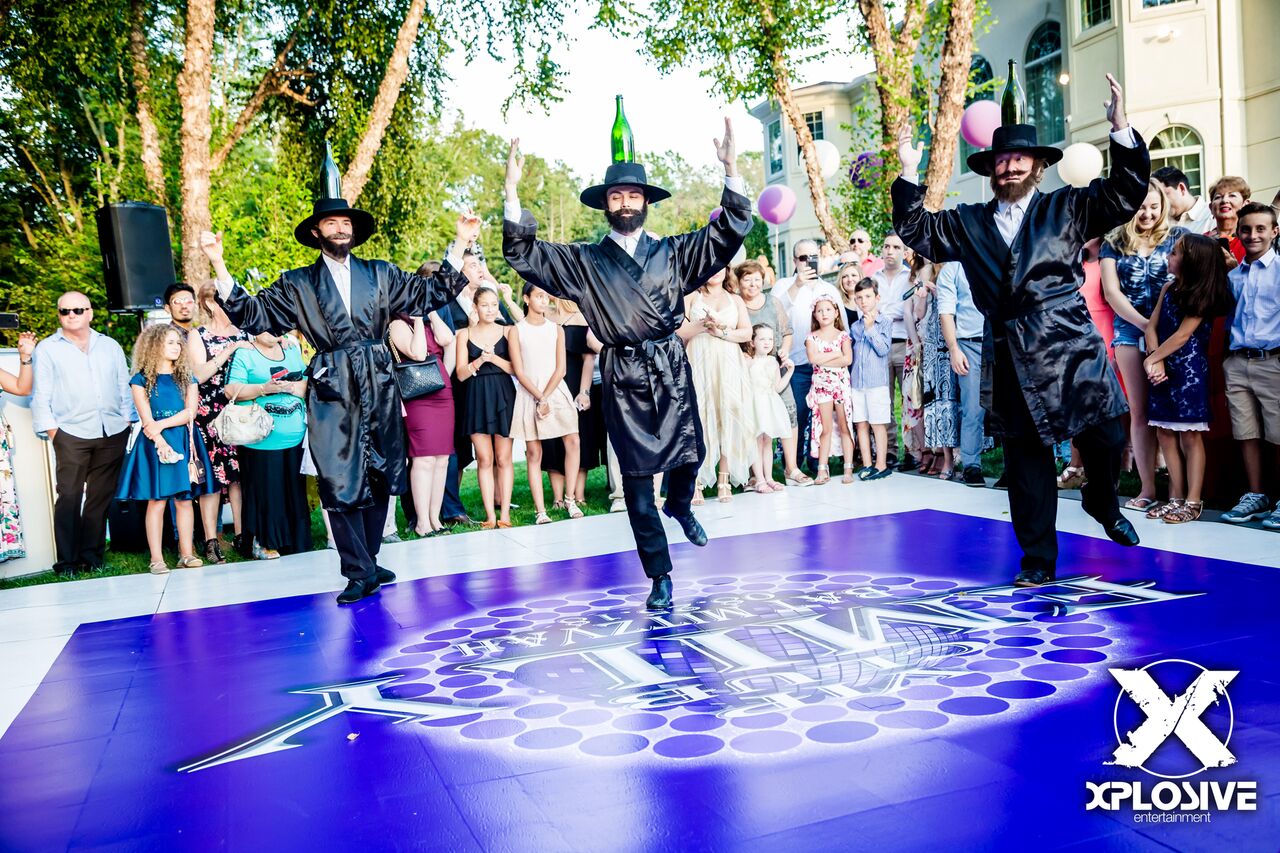 4. ENTERTAINMENT: Perhaps the most crucial piece of the mitzvah puzzle, the type of entertainment you book will bring your theme all together. While a fantasy theme may call for a magician or strolling mentalist, a sports inspired celebration would better suit a dancing mascot. DJ selection is crucial, too. Book an adaptive DJ who can read the room and accommodate your theme with unique song selections. After all, music is the single most important element when it comes to setting your party's tone.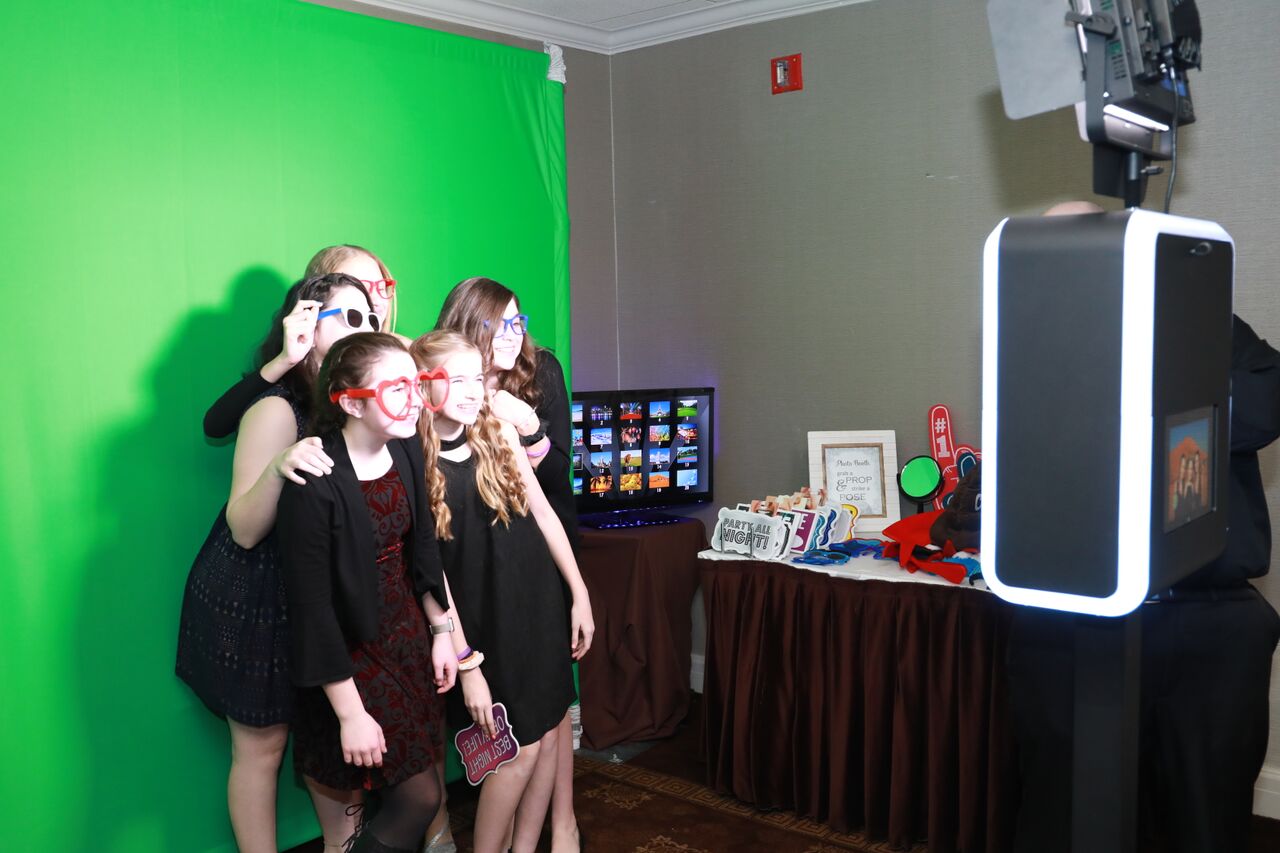 And don't forget the photo booth! With hundreds of photo options on the market, it's never been easier to incorporate one into your mitzvah's theme. Props, costumes, and custom backgrounds can be included and designed to fit any simchah, guaranteeing to bring each and every one of your guests in on all the fun of your chosen theme.
With all this in mind, you're well on your way to crafting a thoughtful and memorable theme for your child's mitzvah. Another helpful tip, however, is to be prepared for sudden changes. In reality, teens' interests and passions shift at the drop of a hat. If you are planning your celebration months, or even years in advance, accept the possibility that your child's tastes may be drastically different by that time. It may be useful to keep a backup theme in mind. It's even more important to have open and clear communication with your event coordinators. Alterations in décor, catering, or venue setup can often be done up to the last minute, but that's no reason to wait. Leave as much time as possible for modifications in order to secure the success of your mitzvah's theme. Lastly, be sure to check-in regularly with your child and negotiate what's realistic for both your theme and budget.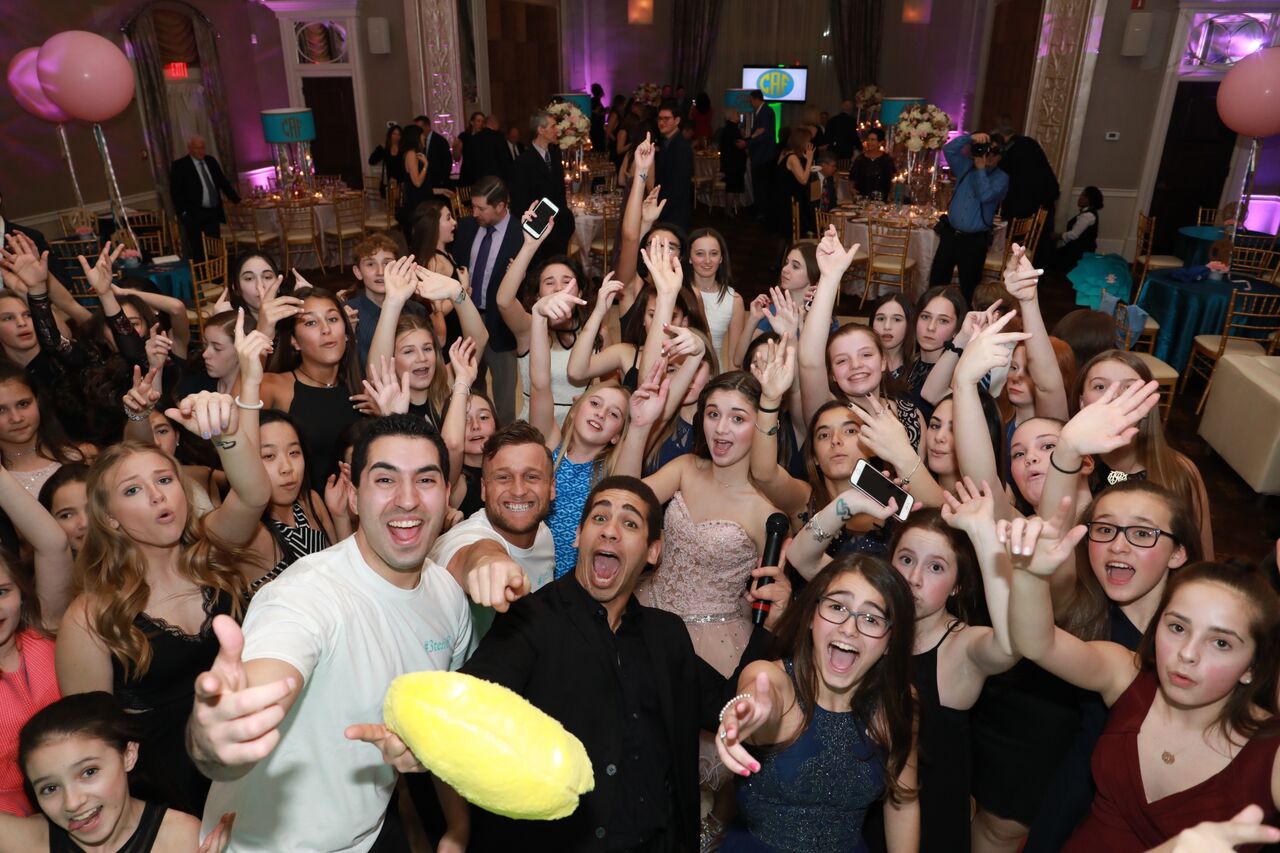 We hope these tips and ideas have set you on the path towards your perfect mitzvah. For more information on mitzvah planning, themes, and enhancements, visit us at www.xeevents.com or call 866.XPLO.ENT. We look forward to bringing your party vision to life!
This blog was written by Xplosive Entertainment, a boutique inspired signature style event firm based in Manalapan, New Jersey. Xplosive Entertainment has been a leader in the private events industry for the last thirteen years. For more information, visit our website or call today.