As we just completed recording our 40th episode of Mastering Mitzvahs, a weekly podcast geared to those planning bar and bat mitzvahs, we felt the urgency to write a blog and help promote this really fun project of ours.
In the last 40 episodes, we have interviewed some top tiered mitzvah professionals including photographers, magicians, event planners and venue managers. We have also discussed some highlight events throughout 2019 and some difficult situations we've ran into. The feedback has been tremendous. We've been told that listeners love the "realness" of the content. It's our goal to give listeners real useful tips and suggestions to help them plan the ultimate simcha for their family. We've even discussed some difficult, yet real situations like kids with special needs, parties for kids that don't like to dance, and how to plan on a limited budget.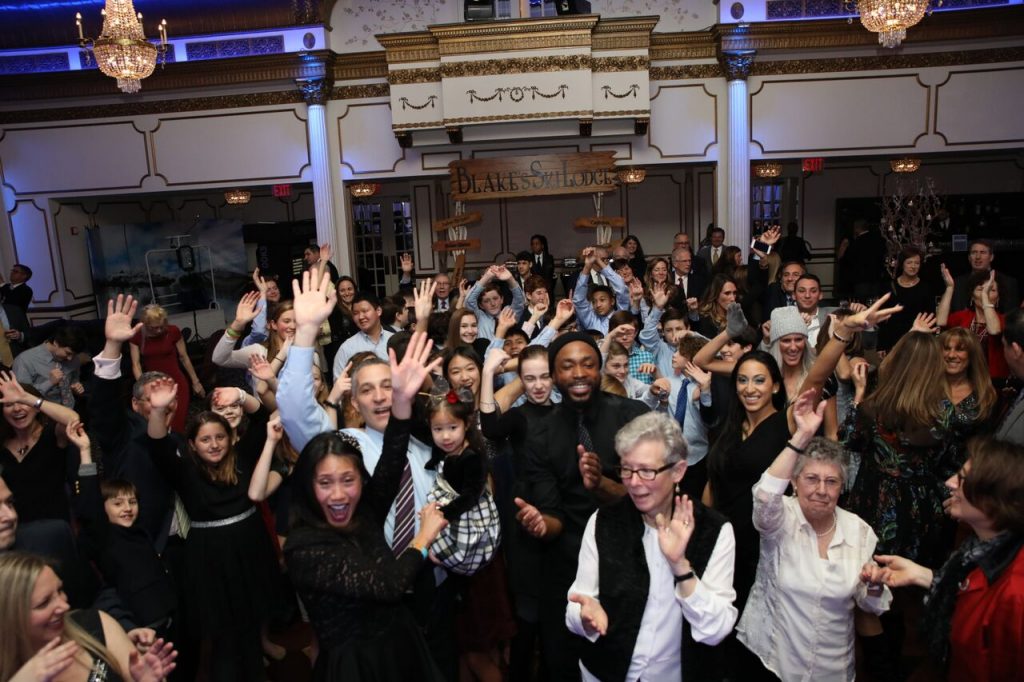 The host's of the podcast are Jordan Marshall, president and founder of Xplosive as well as his partner, Michael Langsner, Vice President. Not only do both mitzvah pros operate a business with a primary focus on bar and bat mitzvahs, but both are still out performing week after week at some of the East Coast's most prestigious events. Jordan and Mike are considered industry leaders and are often asked to speak at entertainment conferences. Both are also fortunate enough to travel the country doing events.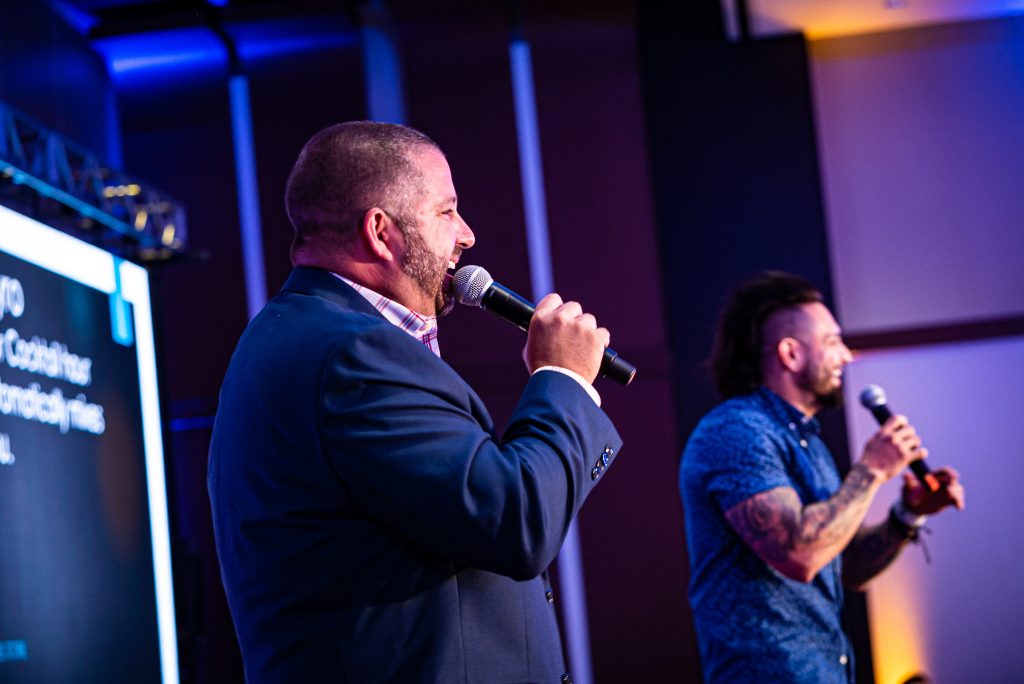 We encourage you to tune in and enjoy an episode. These podcasts can be found on Spotify, iTunes, Google Podcasts and more! Simply search "Mastering Mitzvahs" in any of these sites or follow these links directly.
SPOTIFY:
APPLE PODCASTS:
https://podcasts.apple.com/us/podcast/mastering-mitzvahs/id1455234397?ign-mpt=uo%3D4&mt=2