Your MC (master of ceremonies) can be seen as the heart and soul of your event. Your party will be just as strong as your MC, which is why we cannot not stress the importance of filling these shoes wisely.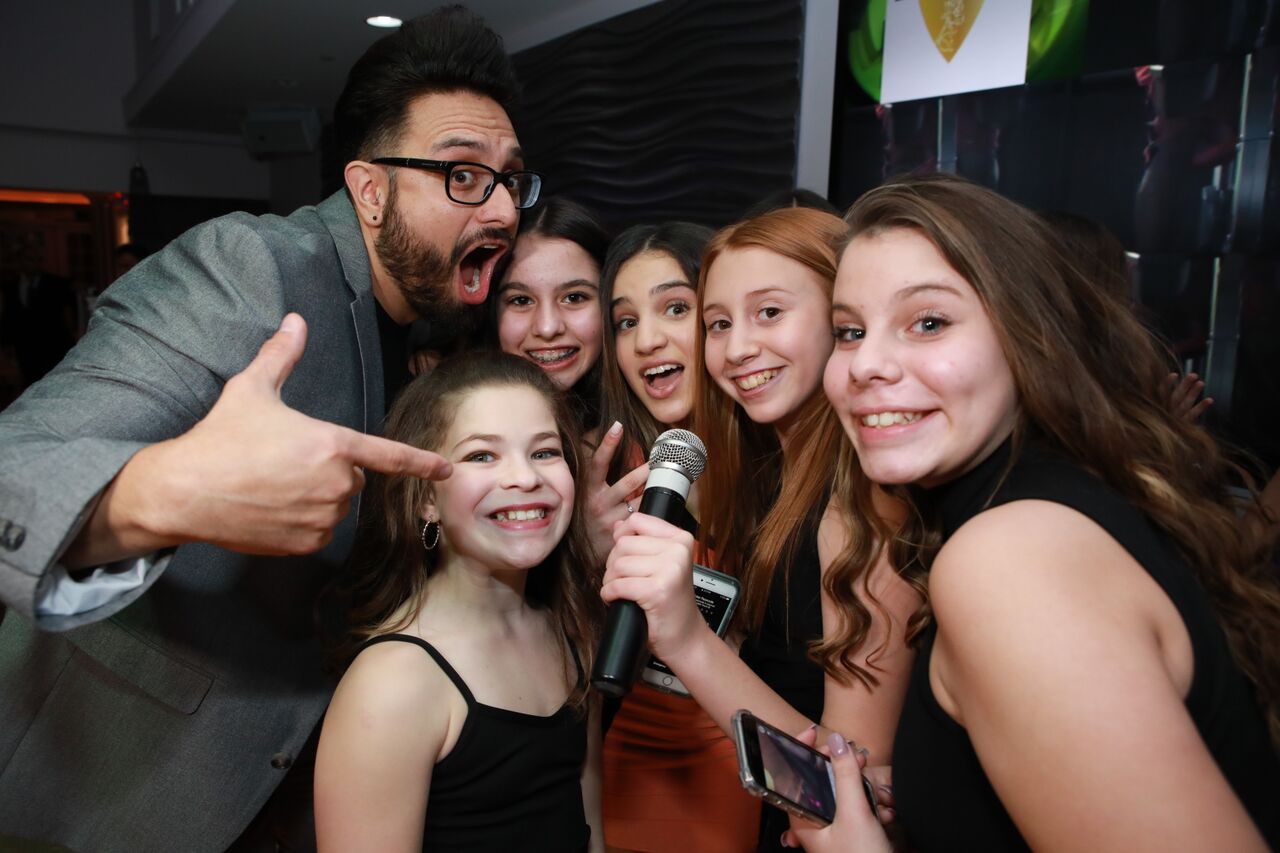 What is an MC?
At your event, your MC is your go-to for all things party related. They are responsible for keeping the party running smooth, staying energetic, and keeping everyone entertained. Any questions or issues you run into before or during the event should be going straight to them.
As a client, you do not want to worry about what happens behind the scenes the day of your event. It is your MC's responsibility to reassure you that they are handling the occasion accordingly, and to the best of their ability. This is a huge responsibly, which takes a certain type of person to make your party memorable & ROCK!
What people do not always realize or see is the duties for an MC begin the minute you book your event with them, and not just when they show up for the actual party. When choosing an MC for your event, we believe in meeting face-to-face with them and trying to establish a relationship early on. This is the best way to ensure a great match with your MC.
What To Look for During a Face-To-Face Meeting…..
Are they showing confidence when speaking to you?
Have they cracked any jokes?
Are they asking questions about you and your family?
Are they getting to familiarize themselves with you?
Attention to detail can make your event that much better. Trust us……
Standard Questions to Ask Your MC….
How many of these specific events have you done?
How long have you been doing this professionally?
Can you describe your style/personality?
You might feel annoying or intrusive, but this is your big day. The more questions you ask, the better.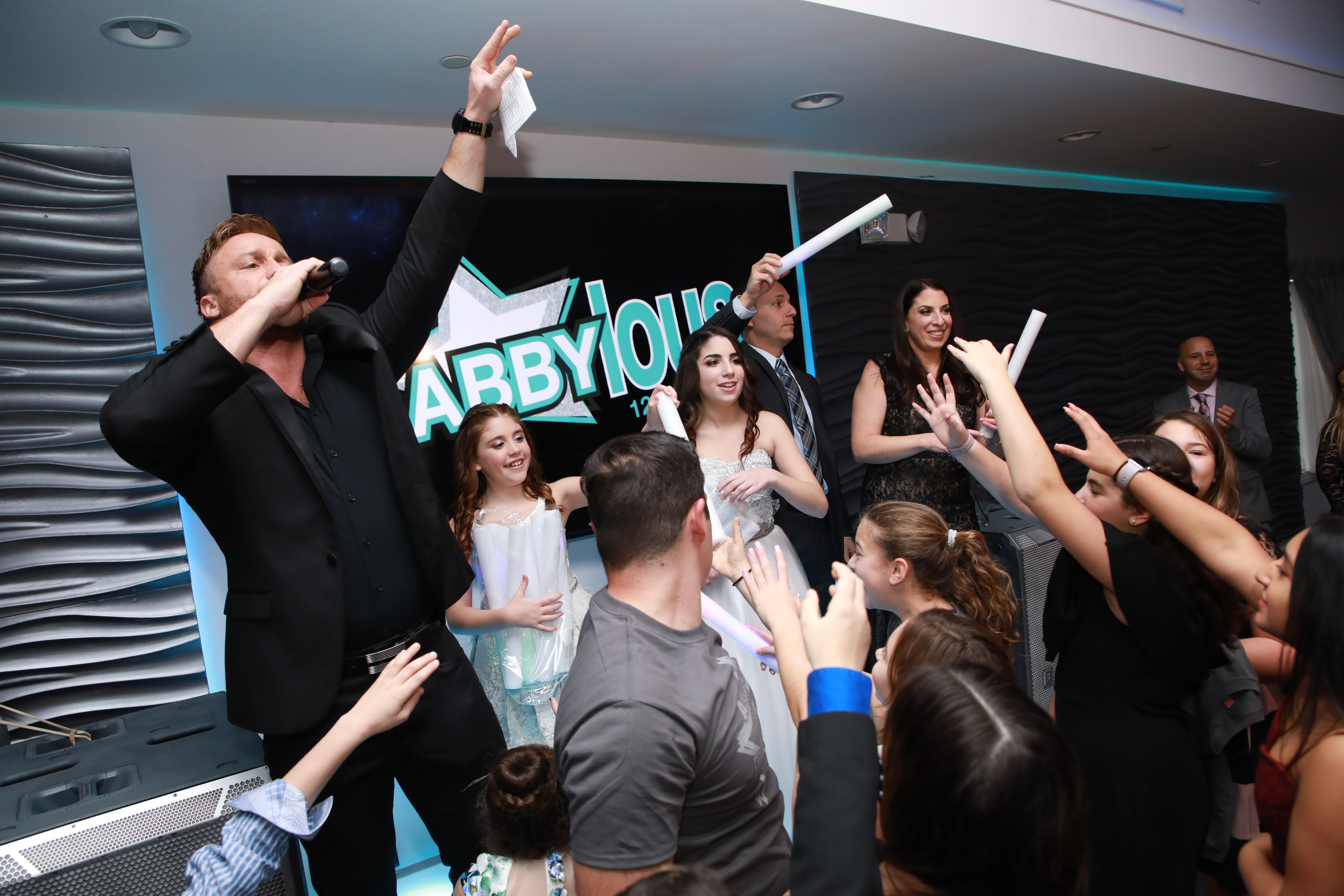 Once you have booked your MC, the fun begins.
It is time to visualize and express your ideas to make your dreams turn into reality. This is the person that makes that happen. At Xplosive Entertainment, there will be an extensive amount of communication from the beginning to the very end to make your event extremely successful.
Also….
Do not take this process too seriously. Have fun with it because it goes by very fast 🙂
Follow us on IG (@xeevents) or Facebook for more tips or advice.