Tis the Season! For most businesses and families, the end of the year is slammed with professional quotas to meet and personal obligations to fulfill. Throw in planning a spectacular event for your deserving staff just does not always fit in with the agenda. These six reasons below should be enough to get you thinking!
The first and most obviously point is that an event in January is much more convenient not only for your employees but for yourself! Your guests would have an easier time attending an event after the holiday since they wouldn't have to choose between committing to family or personal obligations and attending a work function. A higher turn out for your event is the optimal goal here.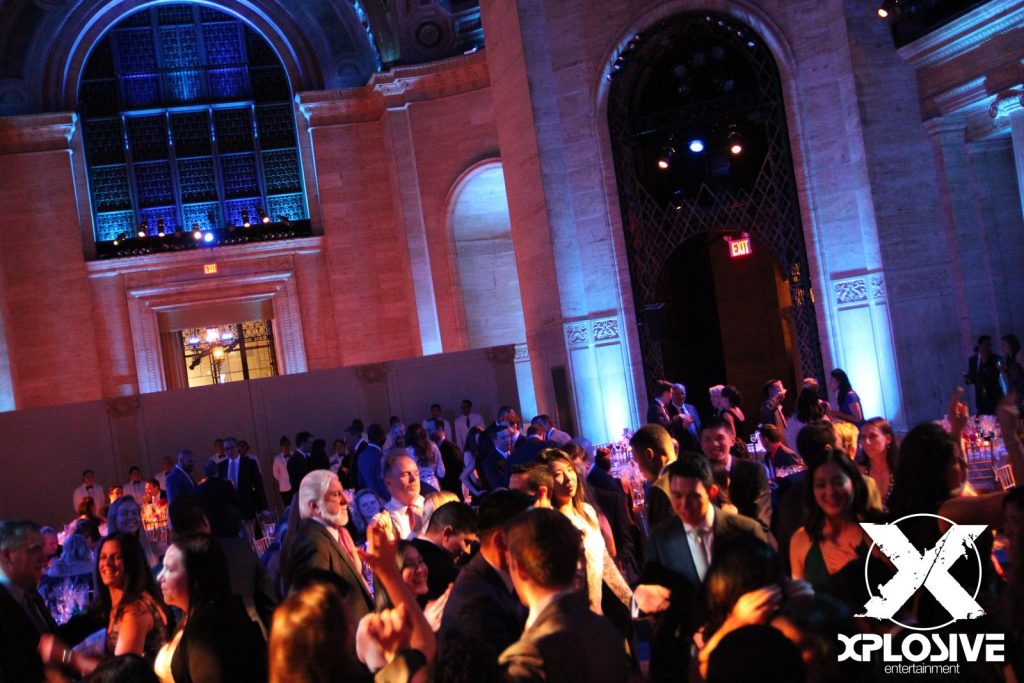 What better way to kick off a new year and a new quarter than with a holiday party in January. This is a great time to get the team excited about new goals and what's to come for the upcoming year as well as celebrating all of the previous years accomplishments. Remember this is a party and not a training session! Some info is great, but let's celebrate!
Every company thrives off of great company culture. If your team is happy, they harder they will work and the more everyone will collectively grow. Being able to share holiday stories with colleagues after the hustle of the holidays has come to an end, can help bring back some of that joy to employee. Everybody knows that January can be somewhat of a bummer knowing the holidays are over, so keep that spirit alive and boost that company morale!
Fun team-building activities can enhance that company culture while also being tons of fun. Getting the team motivated and socializing with each other while building a better relationship together are all looped into this one key factor. Even though team-building exercises are fun, they also get your employee to work together for a common purpose and increases their communication levels.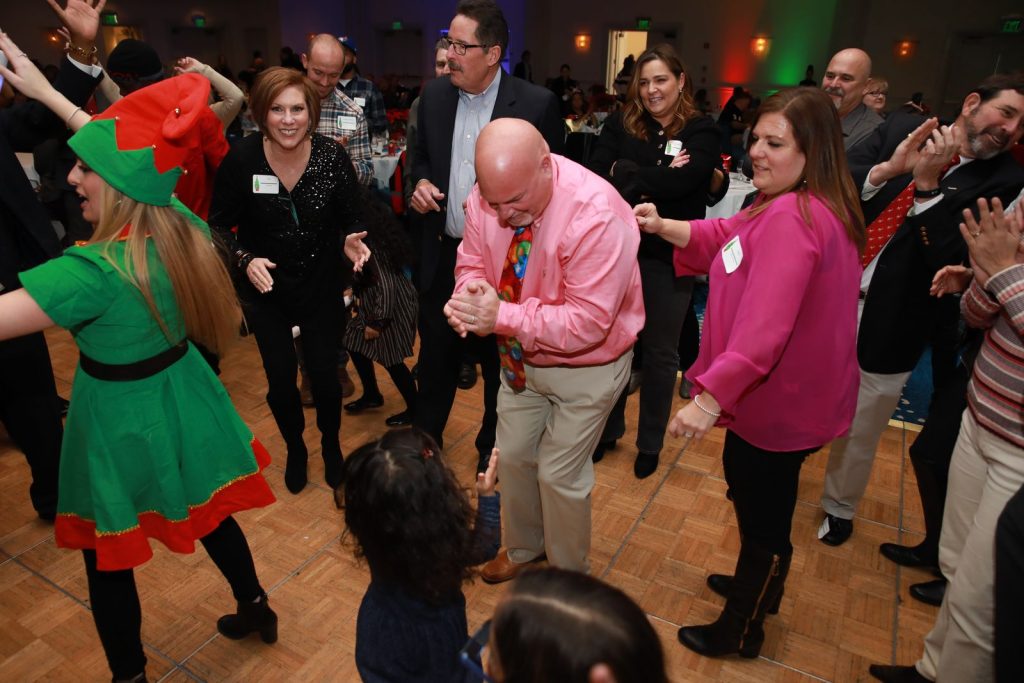 The next tip is pretty huge… more open dates! Venues and vendors alike are much busier in December than they tend to be in January (we're looking at you Christmas themed and NYE weddings!) Booking in January will prove to help alleviate that date choosing headache.
The final reason to choose January for your company holiday party is pricing. January pricing is often lower due to supply vs demand in December. Everybody know that staying within your allotted budget for planning an event is of the upmost importance!
BONUS TIP: January is jammed packed with fun "national days" that you could absolutely create an entire fun theme around for your celebration. Take a look at this list below to name a few ones that had my mind spiraling with creative and different ideas!
January:
2nd – Swiss Cheese Day
11th – Hot Toddy Day
15th – Strawberry Ice Cream Day
17th – Hot Buttered Rum Day
18th – Gourmet Coffee Day
19th – Popcorn Day
21st – Hugging Day
24th – Beer Can Appreciation Day
So how can we help?! That's an easy one! Just tell us the date and what theme you might want to run with and we will do the rest! We will come up with creative ideas and together we will make sure your employees have the best time they never knew they could have at a work function.
You may be thinking, you are too late in the game to plan something special for your team, but NOW is the time to book and plan. Keep in mind, it's never the wrong time to celebrate and appreciate your crew who works so hard for you and here at Xplosive Entertainment, we are happy to help! Happy Holidays!
Written By:
Jaymie Perez
Xplosive Entertainment
732.866.1620
www.xeevents.com