It's not every day that you meet a CEO of a business who can say most of his staff has been with him for 10+ years.  In fact, many staffers have been besides him for 20 years. How is this possible?  Well… work hard and party harder!  (Maybe that's not the sole reason, but it's obvious that the team at CenterState Engineering truly knows a good time when they see it!
Xplosive Entertainment was contracted by CenterState to plan and produce a Christmas in July party at CEO Ernie Feist's summer house in Long Beach Island, NJ.  Xplosive Entertainment's Michael Langsner has worked with Earnie's partner, Shannon Cenci, Director of Administration on several other projects in the past.  Shannon called Xplosive and said, "We are having a summer staff party and we want it to be EPIC!"  She explained that due to COVID-19, her business was unable to play or gather at the annual anticipated summer and Holiday celebrations.  She wanted to go big and show the team true application for their dedication.
A menu of event options were drafted and sent to Shannon for selections/approvals.  The choices Shannon made were fantastic.  She managed to keep the event details a surprise to all, including home-owner and CEO Feist who graciously opened the doors to his home for sixty-something employees and family members.
Langsner drafted a floor plan, worked hand-in-hand with the caterer, "Metropolitan Cafe," located in Freehold, NJ and ensured a day to remember.  Guests arrived at noon and was greeted by a Mechanical Shark, Photo Booth, Dunk Tank and giant banner hung from Feist's second story.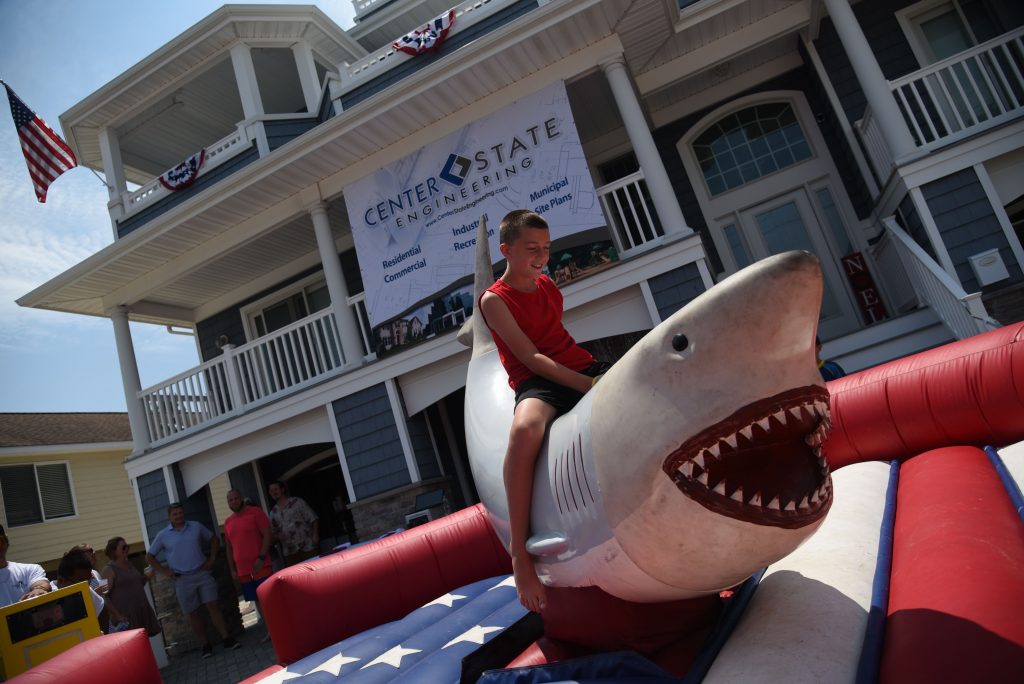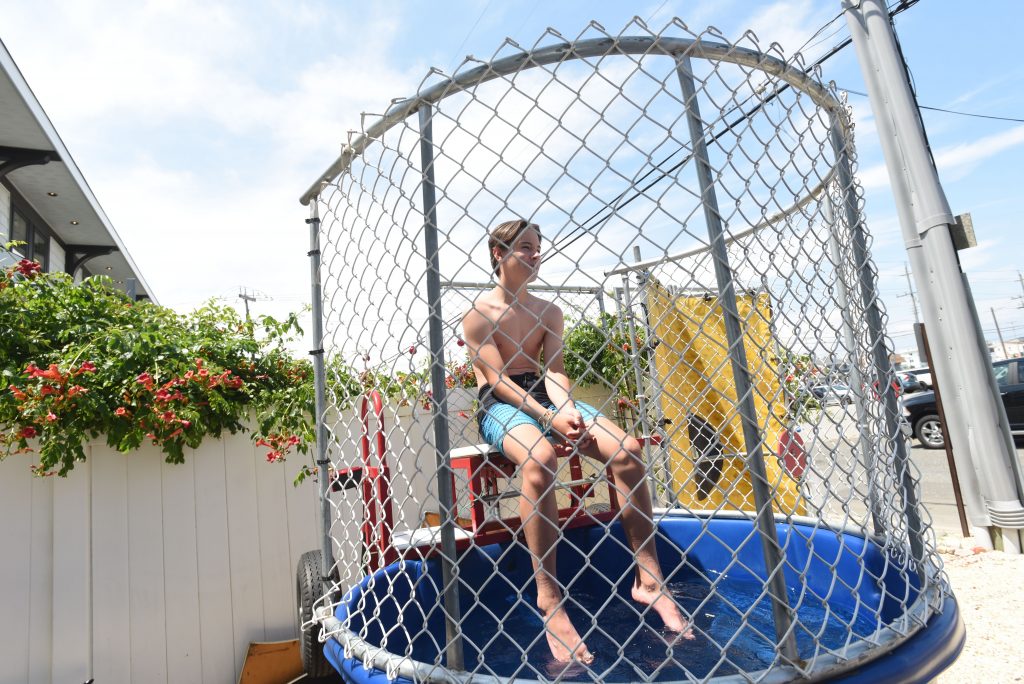 Around the back of the house, guests found an assortment of giant, novelty games, a live guitarist, beautifully arranged lounge seating and much more!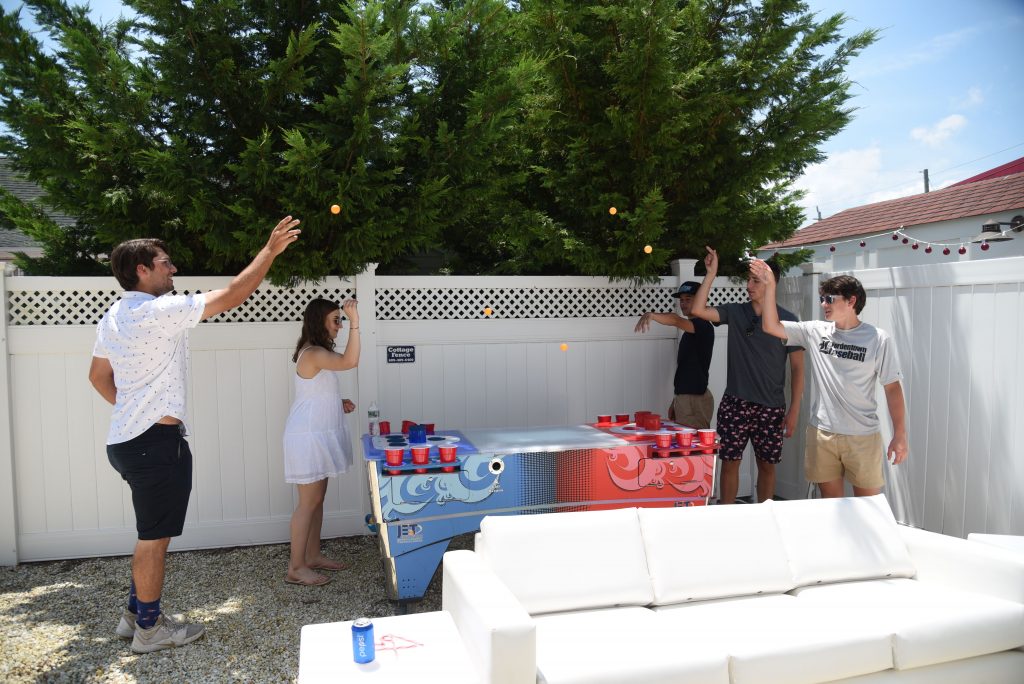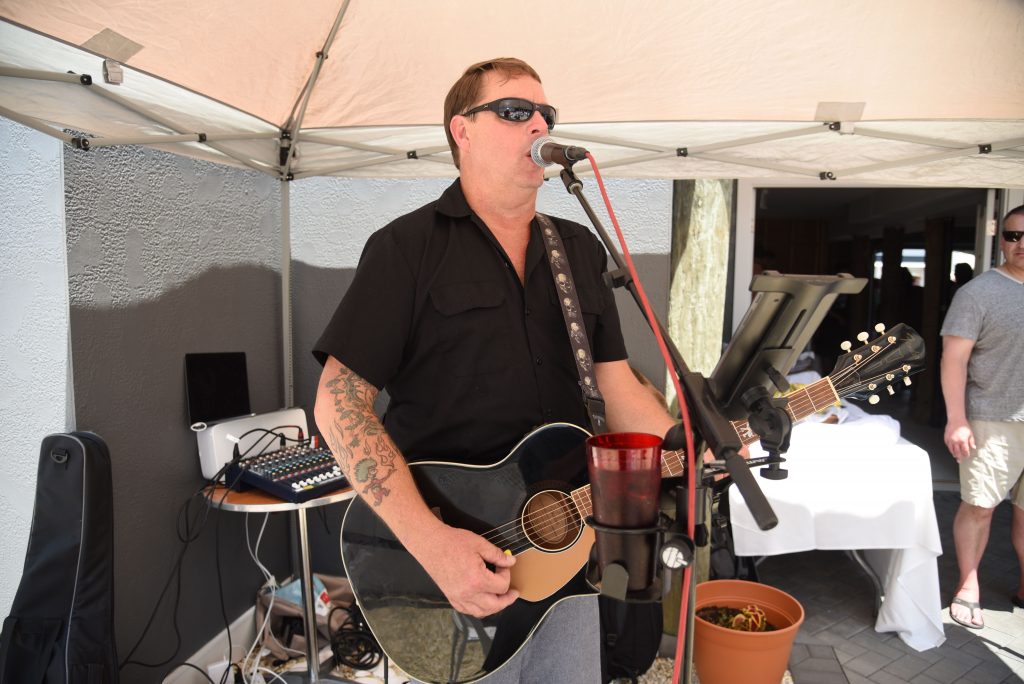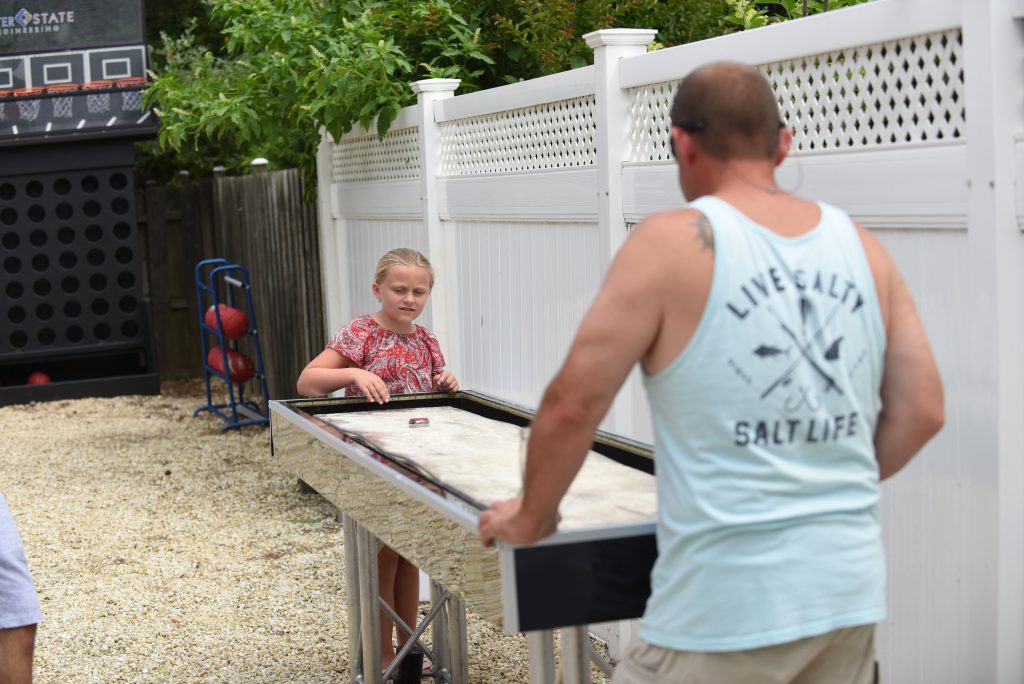 As the afternoon continued, guests continued to be surprised by other talents who came to work.  These talents included an air brush artist, a caricaturist, 3D wire bending artist and strolling magician.  It was like a day at the boardwalk, however at the private and welcoming home of Mr. Feist.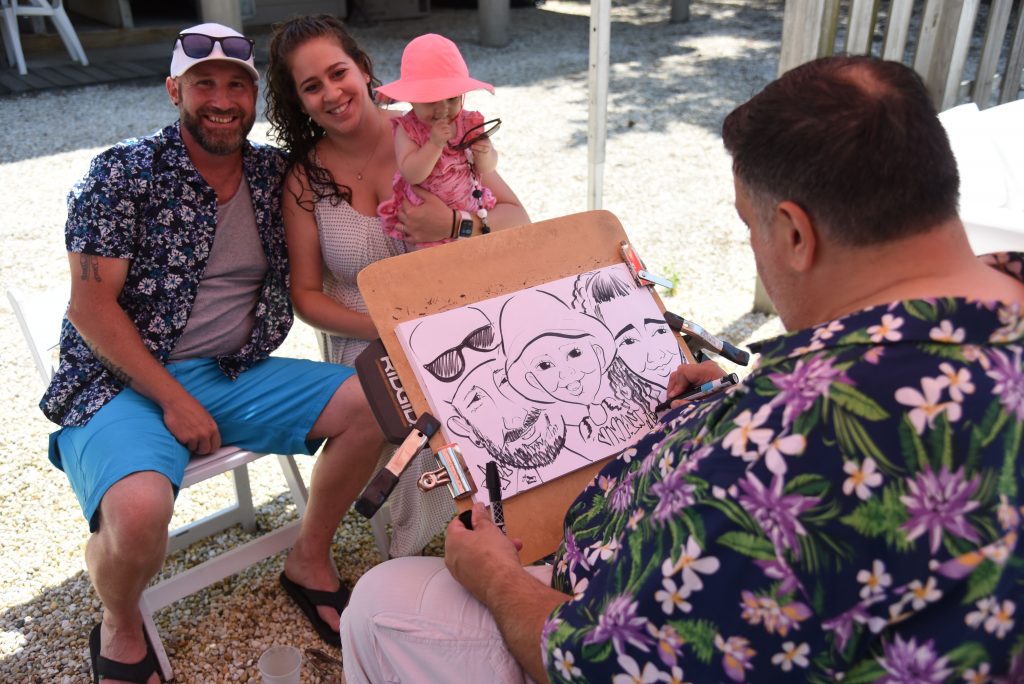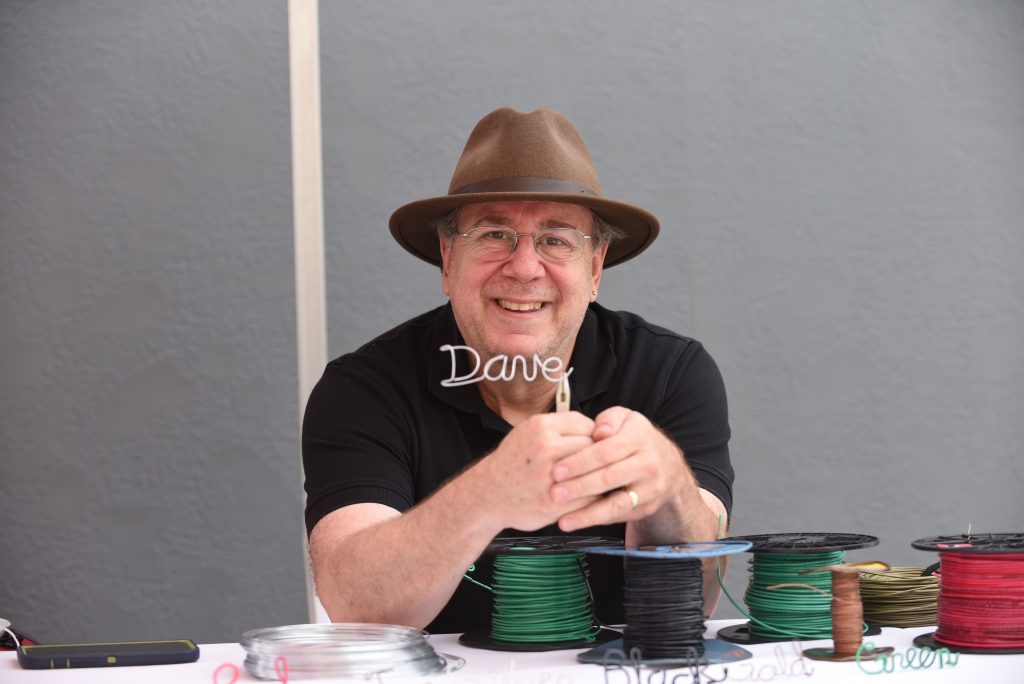 The food, too, needs honorable mention here.  Lunch consisted of a BBQ styled selection.  Snacks and an Ice Cream Station, provided by Haven's Sweet Shop, Point Pleasant Beach were available throughout the day.  Lastly, the dinner added one more WOW factor.  Ribs, Steak, Lobster a clam bake and much more filled the tummies of attendees.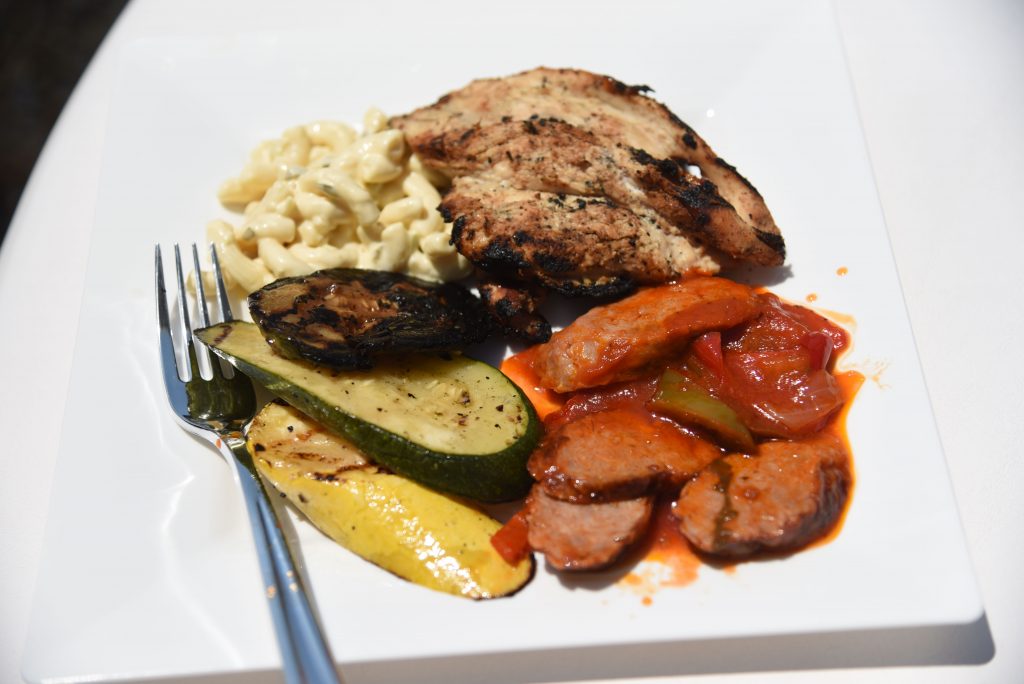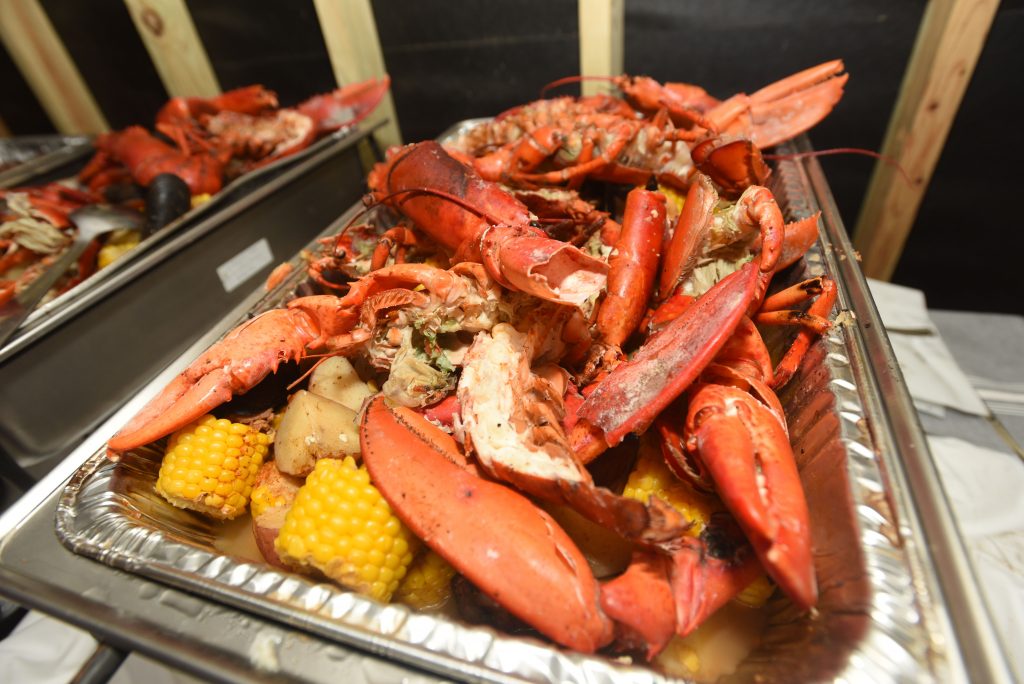 The party continued casually through to 10pm.
The best part of the celebration was seeing the common smiles, the genuine interaction amongst the staff and the appreciation the staff has for the company's ownership.  The moral of the story here is to treat your team like family,   Feist, certainly, didn't look at this event as a chore.  It was obvious that he was excited to host his loyal and devoted staff at his personal home surrounded by his very own family.
On behalf of Xplosive Entertainment, our team of 20+ on-site employees and vendors appreciated the opportunity and atmosphere.   Despite the 15 hour long work day for some of our team, the event was a pleasure to be part of.
Blog written by Xplosive Entertainment's Vice President, Michael Langsner a New Jersey based event entertainment planner and professional.
A video recap of this event can be viewed here:
https://www.youtube.com/watch?v=8vZwUp12zyE&t=1s