As an avid event coordinator and performing talent for Xplosive Entertainment, I get to travel around the country attending different seminars and conferences. Last month I was 1 of 50 attendees from all over the globe at the David Tutera Symposium in Bermuda and this FAR exceeded any other conference I have ever attended. From the atmosphere, to the vibe, to the attendees… it was 3 days jam packed with learning, fun and elegance.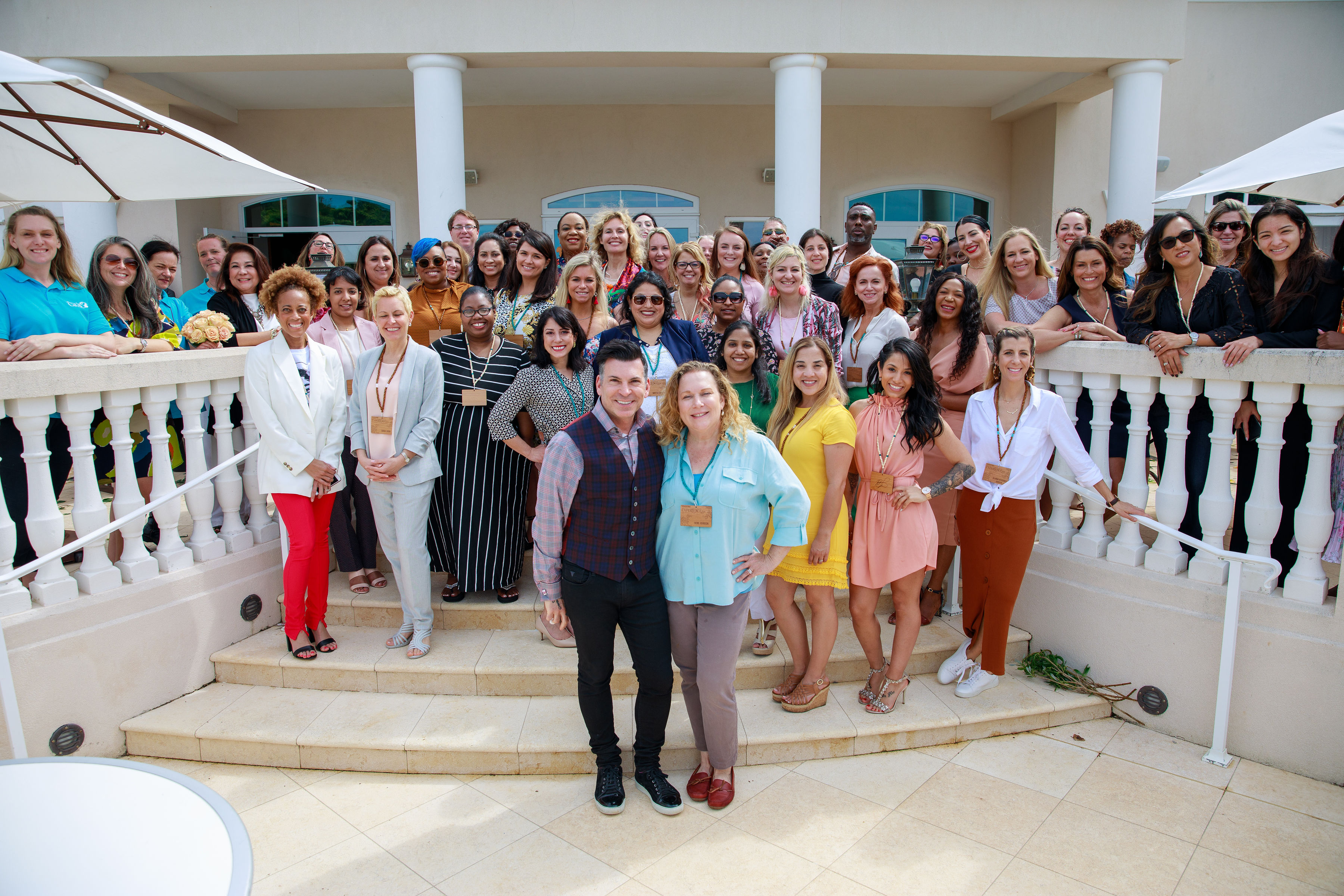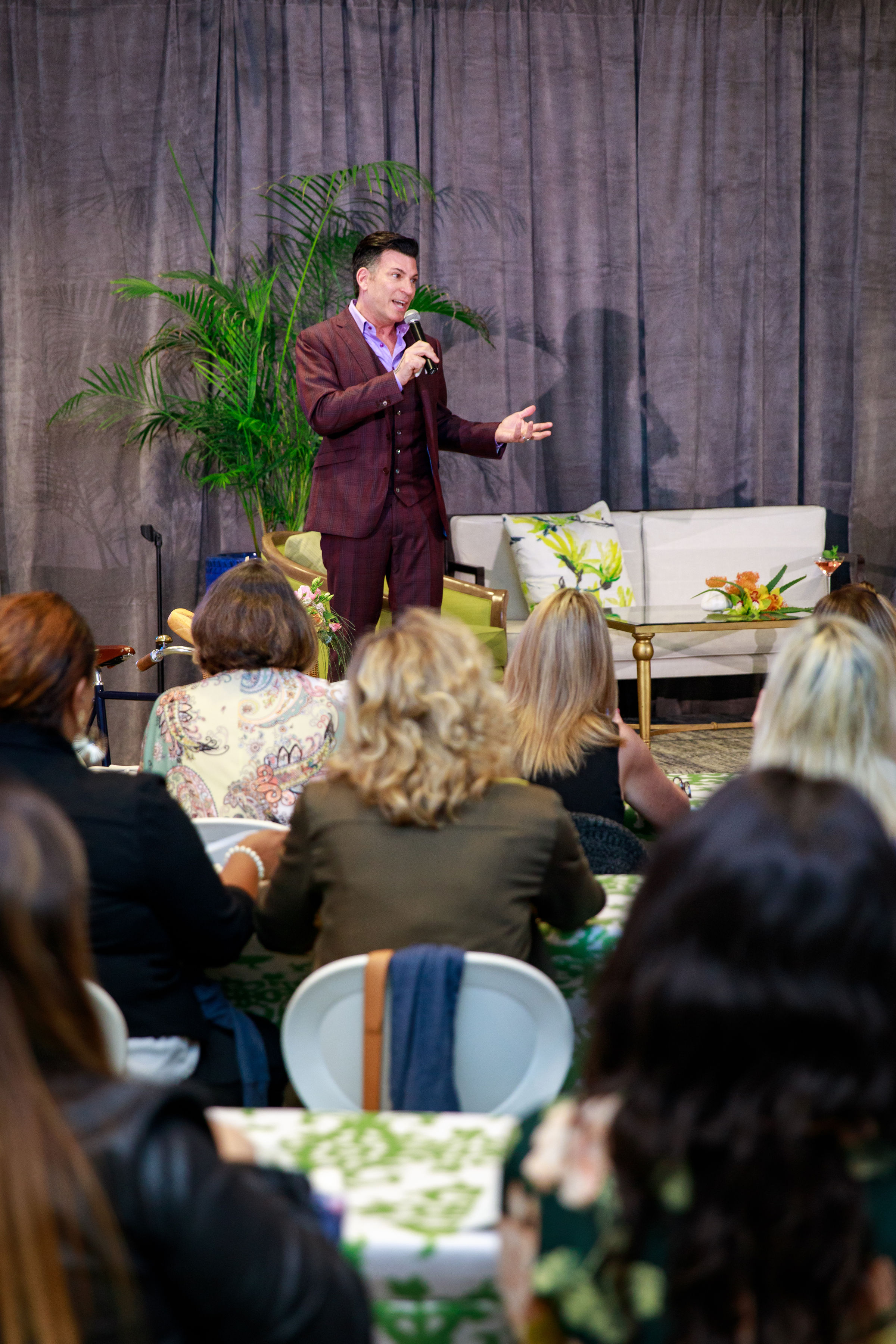 There were many takeaways from this incredible retreat, as well as, amazing keynote speakers and event pros that are nothing less than masters at their craft. While this was a retreat specifically for event planners, florists and other industry professionals, I wanted to share my top "nuggets" for all of my couples planning their upcoming weddings and how to make your most special day, truly unique.
---
First and foremost… TRENDS ARE OUT! David spoke in great detail about "breaking the trend"… of following trends! He believes whole-heartedly that following trends doesn't make you stand out. For instance, if a particular color scheme or seasonal theme is popular, there's two ways to go about it. The first is to flip the script completely and head in the opposite direction, while still fitting the overall personality and culture of what makes your relationship so special. By focusing on simplistic elegance in this case, you can still achieve your goals without utilizing a "shock value" piece to wow guests. This will give a more personalized and down to earth feeling for all parties involved.
The second way is to use trends as a guideline rather than the primary focus as a better way to have your event stand out on it's own. Accenting your day with details that would normally be the entire focal point of the event should only be used slightly as minor details to convey your vision.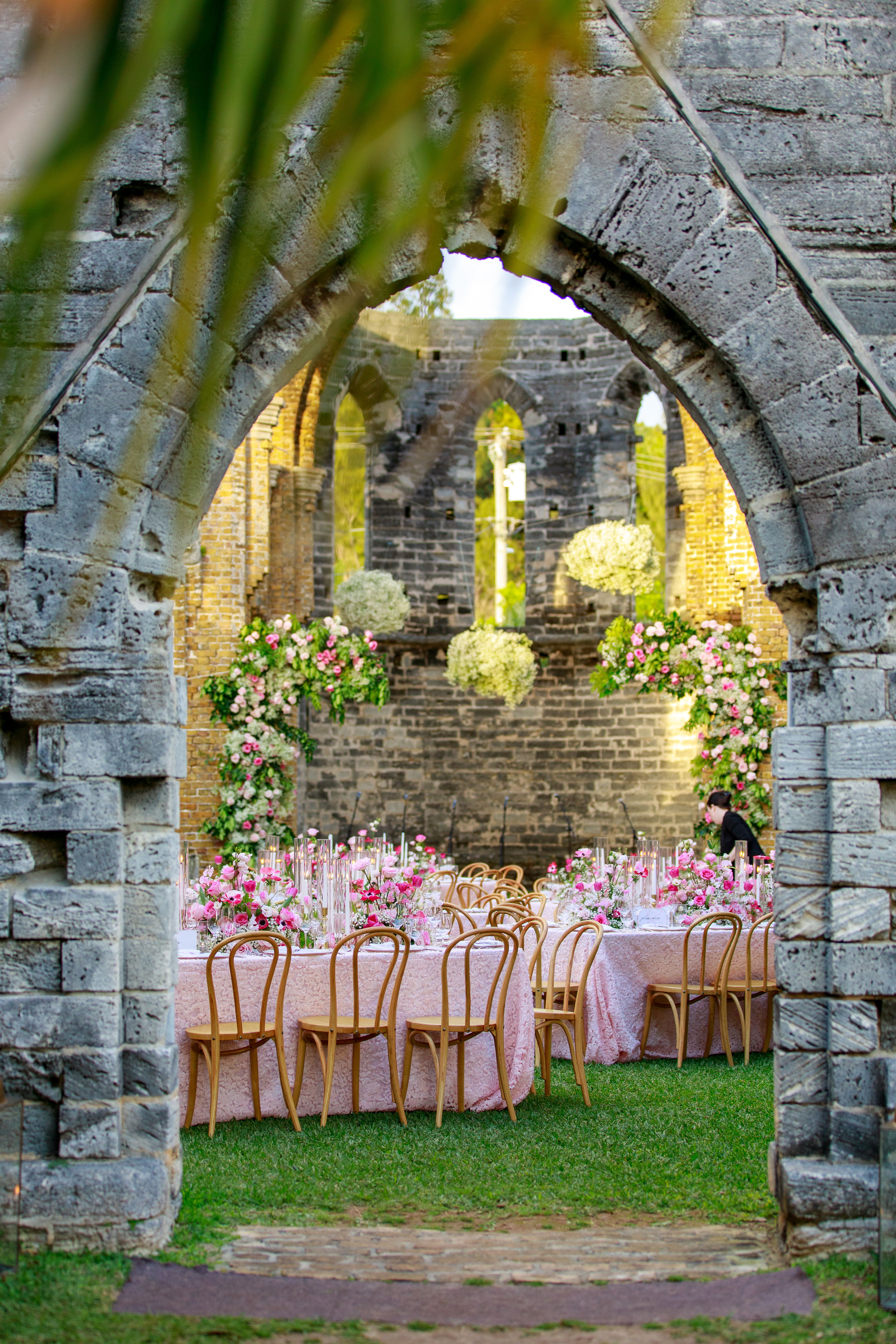 Another way to break the trend by shaking things up as far as a timeline or formalities are concerned, is also a great place to start. Wedding timelines are not set in stone, believe it or not. For example… just because cake signifies dessert time, doesn't mean you need to wait until the end to highlight the special moment of cake cutting. Perhaps captivating the audience with cake cutting after grand entrance is a great way to breathe new life into the typical wedding day timeline that everyone is used to. An important note to wrap up with is honesty. David spoke about many key attributes but the one that sticks out for our couples is honesty. As your wedding vision unwraps to your planner, your entertainment, your photographer, etc you need to be honest and transparent with all of your vendors. This is key when it comes to setting your vision, your budget, your expectations and of course, your likes and dislikes. If you're honest on these details up front, then your vendors can tailor the perfect event based on what you are looking for and more importantly, fits the budget. If you are not honest and up front on these key factors then there will be time and money spent on things you may not have any desire to see on your special day or spent correcting things that weren't needed in the first place.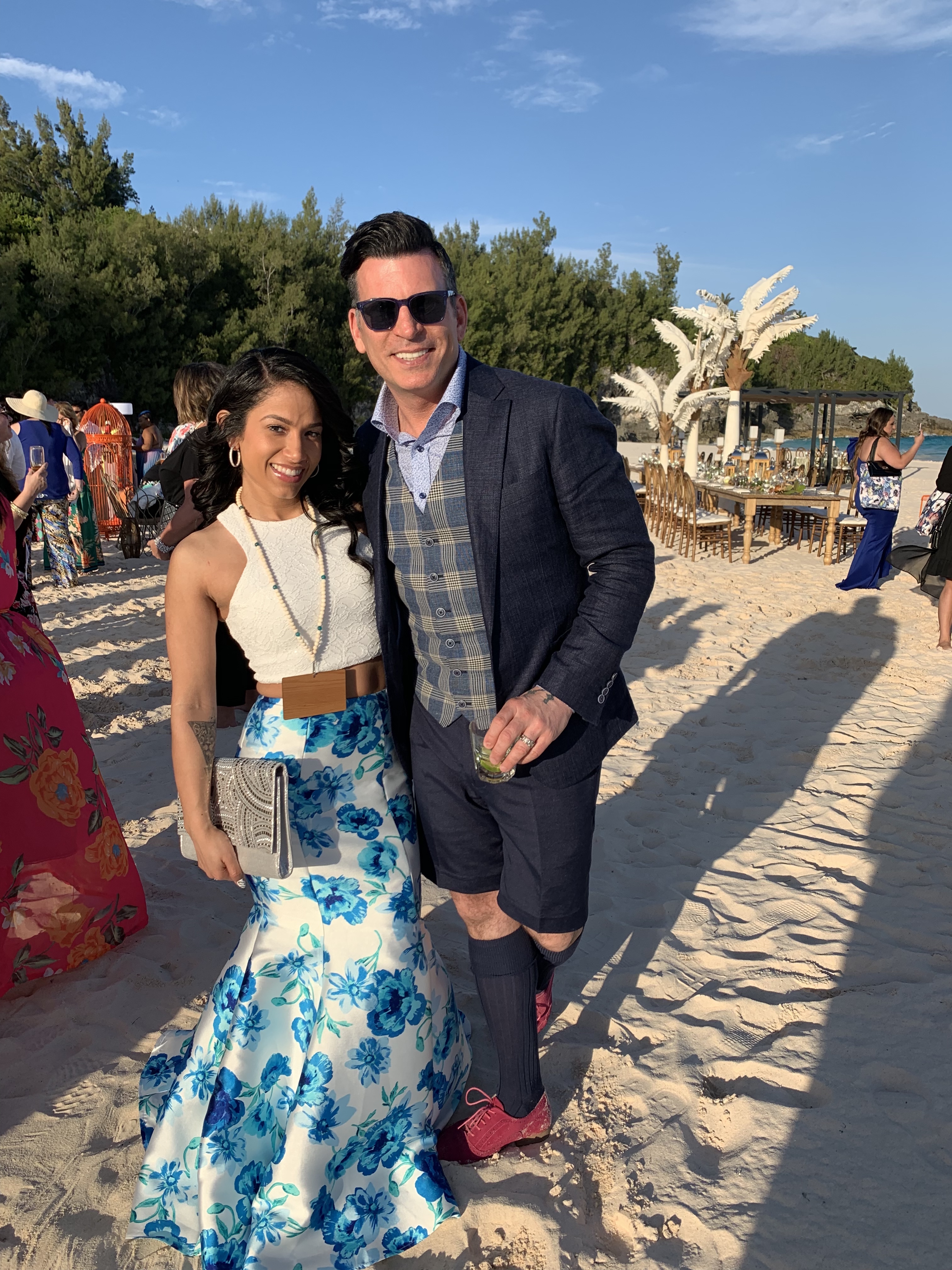 Remember that planning a wedding is like putting a puzzle together. It requires a lot of pieces and if one piece doesn't fit, then the overall picture needs to be changed! On a final note, have FUN! While there are many moving pieces to your wedding day, don't forget to enjoy the process and most importantly, enjoy every moment on your special day. Let your paid professionals run the show, worry about the stress and you can just dance and enjoy time with all of your guests!
Written by: Jaymie Perez, Event Coordinator and Performing Talent
Xplosive Entertainment