As the warmer months near, often business owners being thinking about options for a company outing, management retreat, summer picnic or team building event. Technically speaking, business's should always be investing in their most valuable asset, their staff, but if you had a pick a the best time of the year (especially for us East Coast natives), the warmer months are idea.
So, what are the options? Well, first you should identify your goals and objectives.
Is this a family fun day?
Is this an executive retreat?
Will there be element of education involved?
Is this a single day or multi-day event?
Next, decide on a venue and budget.
Are you keeping the event close to the office for convenience sake?
Are you planning a destination like a park or beach?
What lodging options exist (if necessary)?
Are you thinking elegant and high end? Or rather fun and low key?
Finally, but possibly most important, how do you structure this outing to appeal to the team, show how much you value them, and keep them excited. From our experience, you begin with answering the questions about based on respect to your team. What's most convenient for them? What type of staff do you have? Young and single? Older and married? Ask yourself when planning, how will the attendees feel about participating? Will this seem like a chore, or will this be something they will be proud to share online with their friends?
As an event planning professional I personally take great pride in thinking out of the box. For some of my recent clients, we've run activities including sand castle building contests, build-a-boat races and candy sushi making contests for our clients looking for "team building." We also offer "team bonding" experiences in which, we bring in options like dueling pianos, casino nights, oversized novelty game nights, magicians, bands and more. Within these environments, our guests enjoy a fun atmosphere with less competition as opposed to the team building programs.
All in all, when planning an event for your team, do your best to think about them. Often having "work" functions on weekends are looked as punishment. After hours and weekend work events need to be fun, attractive, and must show real value.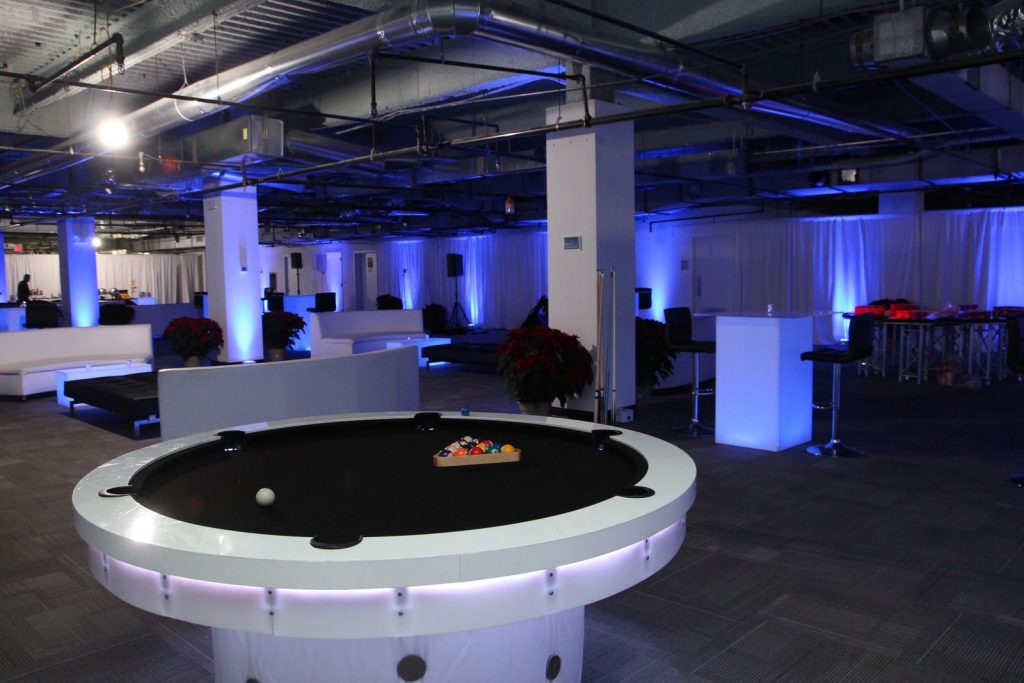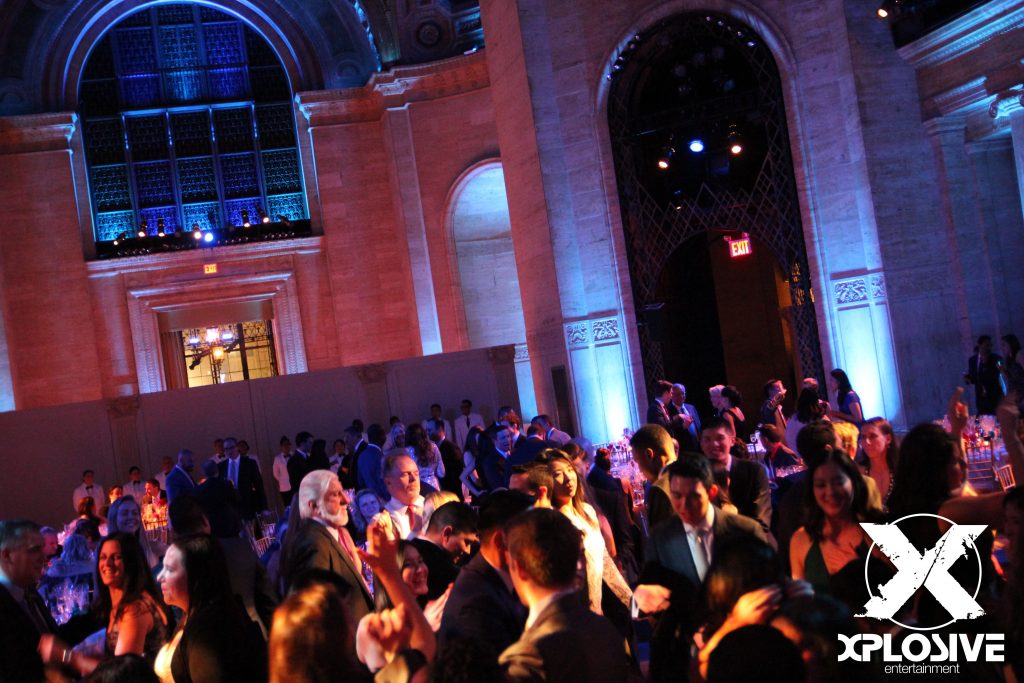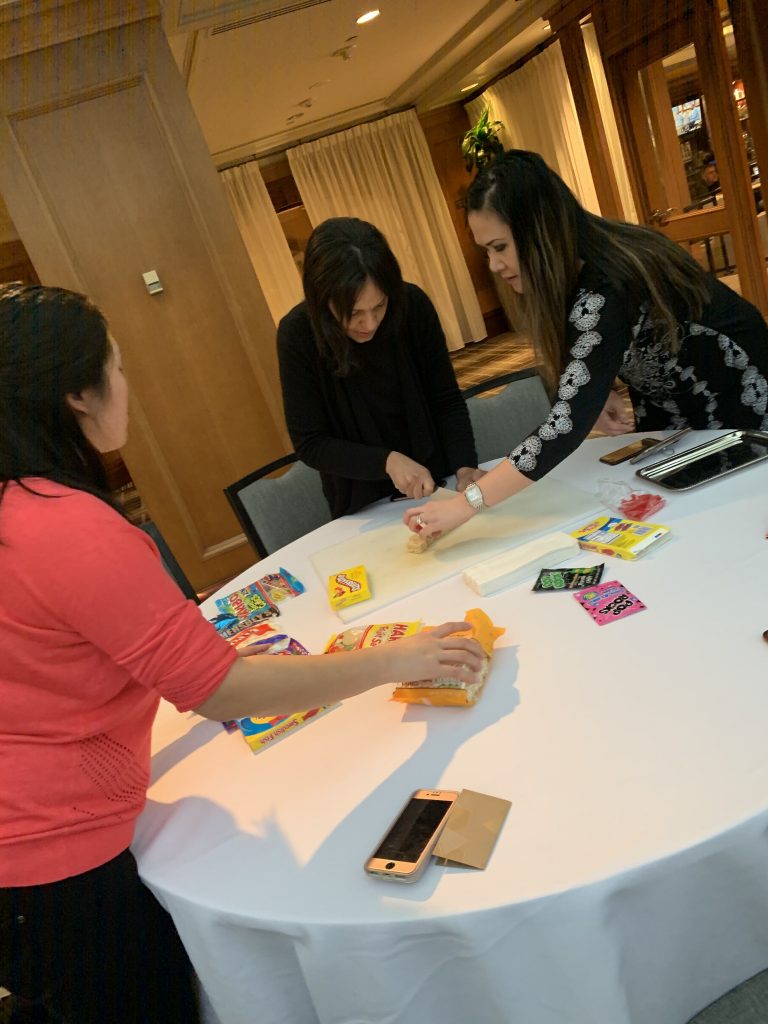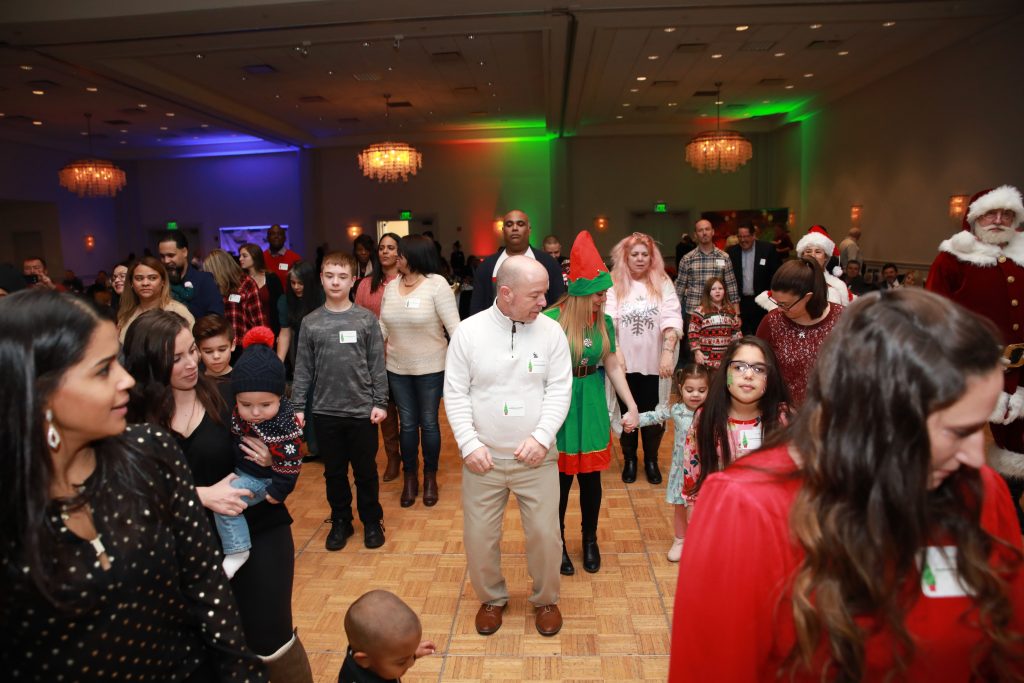 For any questions or ideas please contact:
Michael Langsner
Vice President
Xplosive Entertainment
732-866-1620