It was Labor Day weekend, 2020… the sun began to set on the evening of September 6th… there was a feeling of excitement, nervousness, and eagerness all rolled into one BIG experience on behalf of a family (who's last name was "Paradise). The energy and emotions were definitely at an all time high since that the Paradise family had to adjust Benjamin's bar mitzvah date multiple times (due to COVID-19 restrictions) before deciding to go forward with the celebration. Rather than becoming another statistic of a family having to postpone their event yet again, THEY CAME TO PARTY! Having the PERFECT team of professionals including Lisa Ivler Events, The Stone House in Stirling Ridge, NJ and of course our INCREDIBLE rockstar performers and event talent here at Xplosive Entertainment made the day extra perfect for our family of honor. Working hand in hand with both Lisa and the team at Stone House we collectively chose a date that was feasible for all parties involved and kept open lines of communication to ensure an exciting and worry free environment for the client.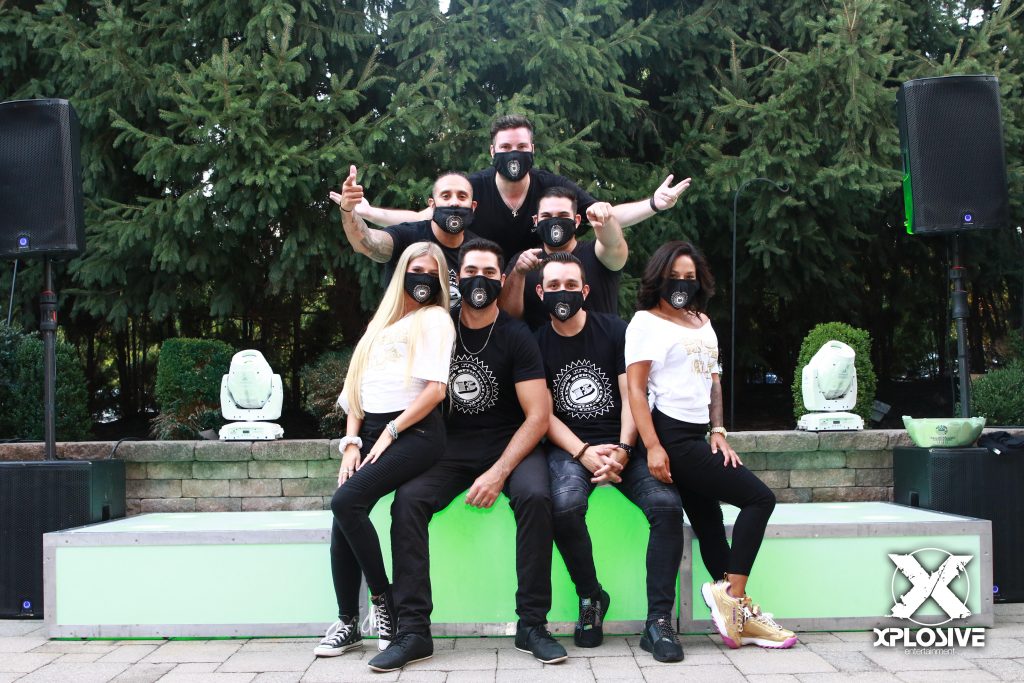 Now I bet you're all asking how we were able to keep the proper COVID-19 guidelines in the forefront without sacrificing the experience of the event and the answer is… WE GOT CREATIVE!
First off, the theme of the day was "ALL ABOUT THE BENJAMINS" and who doesn't love money right? Other crucial points of the event such as the logo or event brand for the day were stamped everywhere! From the bars, to the pillows, to the INCREDIBLE visuals that our media team kept on the screens all night, the party screamed BENJAMINS WORLD! Our family of honor embraced items such as masks for their guests and mini hand sanitizers (which were all branded). This action showed not only are we all taking this pandemic SUPER SERIOUSLY, but we are going to make these items fun and engaging for the guests so that these items became fuel to the event itself.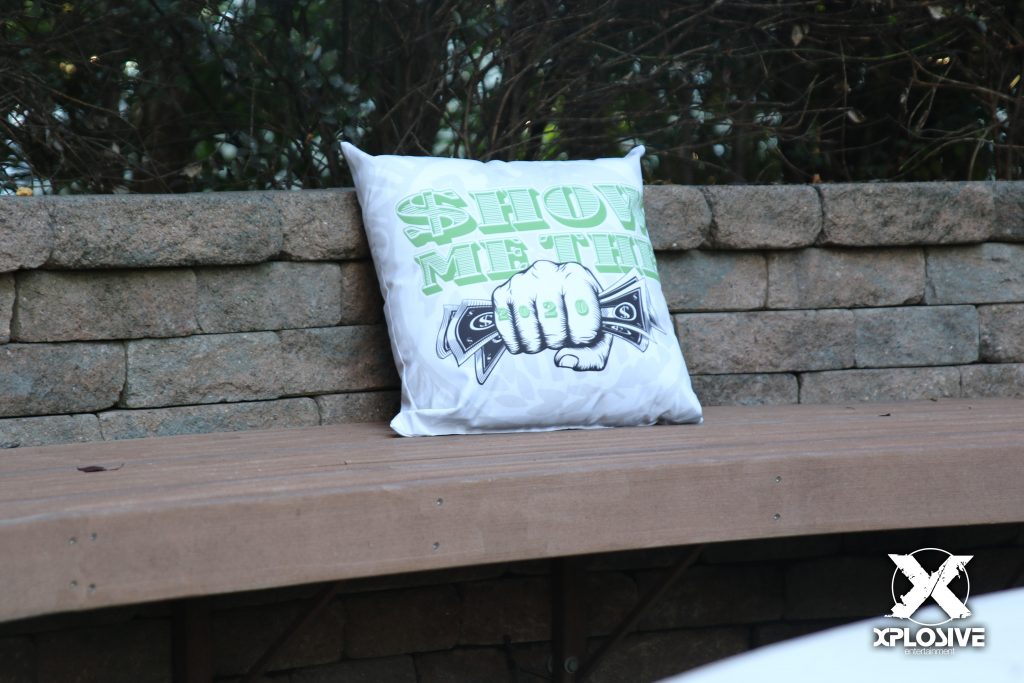 Just when you thought it couldn't get any cooler, there was a GIANT mechanical bull that guests were able to test their rodeo skills on. Additionally casino tables and an open air photo station were auxiliary options for guests if dancing wasn't "their thing" or if guests didn't feel safe doing so. Each of these items were sanitized between uses. The staff at each of the games wore masks and had sanitizer readily available.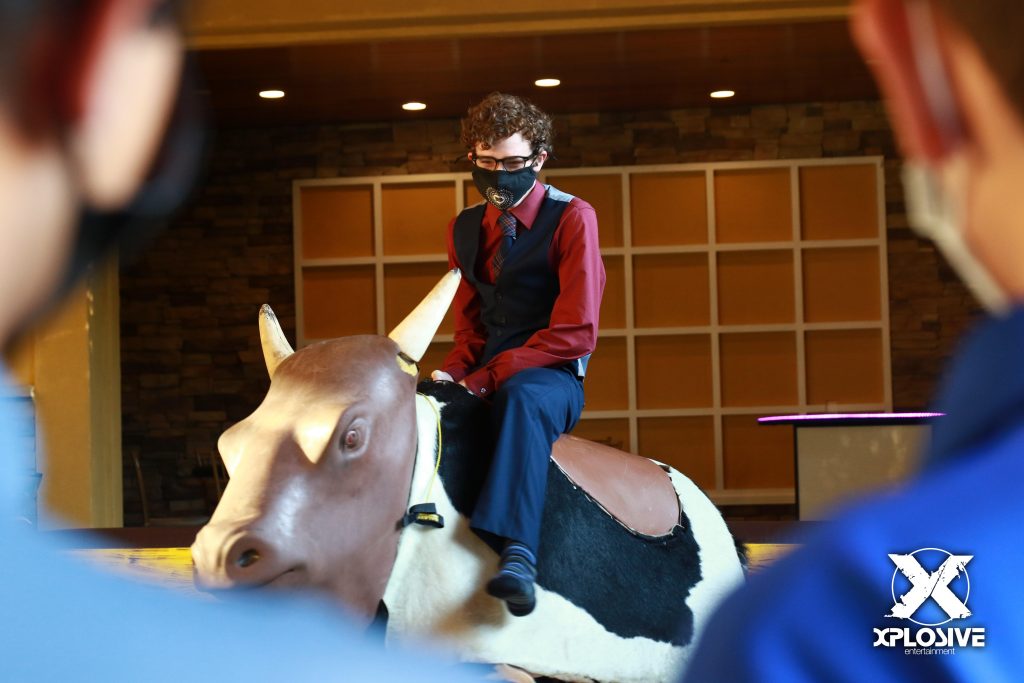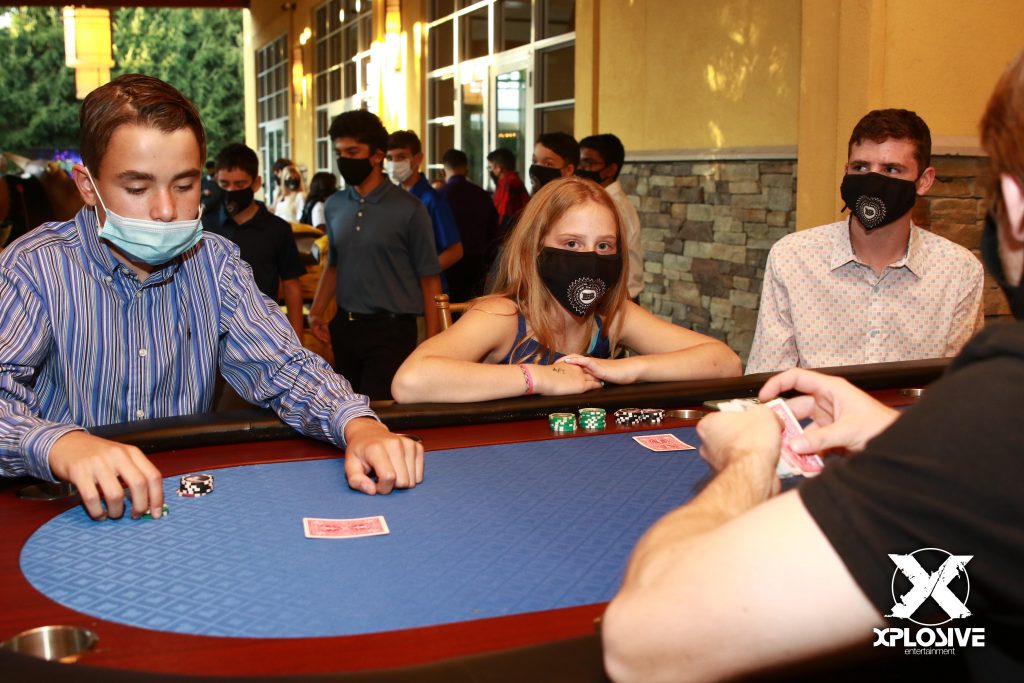 The incredible crew at Stone House also took great precautions. For starters, the event took place both outdoors and "inside" within the ballroom which had its windows removed to make for an open air space. The chef and culinary teams had mobile food and beverage stations each equipped with clear plexi dividers safely separating guests from the cuisine the entire night.
One of the coolest and most unique items was "Money Guns" which shot faux $100 bills with Ben's face printed on them. This was used during properly distanced dance sets, introductions and just to add a "pop" to different points of the night! This simcha was dripping with money, swag & gold! It was a true testimony to the team of vendors who came together to make this day for the Paradise family something that will be remembered forever during a time of uncertainty.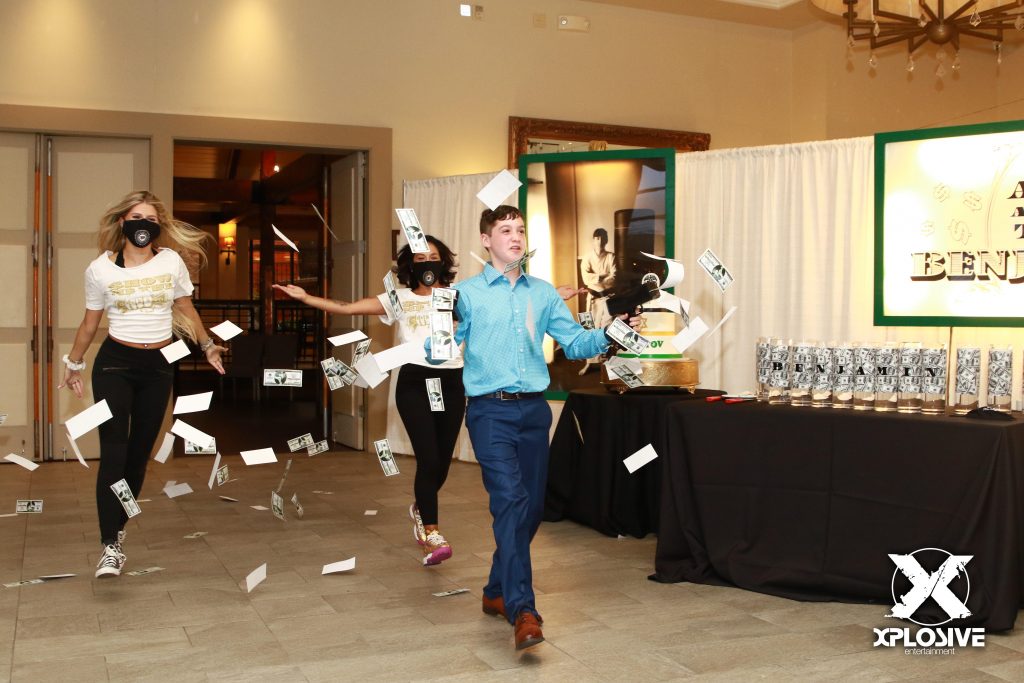 We hope this example of an event show you that there is still plenty of time left to celebrate in 2020 and with the right team in place you can most certainly party safely and to the tune of the "New Normal." To each and every family planning out there, be bold, don't be afraid to think outside the box and entrust in your vendors! A family's simcha is a monster of a milestone in a young Jewish adolescent's life, so just GO FOR IT because your family is worth it!
Jordan Marshall
Founder, Xplosive Entertainment
www.XEevents.com
Venue: www.stonehousestirlingridge.com
Planner: www.lisaivlerevents.com