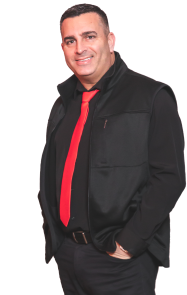 Mike P is a true entertainment professional. He is one of NJ's most sought after MC's with his 15+ years of experience. We at Xplosive Entertainment are very fortunate to have Mike P on our team. Aside from Mike's unmatched MC abilities, Mike is also our General Manager.
Mike's responsibilities include sales, event coordination, and managing our event enhancements. This means he gets thoroughly involved behind the scenes at every event. He ensures that your plasma TVs, photo booths, party favors,and more are all ordered, staffed, and delivered on time to the appropriate venue. You can say Mike is our Logistics Manager, too.
When asked to tell us about his passions, music and entertaining were obvious answers. However, Mike also highlights his love for soccer. He claims he started playing shortly after learning to walk, and later pursued soccer to a professional level. He went on to play on several all star teams that traveled the world. In fact, in 2010, Mike was inducted into the Soccer Hall of Fame!
When asked about his unique approach to entertaining and hosting events, Mike credits his Italian heritage. Coming from a big Italian family, Mike aims to host every event as if the guests were part of his family, too.
Mike P has the charisma, polish, and passion for entertaining to command any room. Although Mike didn't share this with us, we also want to mention that he is quite the comic. His wit and ability to think on his feet always brings smiles to guests at events. Truly, you never know what Mike is going to say next.
Over the years, Mike has earned the slogan: "There ain't no party like a Mike P party, cause a Mike P party don't stop."
Call today to book Mike P. for your next event!
Mitzvah Demo Videos:
Sasha's Bat Mitzvah - Sheraton Eatontown
Chloe's Bat Mitzvah - Bridgewater Marriott
Brooke's Bat Mitzvah- The Gramercy at Lakeside Manor
Asher's Bar Mitzvah at Aurum, Freehold, NJ:
Sara's Bat Mitzvah at the Maplewood Country Club, Maplewood, NJ:
Celebrating a Coming of Age: A Stunning Bar Mitzvah at Bridgewater Manor, NJ
Wedding Demo Videos:

Ana & Lewis' Wedding at Battleground Country Club, Manalapan, NJ: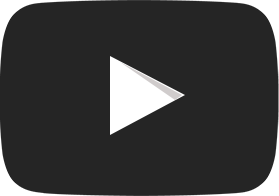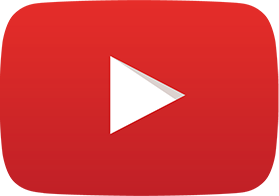 Ana & Lewis' Wedding at Battleground Country Club, Manalapan, NJ:
Alison & Jerry's Wedding in Stowe, Vermont:

Kate & Mike's Wedding at the Battleground Country Club, Manalapan, NJ: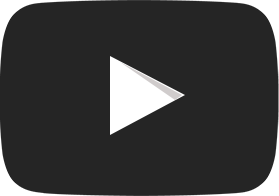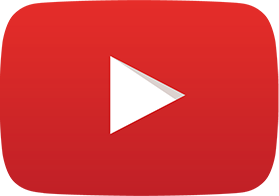 Kate & Mike's Wedding at the Battleground Country Club, Manalapan, NJ:
Michelle & Jack's Wedding at the Atrium, West Orange, NJ:

Henry & Jillian's Wedding at the Stone Terrace, Hamilton, NJ: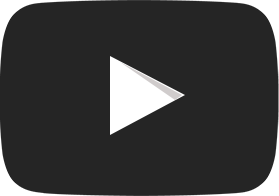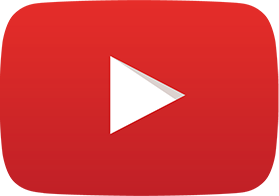 Henry & Jillian's Wedding at the Stone Terrace, Hamilton, NJ:
Anthony & Tony's Wedding at the Princeton Ballroom, Hamilton, NJ:

Jaclyn & Mike's Wedding at the Gramercy Room, Hazlet, NJ: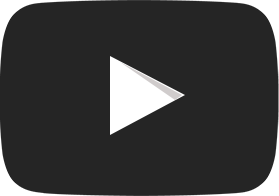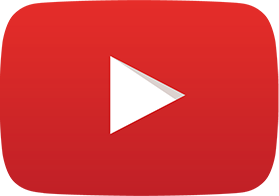 Jaclyn & Mike's Wedding at the Gramercy Room, Hazlet, NJ:

Ren & Cassie's Wedding at Hamilton Manor, Hamilton, NJ: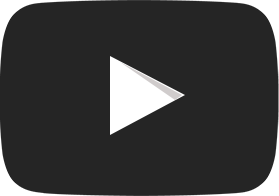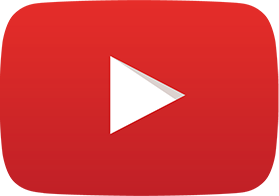 Ren & Cassie's Wedding at Hamilton Manor, Hamilton, NJ:

Allison & Greg's Wedding at the Mercer Oaks Country Club, Mercer County, NJ: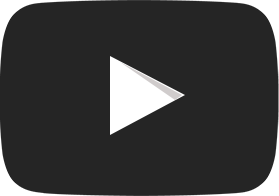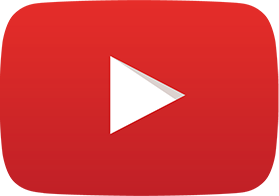 Allison & Greg's Wedding at the Mercer Oaks Country Club, Mercer County, NJ: