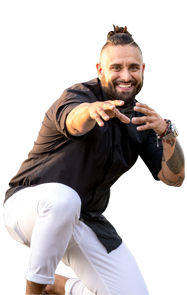 NOW TAKING LIMITED BOOKINGS FOR 2023, 2024, 2025
Trend setting, stylish, contemporary, and always raising the bar for Elevated Event Status. Jordan Marshall is the originator and President of Xplosive Entertainment. Since picking up a microphone in 2002, and with well over 1,000 Signature Styled Events under his belt, Jordan takes Event Concept & Design to new heights every time he's out! In addition to his modernized flare toward private events, Jordan has hosted and narrated in some of the most popular nightlife establishments throughout the country. He has even been asked personally to bring the Xplosive experience to places such as Los Angeles, Miami, Chicago, New York, Atlanta, Dallas, and Montreal. Not only specializing in the performance for your most special day, but also the development and branding, each Xplosive event powered by Jordan Marshall is entertainment defined!  Jordan is recognized as an industry leader and often found presenting at DJ and Entertainment conferences across the country,
Call today to book Jordan for your next event!
Check out Jordan's Library of Xplosive Mixes:
(Click "up next" in the bottom right corner for other mixes).

MITZVAH DEMO VIDEOS:

Emma's Bat Mitzvah at Addison Park, Keyport, NJ: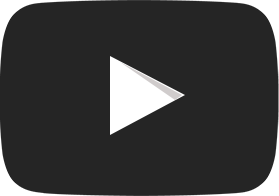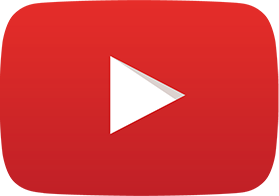 Emma's Bat Mitzvah at Addison Park, Keyport, NJ:
Sydney's Bat Mitzvah at Jasna Polana, Princeton, NJ:
Drew's Bar Mitzvah at Aurum, Freehold, NJ:

Meredith's Bat Mitzvah at the West Minister Hotel: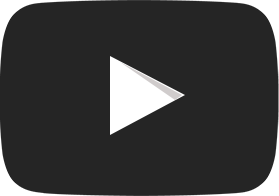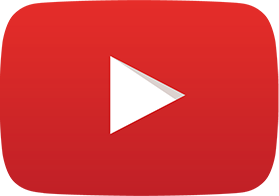 Meredith's Bat Mitzvah at the West Minister Hotel:

Cole's Bar Mitzvah At Mercer Boathouse, West Windsor NJ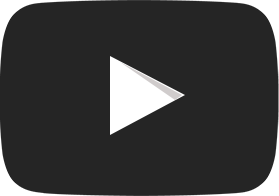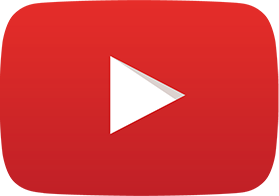 Cole's Bar Mitzvah At Mercer Boathouse, West Windsor NJ
Romi's bat mitzvah at Montclair's The Loft with Xplosive Entertainment

Olivia's Bat Mitzvah at Temple Emanuel, Clouster, NJ: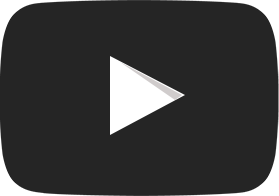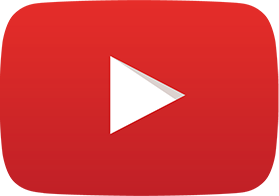 Olivia's Bat Mitzvah at Temple Emanuel, Clouster, NJ:

Jason's Bar Mitzvah at the Yogi Berra Museum, Montclair, NJ: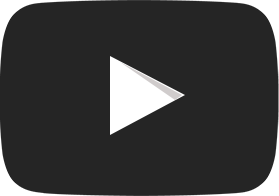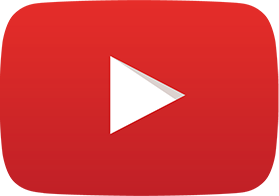 Jason's Bar Mitzvah at the Yogi Berra Museum, Montclair, NJ:

Ben's Bar Mitzvah at the Franklin Institute, Philadelphia, PA: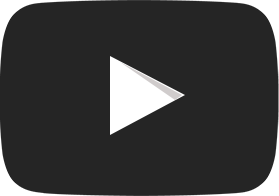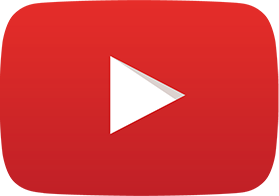 Ben's Bar Mitzvah at the Franklin Institute, Philadelphia, PA:

Ella's Bat Mitzvah at Cedar Hill Country Club, NJ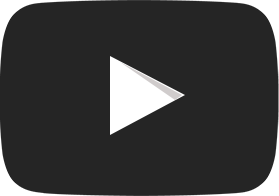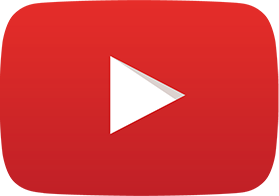 Ella's Bat Mitzvah at Cedar Hill Country Club, NJ
Eli's Bar Mitzvah at Westmount Country Club

MC Jordan Marshall - TWA Hotel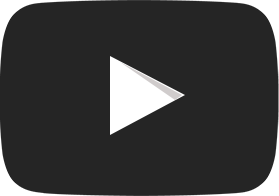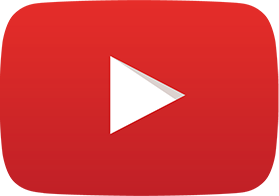 MC Jordan Marshall - TWA Hotel
WEDDING DEMO VIDEOS:
Nicollette & Tyler's Wedding at Perona Farms
Andrea & Adam at the Hamilton Manor
Tyler & Samantha, Warrington Country Club

Rachel & Phil at the Franklin Institute, Philadelphia, PA: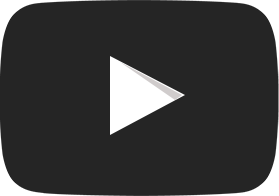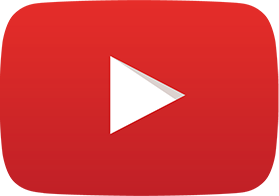 Rachel & Phil at the Franklin Institute, Philadelphia, PA:

Courtney & Tim's Wedding at the Merion, Cinnaminson, NJ: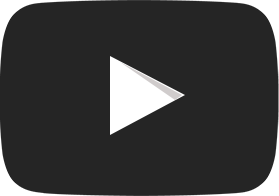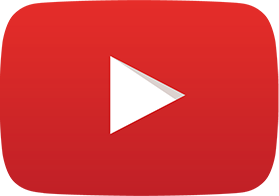 Courtney & Tim's Wedding at the Merion, Cinnaminson, NJ:

Jenna & Matt's Wedding at the Tarrytown House, Tarry Town, NY: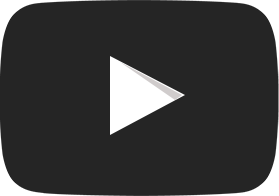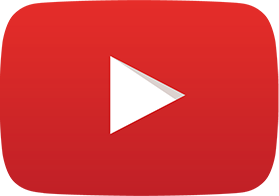 Jenna & Matt's Wedding at the Tarrytown House, Tarry Town, NY:

Nick & Kristen's Wedding at the Grove, Cedar Grove, NJ: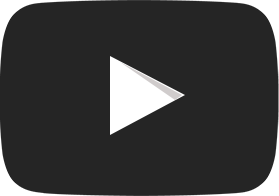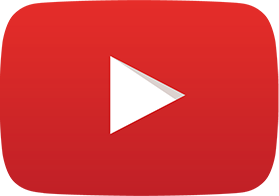 Nick & Kristen's Wedding at the Grove, Cedar Grove, NJ:
SWEET 16 DEMO VIDEOS:

Elizabeth's Masquerade Themed Sweet 16 at the American Hotel, Freehold, NJ: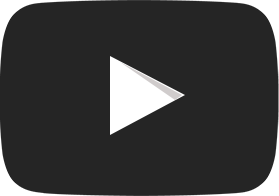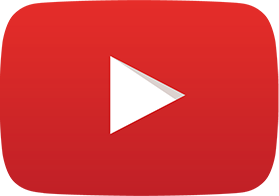 Elizabeth's Masquerade Themed Sweet 16 at the American Hotel, Freehold, NJ:

Bianca's Beyond Wonderland Themed Sweet 16: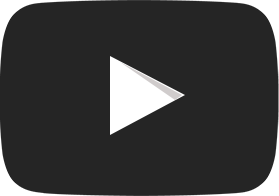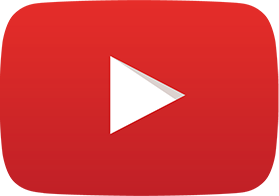 Bianca's Beyond Wonderland Themed Sweet 16:

Nikki's Sweet 16 at MJ's Buttonwood Manor: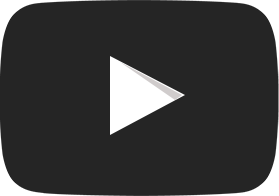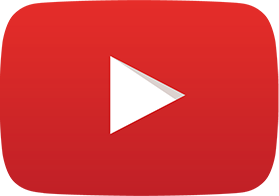 Nikki's Sweet 16 at MJ's Buttonwood Manor:
Julia's Sweet 16 at the Grand Marquis: