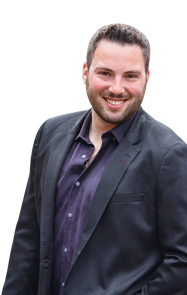 With 10+ years experience in the private event industry, Dylan is able to bring all the skills of an industry veteran without any of the grey hair! Dylan was an owner of the Flare Event Group based out of Bucks County, PA. Starting in 2019, Xplosive and Flare became one powerhouse of an entertainment organization.
Dylan's care and personal touch to each event that he has the honor in working is what sets him apart. Working with Dylan, you will feel as if he is a part of your family.
Check out Dylan's Library of Xplosive Mixes:
(Click "up next" in the bottom right corner for other mixes).
MITZVAH DEMO VIDEOS:

Flare Event Group _ Dylan Weisman _ Maddy Garretts Bnai Mitzvahs The Warrington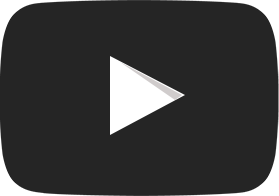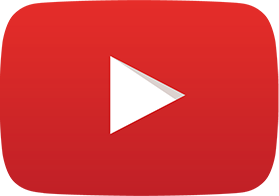 Flare Event Group _ Dylan Weisman _ Maddy Garretts Bnai Mitzvahs The Warrington

Jordanas Bat Mitzvah The Fuge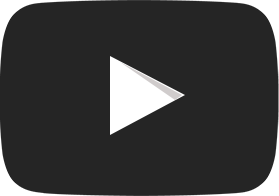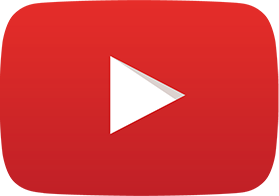 Jordanas Bat Mitzvah The Fuge
WEDDING DEMO VIDEOS:

MC Dylan Dani Gavis Wedding _ Mansion on Mainstreet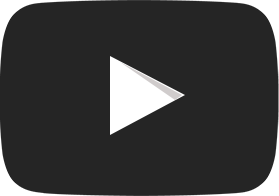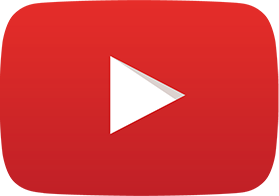 MC Dylan Dani Gavis Wedding _ Mansion on Mainstreet