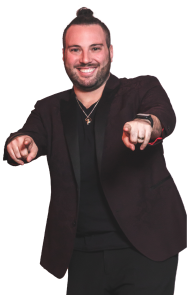 There is nothing Dylan loves more than create extraordinary moments that turn into conversation pieces for years to come and would love the opportunity to do the same for you!!!
Since 2006, Dylan Weisman has helped run and manage some of the area's most dynamic event firms with much of his time spent growing his Flare Event Group brand in the Philadelphia area.
In the summer of 2019, Dylan merged his brand with Xplosive Entertainment taking his seat as one of the company's newest partners. Now with sights set high, Dylan is ready to make you, your family, or your organization feel like superstars.
With a strong background in developing amazing interactive activations, Dylan's creativity has brought him national recognition as one of the entertainment industry's experts. Traveling all over the country, and helping people celebrate is simply what he does best.
His charisma and attention to detail capture the eyes of companies like Sport's Illustrated, Samsung, Philadelphia Eagles, Philadelphia Phillies, Brooklyn Nets, Q102, and Disney. He has even hosted the "Fan Experience" In New Orleans for the BCS National Championship Game.
Dylan prides himself on being able to make the complexity of event planning fun and easy while ensuring your vision always shines through.
By providing flexibility and creativity, Dylan can bring to life just about anything, and we do mean anything (he has hosted a Bar Mitzvah on ICE before).
If creative games and contests are more your speed, Dylan spent 23 summers as an interactive summer camp counselor creating one-of-a-kind experiences for campers of all ages. For 5 years, Dylan was the program director for a non-profit weekend camp experience.
Fun Facts:
Dylan has NEVER made a purchase on amazon!
Dylan is a professor of Entrepreneurship and Business Management at Penn State University
Dylan has been in a Superbowl commercial
Dylan has a dog, 2 cats, 17 hens, and 1 rooster
Dylan can say the alphabet backwards
In summary, Dylan is the perfect example of interaction meets impactful.
Check out Dylan's Library of Xplosive Mixes:
(Click "up next" in the bottom right corner for other mixes).
MITZVAH DEMO VIDEOS:
MC Dylan | Xplosive Entertainment | The Westin
Emma's Bat Mitzvah at the North Hampton Valley Country Club with Xplosive Entertainment
Jonah's Bar Mitzvah at Top Golf, Edison NJ
Noah's Bar Mitzvah at Eastlyn Country Club

Flare Event Group _ Dylan Weisman _ Maddy Garretts Bnai Mitzvahs The Warrington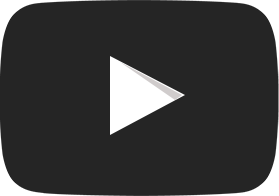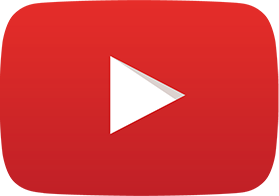 Flare Event Group _ Dylan Weisman _ Maddy Garretts Bnai Mitzvahs The Warrington

Jordanas Bat Mitzvah The Fuge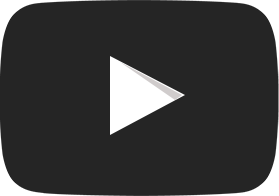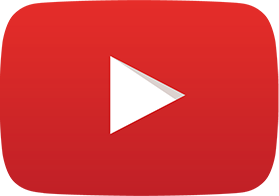 Jordanas Bat Mitzvah The Fuge
WEDDING DEMO VIDEOS:
MC Dylan at Tyler & Carol's Wedding | Art Factory Studios
MC Dylan - Sydney & Alex's Wedding - Bridgewater Manor

MC Dylan Dani Gavis Wedding _ Mansion on Mainstreet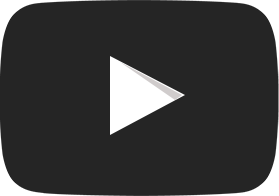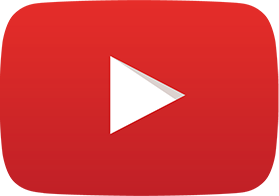 MC Dylan Dani Gavis Wedding _ Mansion on Mainstreet