Welcome to another Xplosive Entertainment Staff Spotlight! Each month we'll be sitting down with a different member of the Xplosive team to get to know them better, and to explore their unique journey through the entertainment industry. We hope you enjoy these exclusive looks into the lives of our talent, especially as they share in all the fun and excitement of your upcoming celebrations.
This month, our spotlight is set on one of our premiere MC talents, Mike S. Mike original came to Xplosive Entertainment as a dynamic dancer and party ignitor. Since then, he's utilized his extensive event experience, unparalleled charisma, and raw talent to become one of our best and most requested MCs. His humor and warmth makes every guest feel at home at each of his events. Given his impressive range of abilities, we proudly guarantee that you'll have a great time with Mike S. in charge of your special day.
As a man of many interests, Mike is an avid snowboarder, motorcyclist, and world traveler. There isn't an adventure Mike S. is afraid to face, and he applies that energy and confidence at every event he hosts. We're thrilled to have him as part of Team Xplosive, and to highlight his many talents and experiences here.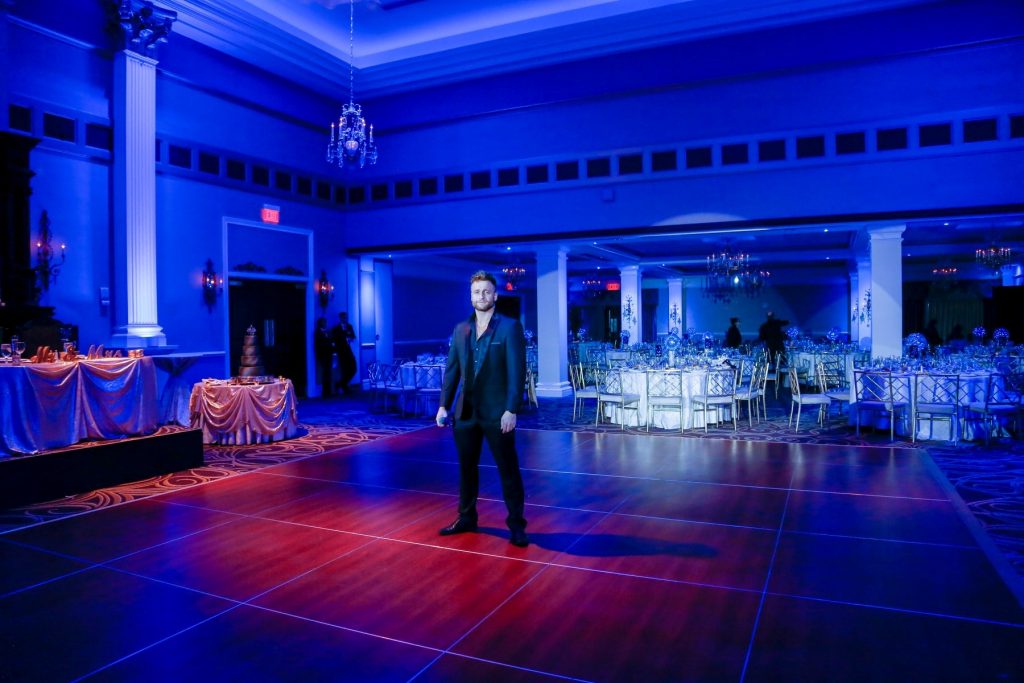 What exactly is your role at Xplosive Entertainment?
"I am an MC, dancer, and trainer for up-and-coming MCs and dancers. I guess you could say I'm in Event Entertainment Management."
How did you get started in the entertainment industry?
"I connected with Jeffrey Seiber, Bernardo Lisi, and Jeffery Craig from Pure Energy. The rest is history. I've been with Xplosive Entertainment since the very beginning, too. We're going on thirteen years."
What is your absolute favorite part of your job at Xplosive Entertainment?
"I love giving clients the party of their dreams. I truly love what I get to do for them."
On the other hand, what's one thing you wish people knew or understood better about your role at Xplosive?
"Well, as much as I would love to give a peak behind the curtain, my job is to give an incredible event experience while my clients enjoy themselves. So, if I do my job correctly, my clients shouldn't ever know what's happening behind the scenes."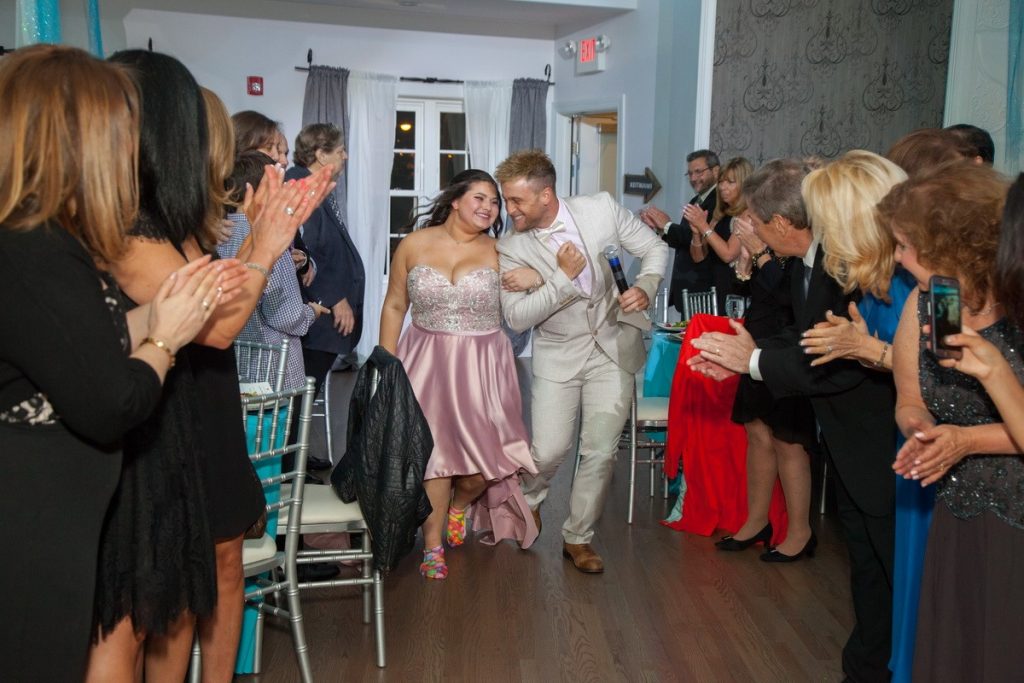 Who is someone you look up to in the entertainment industry?
"Brett Lavender of The Persuasive Lion. Brett served as my mentor and, more importantly, a friend for many years. Without him, I would be in a career that I hated. I owe everything to Brett."
Is there anything else you'd like to share about yourself, or your work at Xplosive?
"I love to snowboard, rock climb, hike, and ride motorcycles. As long as I'm outside, I'm a happy guy. Also, I'm very handy. I run a side business that provides events with acrylic lounge furniture, DJ booth facades, giant games, and more. If you see any of those at your party, chances are I made them."
Let's end on a fun note. If you were defined by one song, and one song only, what would it be?
"I can't say one song defines me. I feel that I'm a little deeper than just one song."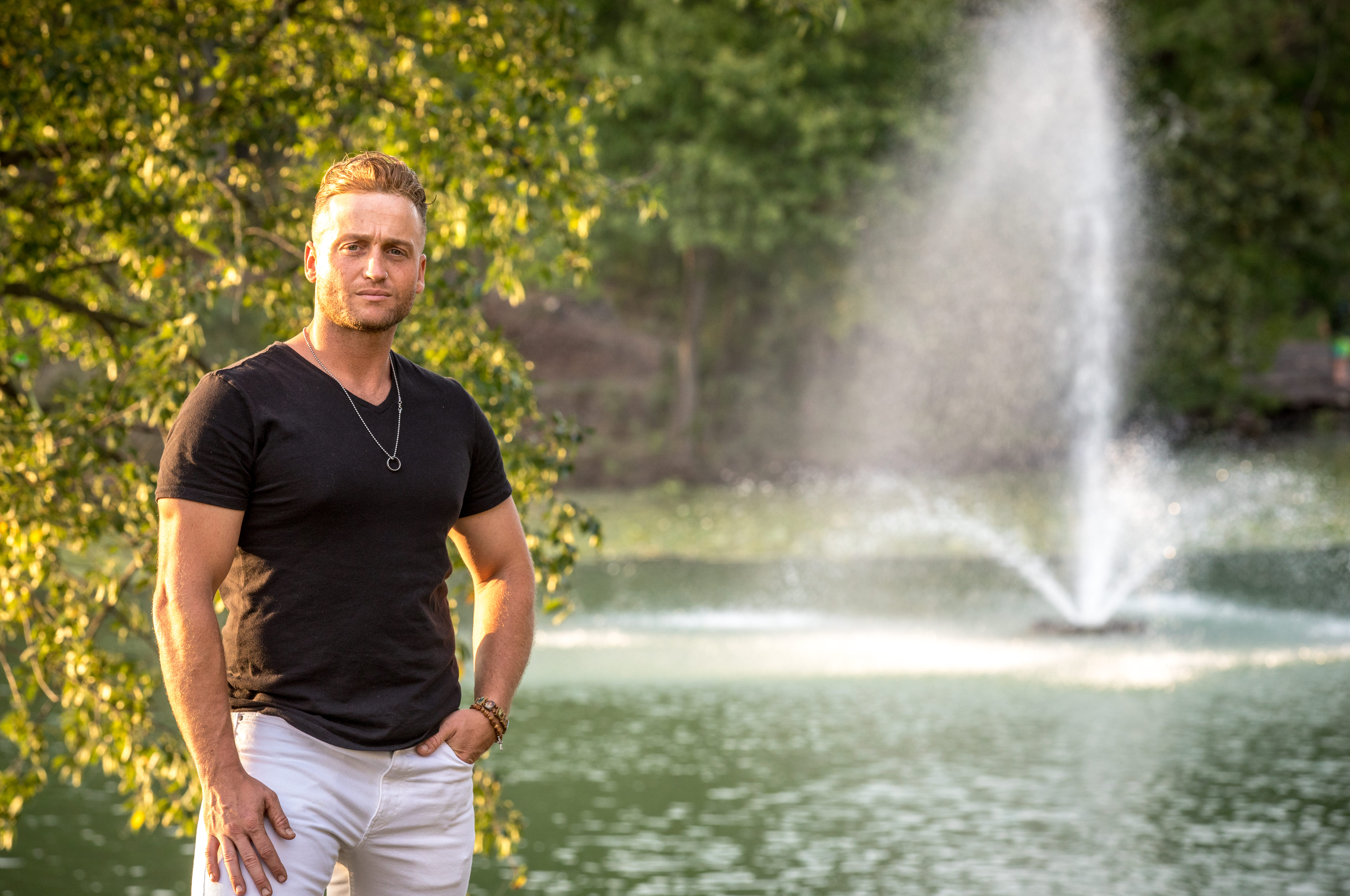 For more information on Mike S. visit his talent page. To book Mike S. for your next event, call us today at 866.XPLO.ENT.