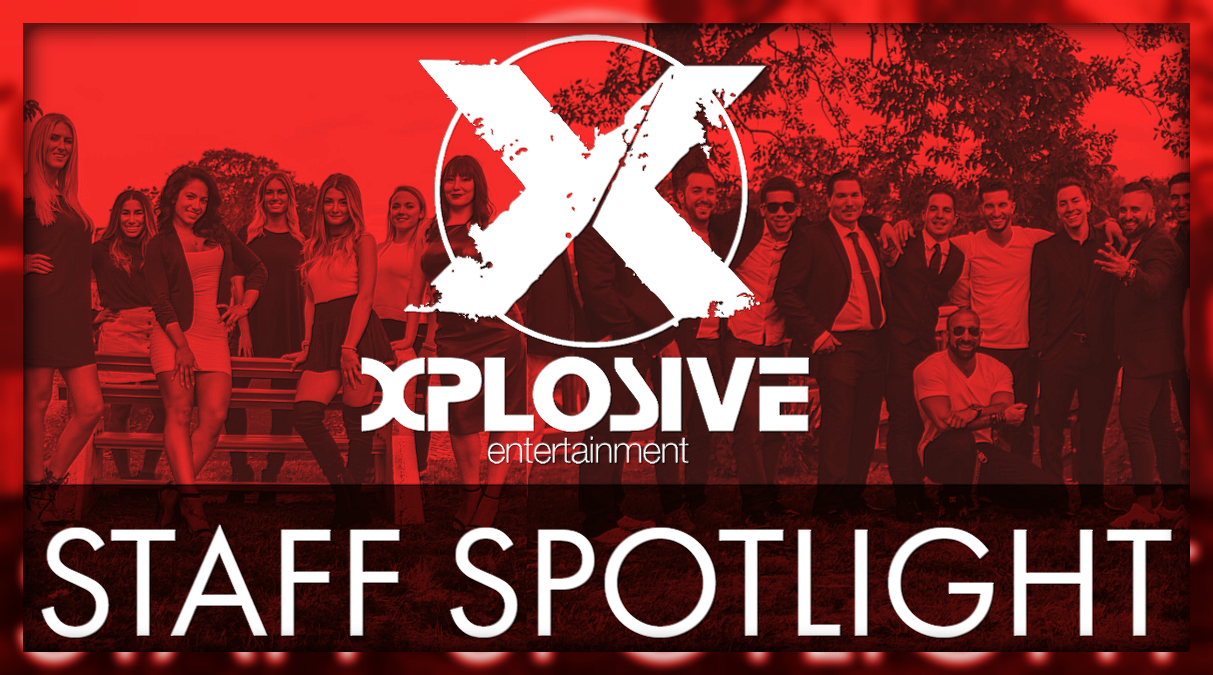 Welcome to another Xplosive Entertainment Staff Spotlight! Each month we'll be sitting down with a different member of the Xplosive team to get to know them better, and to explore their unique journey through the entertainment industry. We hope you enjoy these exclusive looks into the lives of our talent, especially as they share in all the fun and excitement of your upcoming celebrations.
This month, we're setting the spotlight on one of our most dynamic employees, Jaymie P. Not only is Jaymie an enthusiastic dancer, but she's also one of our best and brightest event coordinators. Jaymie gets to wear a lot of hats here at the Xplosive office, and she thoroughly enjoys it. From zap photography and photo booth management, to motivating crowds on the dance floor, to the careful, detailed planning of Xplosive mitzvahs, dances, corporate events, and more, there's really nothing Jaymie can't do. It's amazing to think she only joined our team 3 years ago, as she's made a major and unparalleled impact in the lives of our clients.
Before coming to Xplosive, Jaymie managed several popular retail stores, including Zales the Diamond Store. Her tenacity, contagious energy, and natural style in that role made her a perfect fit for our team. She brings each of these traits and more into every single job, and leaves those she works with feeling like a beloved part of her ever-growing Xplosive family.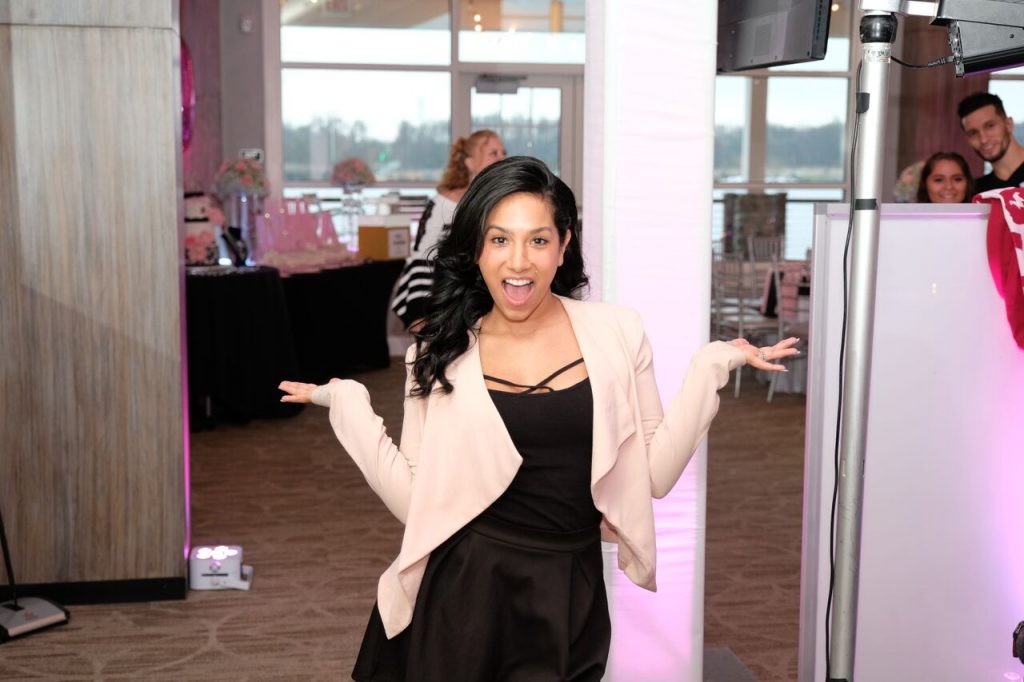 What exactly is your role at Xplosive Entertainment?
"I'm an event coordinator, dance floor motivator, photo booth attendant, MC, zap photographer, and therapist. Haha!"
How did you get started in the entertainment industry?
"Xplosive MC Michael Schaeffer originally introduced me and brought me on as a dancer. We've been friends for almost 15 years! A while after being around the crew and getting to work with everyone, Jordan Marshall (the founder of Xplosive Entertainment) brought me on board to work in the office as his assistant. From there, my job roles and responsibilities within the company continued expanding as I learned about the industry. I love it!"
What is your absolute favorite part of your job at Xplosive Entertainment?
"I love helping to make memories for our clients, who feel more like family to me. When I get to an event and the guest of honor is stoked to see me on their special day…that is truly everything to me! Honestly, I love my job, and that's the best part of it."
On the other hand, what's one thing you wish people knew or understood better about your role at Xplosive?
"We don't stop! We literally work 7 days a week. We have late nights and early mornings, too. Between office work, networking, showcases, the events themselves, meetings…it really is a constant cycle! It's relatively exhausting but, in my opinion, totally worth it."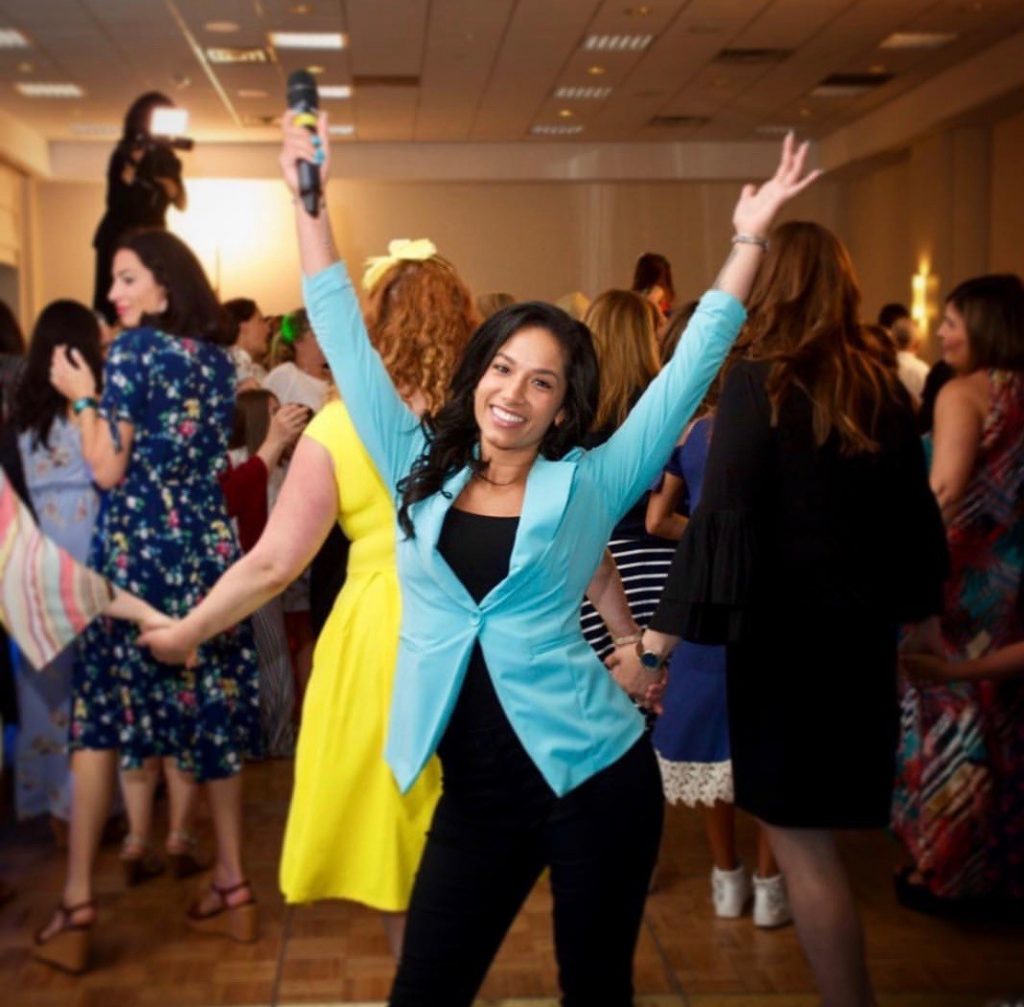 Who is someone you look up to in the entertainment industry?
"I may or may not be biased here, but I definitely look up to Jordan Marshall. He is so creative and so amazing on the microphone. If I could have a quarter of his talent, I'd be absolutely thrilled!"
Is there anything else you'd like to share about yourself, or your work at Xplosive?
"I love eating. Eating is my hobby."
Let's end on a fun note. If you were defined by one song, and one song only, what would it be?
"I'd say 'Move Your Feet/DANCE' from the Trolls Soundtrack. It is such a feel good song! It's about confidence, dancing, swinging your hair and having fun! Poppy, the main character who sings the song in the movie, is a true leader. She loves hugs and dancing, and has an enormous heart. I feel like that's me."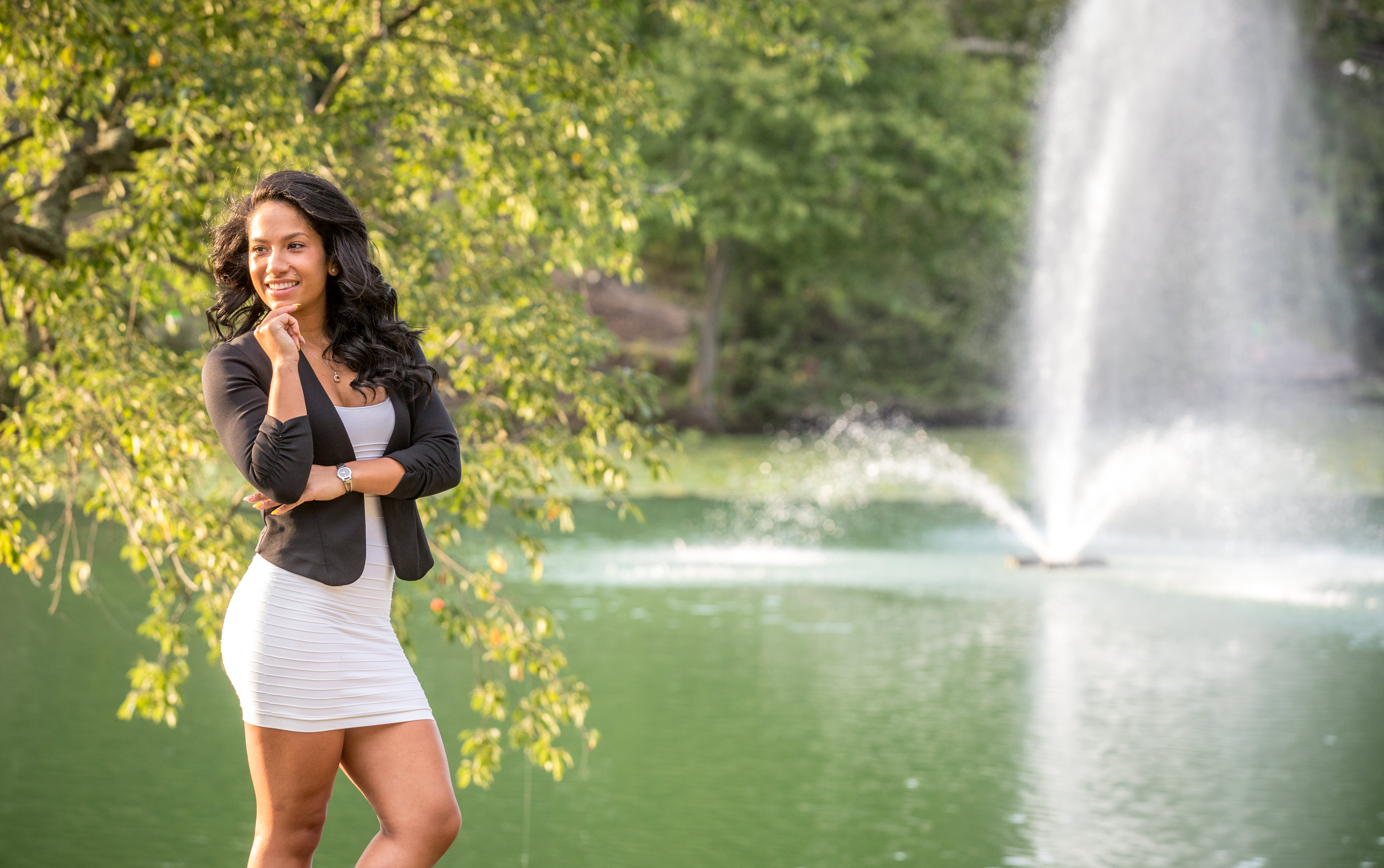 For more information on Jaymie, visit her talent page. To book Jaymie for your next event, call us today at 866.XPLO.ENT.