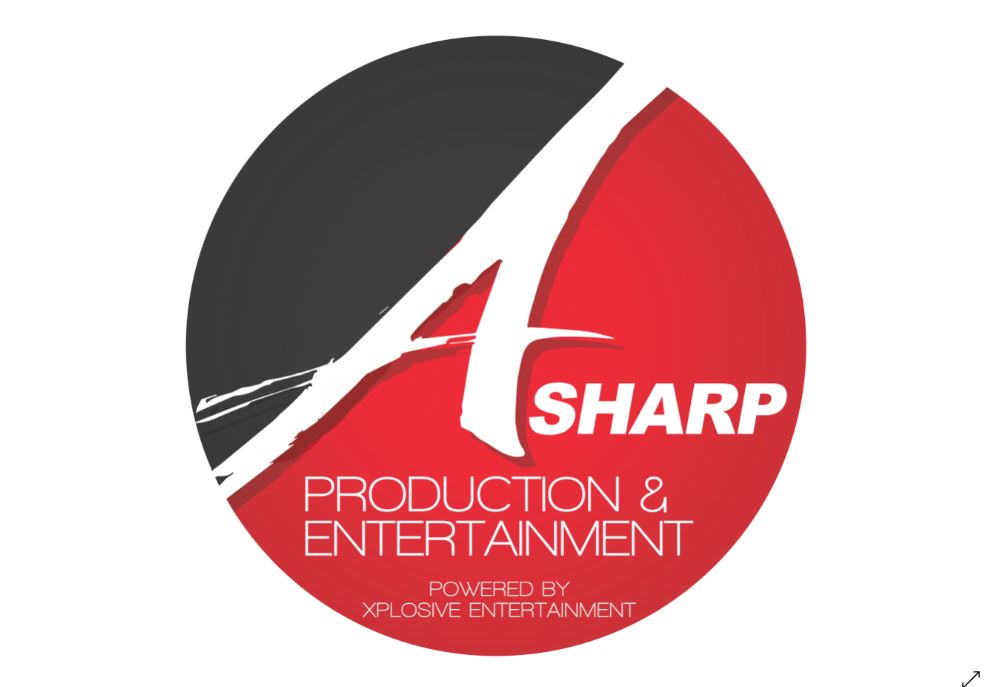 A-Sharp Production, a noted DJ and Live Music Entertainment Company, is announcing a merger with Manalapan, New Jersey's Xplosive Entertainment. After 30 years in the business, veteran entertainer and business owner, Adam Weitz, is excited to move forward with Xplosive. Adam says, "I've been watching the admirable recent growth of Xplosive Entertainment. These guys have been redefining trend setting DJ entertainment."
Adam Weitz is not leaving the business or moving on. He will remain the main point of contact for all A-Sharp clients. As his focus shifts to sales and brand development, he'll have the attentive support of Xplosive's founder, Jordan Marshall, and Vice President, Michael Langsner. Both Jordan and Michael are highly respected in the entertainment industry, and are proud to be considered industry leaders by clients and colleagues alike. Since Xplosive's inception, the company has always emphasized the importance of talent. Xplosive therefore leads with the area's most dynamic MC/hosts, DJs, and dancers on staff. Xplosive never cuts corners and always insists on using the most qualified staff and top rated equipment at every single event.
As of March 2019, A-Sharp and Xplosive Entertainment will be merging forces to offer each brand's clients new and upgraded event options. With roughly 75 years of combined experience, Jordan, Michael, and Adam intend on learning from each other's successes. The plan calls for combining inventories of equipment, talent, and contacts. Now, with expanded access to advanced entertainment services, plus a wealth of live music talent and experienced production personnel, the merged forces of Xplosive and A-Sharp promise clients an extensive catalogue of customizable event services.
While Xplosive's office team will now be handling event coordination and financial transactions, the partners at both companies want to ensure their clients that no changes will take place to existing contracts. In fact, both brands will be keeping their separate identities. There are no plans to eliminate either brand name or the talent employed by either company. This means, if you are an existing A-Sharp client with a pre-selected talent, that talent will still be performing at your event. The main and most exciting change is that now each brand will benefit from a larger in-house pool of talent, as well as the newest and most groundbreaking entertainment enhancements to hit the event scene.
Finally, Xplosive Entertainment has easy-to-use digital event planning tools in place for the convenience of all clients. The Xplosive team is excited to share these tools with A-Sharp clients in order to ensure a seamless celebration and planning process.
You may see updates to the A-Sharp logo, website, and branding efforts as this merger commences. All e-mail addresses, phone numbers, and the incredible A-Sharp reputation will remain the same throughout this process.
For more information about A-Sharp Production or Xplosive Entertainment, visit: www.aSharpProduction.com or www.XEevents.com. You may also call 866.XPLO.ENT or 877-34-SHARP.