Choreographer, dancer, performer, and teacher.
Jude brings style, professionalism, passion, experience, and vision to every event. He is masterful at creating a super charged and sophisticated environment for a party; he does this by virtue of his great talent as a dancer, performer, and all around charismatic personality.
For over 15 years, Jude has been a highly sought after event entertainer in NYC. He has also developed working relationships with NYC's top event planners, vendors, and venues. He has since joined us here at Xplosive Entertainment and is continuing to help the trendsetting team evolve into the area's premiere signature styled event firm.
Call today to book Jude for your next event!
MITZVAH DEMO VIDEOS:

Hannah's Bat Mitzvah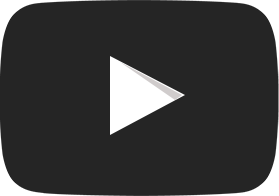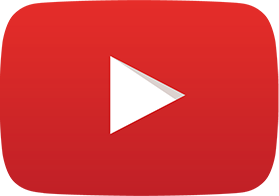 Hannah's Bat Mitzvah

Jordan's Bar Mitzvah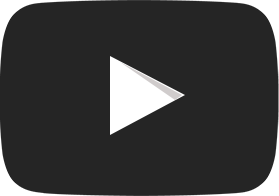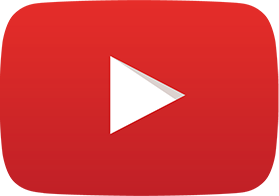 Jordan's Bar Mitzvah