Dom was recruited into the private event industry at the young age of 15. His trend setting style and charming personality have made him a top tier talent ever since. He takes a professional and detailed approach to every event, both prior and during, to ensure the very best party possible.
Dom has made appearances in J.C Penney, Abercrombie, and Calvin Klein campaigns, just to name a few. He's also taken his industry experience and knowledge to radio stations 97.1 and 92.3. while working with some of the biggest names in music, including Nicki Minaj, DJ Khalid, Shaggy, and The Marleys.
As a Division 1 lacrosse athlete, Dom puts hard work and dedication into everything he does. In his free time, you can find Dom surfing at the beach or shredding the side of a mountain on his snowboard. His athleticism makes him one of our most energetic event igniters.
Speaking with Dom, you can easily sense his passion for the industry. "They say if you love what you do, you never work a day in your life. I can honestly say I love what I do."
Favorite Color: Green.
Favorite Food: Hibatchi.
Favorite Sport: Lacrosse.
Favorite Saying: Life is better in board shorts.
Favorite Clothing Brand: Guess.
Favorite Time Of Year: Summer.
Favorite Place: Bahamas.
Favorite Team: Steelers.
SWEET 16 DEMO:

Amy's Sweet 16 at Yardley Country Club: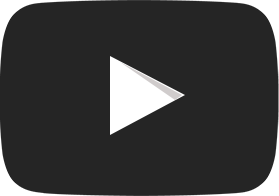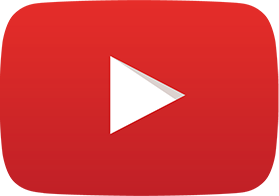 Amy's Sweet 16 at Yardley Country Club:
Sarah's Sweet 16 at the Palms Plaza: