Energy, energy, and more energy! Joey comes to Xplosive Entertainment with tons of it, as well as a plethora of experience. He's a highly sought out dancer and MC for bar/bat mitzvahs and sweet 16s, and has been for many years. His style, charisma, and passion for performance are all truly unmatched.
Joey has also appeared in several television shows, including Rescue Me and an upcoming and Martin Scorsese Rock and Roll project for HBO. He's held supporting and principle roles in feature films, too. In 2013, he headlined and hosted Hip-Hop Hollywood, a live performing event series to showcase independent artists at the Premiere Supper Club in Hollywood,CA. Joey is currently and excited to be working with Xplosive while continuing to progress in his entertainment career.
Call today to book Joey for your next event!
JOEY'S DEMO VIDEOS:
Alex's Bat Mitzvah at Jumping Brook Country Club

Jessica's Bat Mitzvah at B'Nai Tikvah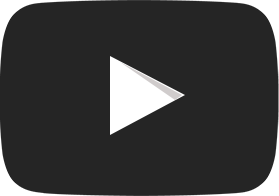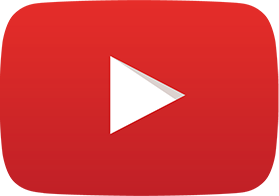 Jessica's Bat Mitzvah at B'Nai Tikvah

Maddie's Bat Mitzvah at the Loft in Montclair: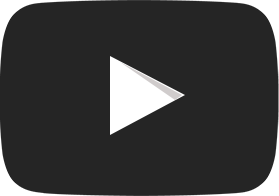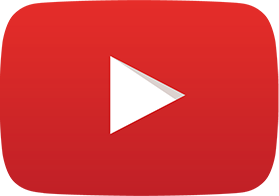 Maddie's Bat Mitzvah at the Loft in Montclair:

Talya's Bat Mitzvah at the Princeton Westin: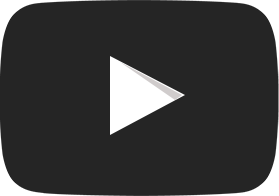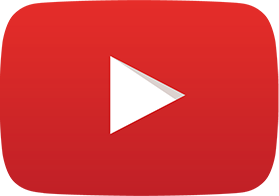 Talya's Bat Mitzvah at the Princeton Westin:

Sam's Bar Mitzvah at St. Peter's University: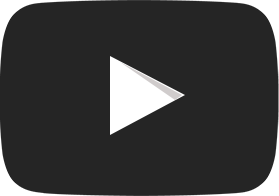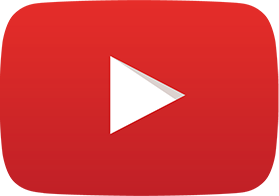 Sam's Bar Mitzvah at St. Peter's University:

Andrew's Bat Mitzvah: (Ceremony and Reception Highlights) at Palms Plaza: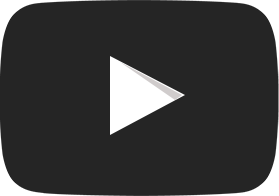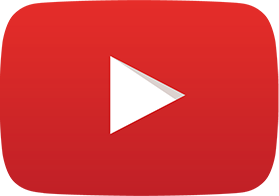 Andrew's Bat Mitzvah: (Ceremony and Reception Highlights) at Palms Plaza:

Grand Marquis Party Showcase: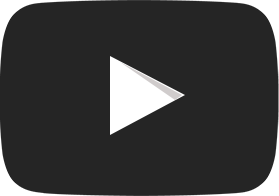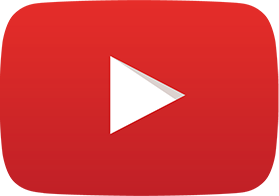 Grand Marquis Party Showcase:

Matt's Bar Mitzvah at Met Life Stadium: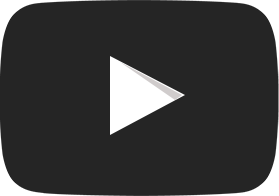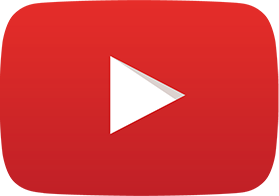 Matt's Bar Mitzvah at Met Life Stadium:
Spring Mill Manor Mitzvah MC Joey
WEDDING DEMO VIDEOS:
MC Joey Wedding Demo - Victoria and Matthew