Frankie Perez is one of our original Xplosive dancers who quickly mastered the craft of MCing. Over the last few years, Frankie has continued to perfect skills and share his talents as DJ, MC, and dynamic dancer.
When not working events, Frankie trains as a professional Mixed Martial Arts fighter and, in 2015, made his professional UFC debut. Contrary to the tough image you might have for a fighter, Frankie is one of the nicest, friendliest, and most charismatic guys you will ever meet. He is also a seasoned entertainer capable of succeeding in any party setting. We guarantee that he'll make your event one to remember, no matter his role.
Contact us for more information about booking Frankie for your event!
MITZVAH DEMO VIDEOS:
Miranda's "Studio Mo" themed Bat Mitzvah at Rho, Trenton:
mp4

Miranda's "Studio Mo" themed Bat Mitzvah at Rho, Trenton: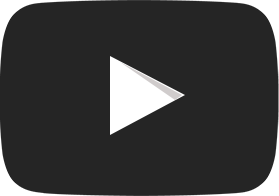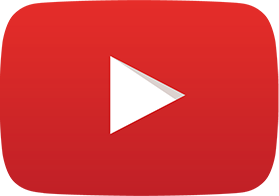 Jared's Bar Mitzvah at Aurum, Freehold:
mp4

Jared's Bar Mitzvah at Aurum, Freehold: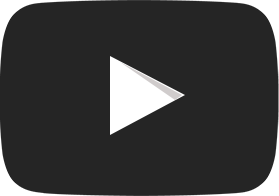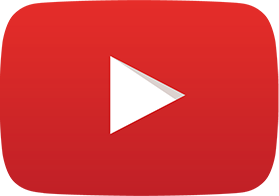 Evan's Bar Mitzvah at Palms Plaza, Matawan:
mp4

Evan's Bar Mitzvah at Palms Plaza, Matawan: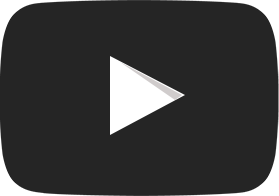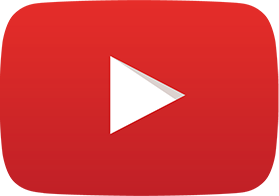 Matthew's Bar Mitzvah at Palms Plaza, Matawan, NJ:
mp4

Matthew's Bar Mitzvah at Palms Plaza, Matawan, NJ: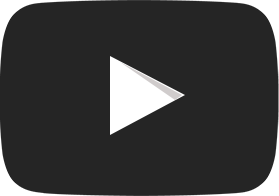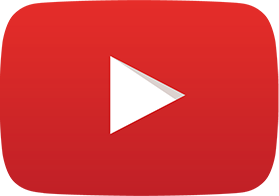 WEDDING DEMO VIDEOS:
Joseph & Mari at the English Manor: