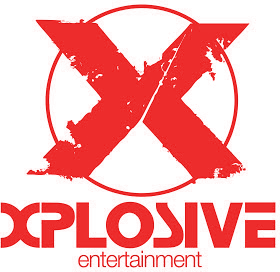 Rest assured your Flare contract will be honored 100%
The only thing that changes is the company name. All Flare Talent are now part of the Xplosive Talent Pool.
Flare's office at Beat Street remains as is (and actually recently received a facelift)
Dylan Weisman is still the owner of Flare. Now he has a few additional partners to help grow and strengthen the brand!
Why? Xplosive has gained national industry recognition based on their unique approach, creative ideas, and trend setting style.