Do your employees look forward to your annual holiday soirée? Or, do your staff attend the holiday party solely feeling obligated? This blog will give you 8 tips to get better attendance, more excitement, and keep your guests staying to the very last minute.
1. Involve your employees in the planning. Traditionally, the owner or someone in the HR department plans a holiday party. However, often the plans circle around concepts which they may want to see. From our experience, the best holiday celebrations are those planned by a committee representing members of your organization. This allows more "voices" to be heard and could provide input from a wider demographic of your team.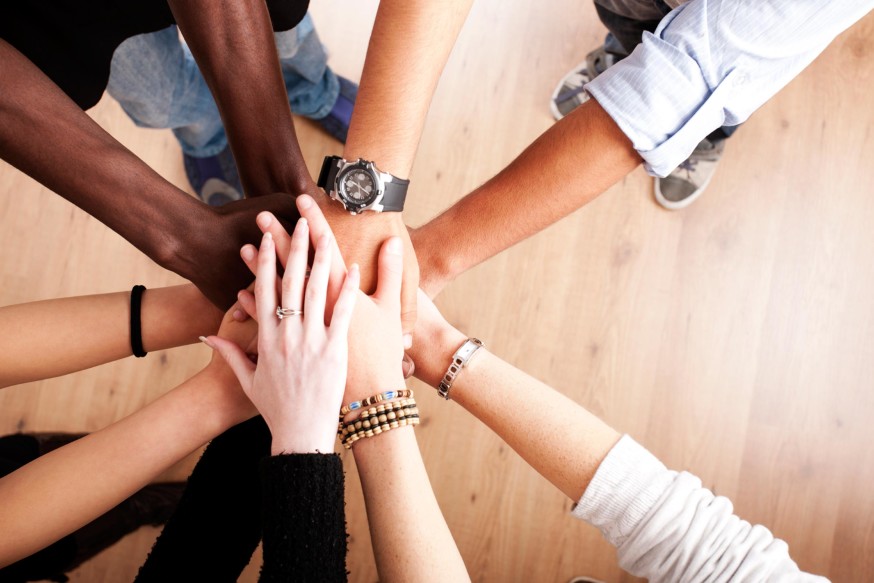 2. Change the mentality that the party is a privilege. In this day and age, employees expect reward for their efforts. Holiday parties have become a must, rather than an optional privilege. There is a reason why companies now fight for the title of "best place to work." Retaining employees is far less expensive than replacing and training new.
3. Consider WHERE and WHEN you have your party. Every business is different, so there isn't a right or wrong answer here. But, sometimes asking your employees to come after hours or on a weekend is almost viewed as a punishment. However, closing the office early on a Friday and taking the team out for food, drinks and fun is viewed as a reward. Also think about logistics. If your company employees staff from various regions, asking someone to drive a distance on their day or night off, again, can be viewed as a negative.
4. Evaluate the entertainment. The term "entertainment" is very vague. An entertainer (or entertainment group) can make or break your employee's excitement. Again, every business is different. Try to think of music or an interactive element for your event which will captivate your guests. Options can range from casino tables, game shows, oversized novelty games, magicians, mind readers, aerialists, bands, DJs, etc. Your selection with entertainment should certainly be strategic.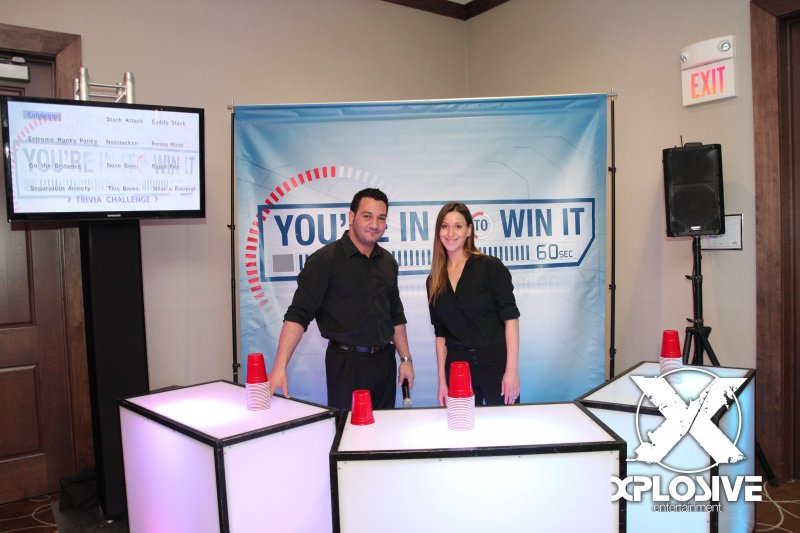 5. Make the menu fun. Ditch the foods that are expected at a holiday party and come up with a fun, unique, and memorable menu. Donut and pretzel walls are the new rage. Food trucks, interactive food stations, candy sushi, etc… are all examples of unforgettable menu items that your guests will take photos of, brag to their friends and family about, and most importantly, look forward to for following years!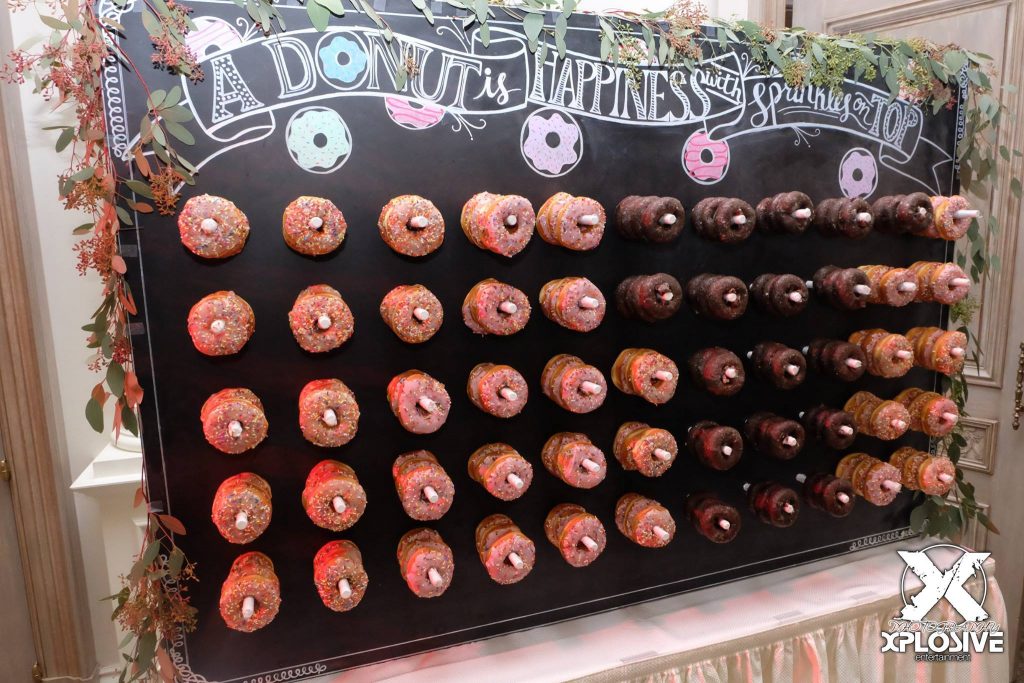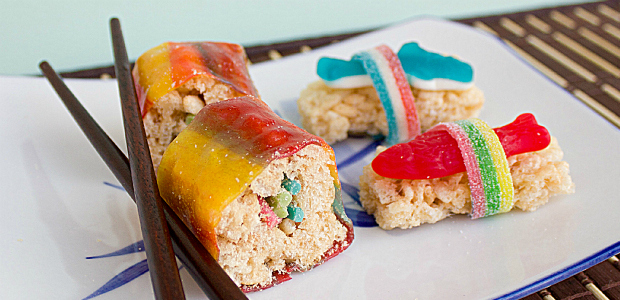 6. Limit the amount of "business" at the holiday party. If the boss wants to make a speech, toast, or presentation make it short, sweet, to the point and POSITIVE. Holiday parties are no place for any negativity. Giving employee superlatives or awards at a party can be a fun element to add to your event. These awards can be the results of employee voting leading up to the party. Showing publically that the boss recognizes employee's milestones is a great way to show pride in the team. Just be sure to keep these awards presentations quick and to the point.
7. Make the invitation fun! This one can be tricky, but rather than just a plain and boring email, take advantage of today's technology and make a jibjab invite. Or if you have a video department, have them create a comical parody inspired invite. Leave some mystery. (Some of the most successful company parties put their employees on a bus and send them to an undisclosed location with unknown entertainment to the guests).
8. Give back. If your company is in need of a morale boost, a team building activity may make great sense for you. Build-a-Bike programs, Escape Rooms, Company Olympics, etc, are all examples of fun and interactive ideas. Allow these programs to award a charity (of the employees' vote) a donation. Build-a-bike programs allow your company to donate bikes to kids in need. But Escape rooms and company Olympics can have a winning team. That winning team can select a charity for your organization to donate money, goods, or services too.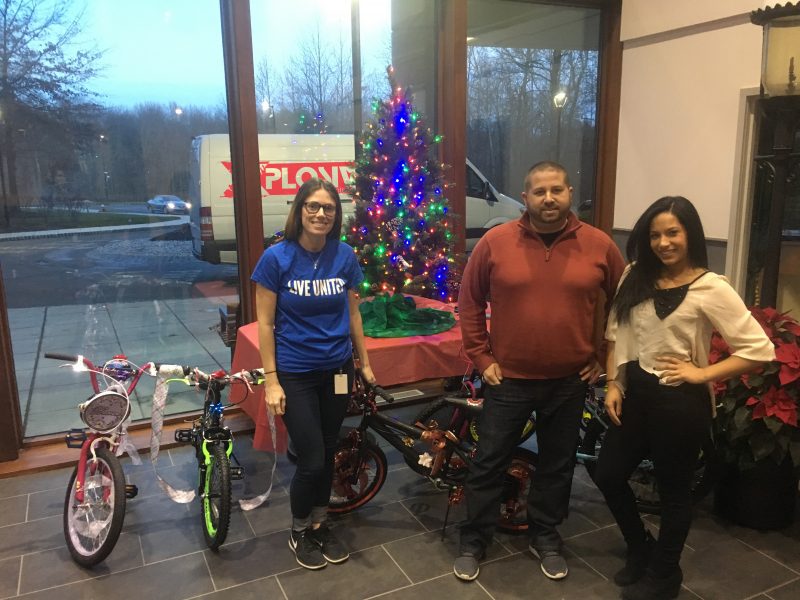 Bonus tip: competitive office toy or food drives are a great way to entice your staff to participate in charitable giving. Award the winning office team or department a free lunch or extra day off.
Written by: Michael Langsner, Vice President of Xplosive Entertainment, has over 15 years experience planning events for both corporate and social markets. Michael is an authority in team building events. He believes that no two events should ever be the same and that all team building events need to be custom designed to best fit the demographic of the group. Holiday parties, he suggests, also do not have to happen solely in December. Get creative… If your business is too crazy in December, January or February are great months to celebrate (and often have more availability and lower pricing than peak/prime dates).
Michael Langsner
Xplosive Entertainment
732-866-1620
michaell@xeevents.com